[vc_row][vc_column width="2/3″][vc_custom_heading text="Reviewer: Bernard Sim"][vc_column_text]I remembered how this got everyone excited when the trailer came out. I actually saw the video for dealers before I saw the trailer. The video showed how the ring worked and it too got me excited, maybe I am a sucker for ring magic but A&E is really cool and visual.
The basic effect is that the ring changes color magically and visually. The change really looks like real magic. The handling is not difficult and you just need to learn a few convincers as well as some simple moves to make the magic work. Beside the standard color changes, there's even a transposition between 2 different colored ring. You can even learn a very cool Zippo lighter trick that is part of the ring's color change.
A&E comes in many sizes, 2 colors (gold and silver) and 2 designs (curved and bevelled). The curved design looks like a wedding band and the bevelled design looks nice too. I like both designs and both colors too, I'd probably have a hard time choosing the design for myself 🙂 The gimmick is really simple and there are no moving parts. With the convincers taught in the video, you don't even have to hand the ring out for examination.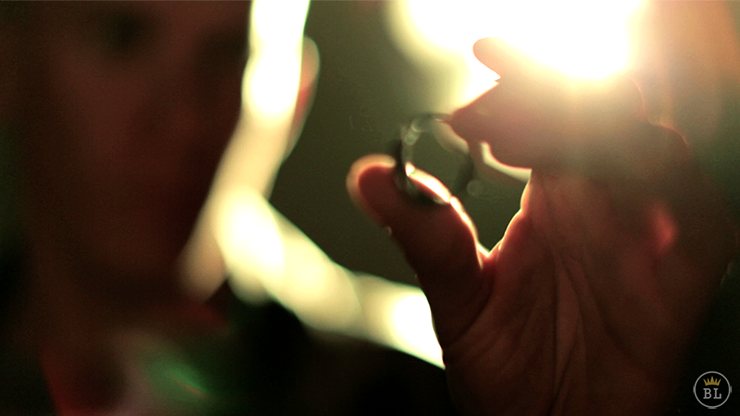 However, if you do wish to have it examined, A&E comes with a regular ring for that. Using the regular ring, you can also perform regular ring routines with it before ending it with A&E. With the recent  release of Odyssey by Calen Morelli, you can combine A&E with it as the ring looks about the same. So you can do a string and ring routine followed by Odyssey and then A&E (in no particular order). I'm sure your audience will be impressed by the string of effects you can do using a finger ring.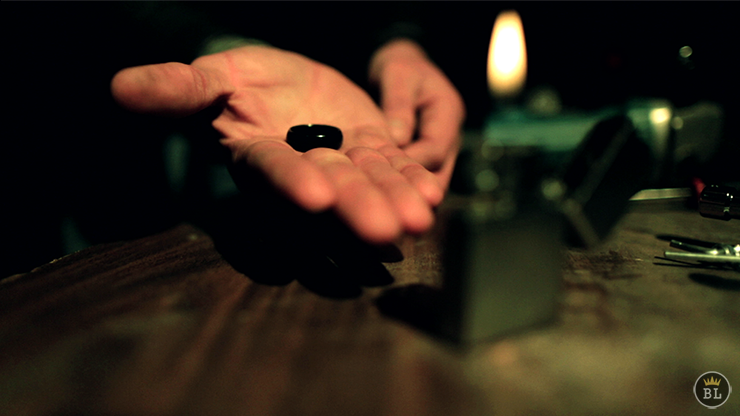 Nice cool effect that you can wear and perform anytime. Highly recommended!
Magic is our passion but we are not a magic shop 
 You can purchase this here!
[usr=9]
[/vc_column_text][/vc_column][vc_column width="1/3″][vc_column_text]
[/vc_column_text][vc_widget_sidebar sidebar_id="gp-standard-sidebar"][/vc_column][/vc_row]