[vc_row][vc_column width="2/3″][vc_custom_heading text="Reviewer: Bernard Sim"][vc_column_text]Sansminds' trailer is always good, the spectator's reaction even better. How I wish my spectators have that kind of reaction. Maybe I should find out where they film their trailer and give it a shot there 😉 Anyway, Egyptian Ink does really look good. Is the method practical? Let's find out more.
When I first got this, |I thought it was some coin effect and being a coin sucker, I was really intrigued by it. After watching the beginning of the DVD, I realized that it was not a coin effect but rather a transposition of the ink effect. While I was disappointed it was not a coin effect, I was impressed by the ink transposition effect…from watching the trailer.
Sansminds video always starts with this guy talking what the effect is and how great it is, if you have never watch a Sansminds video, you'd sure be convinced its the holy grail. Having said that, I have mixed views on Egyptian Ink.
I like the fact that the coins can be borrowed, the spectators really sign on the coin and the transposition is really visual. However, as stated, the coins can be given away. There is some part which I don't feel comfortable and I can't disclose it here. The given away part has some truth to it and I can't really say that it is not entirely wrong. This is the part which I am a bit uncomfortable, other than that I think this effect is actually not bad.
As with all Sandsminds products, instructions are clear and detailed. This effect comes with a gimmick which allows you to perform the effect a few times. Once you run out of gimmick, you can easily buy this from a stationery shop. You will need to prepare the gimmick in advance prior to performing it. You can also reuse the gimmick if you want to. I have never like the way they hyped their products but Egyptian Ink is worth taking a look.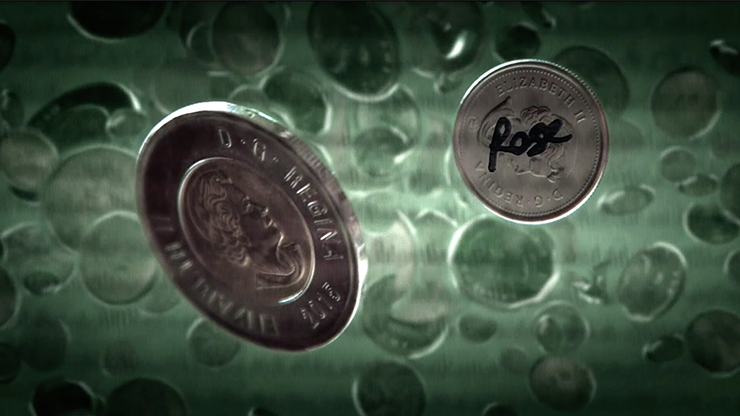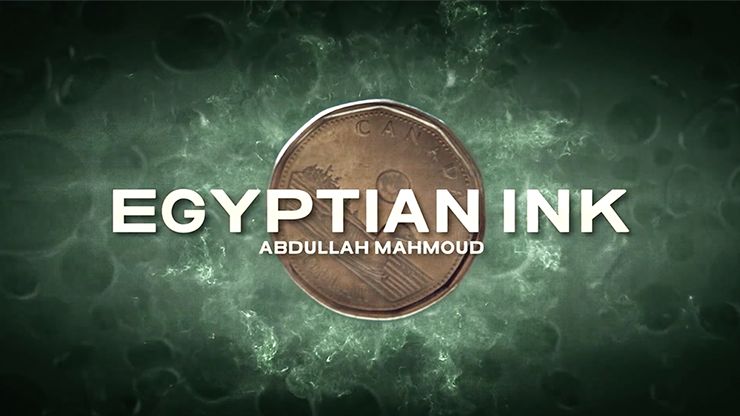 Magic is our passion but we are not a magic shop 
 You can purchase this here!
[usr=7][/vc_column_text][/vc_column][vc_column width="1/3″][vc_column_text]
[/vc_column_text][vc_widget_sidebar sidebar_id="gp-standard-sidebar"][/vc_column][/vc_row]