[vc_row][vc_column width="2/3″][vc_custom_heading text="Reviewer: John Teo"][vc_column_text]This is a quickie card trick. The performer displays 2 Jokers.  Suddenly, one King makes its appearance between the 2 Jokers.  Just as quickly, another King appears between the 2 Jokers.  Finally, the 2 Jokers themselves change into the other 2 Kings.  All 4 Kings, each of different suit, are shown, there is now no sign of the 2 Jokers.
You receive the 4 custom-made Kings and a password to view the video instructions online.
Henri White teaches you 2 presentations: a close-up presentation and a stand-up presentation.  The custom-made cards allow you to perform the effect visually and without resorting to sleight-of-hand.  However, you need to "play" with the cards for a while to get them "seasoned" so that they can be handled easily.
This is essentially a transposition of 2 Jokers to 4 Kings.  The changes are quite visual and the effect is over very quickly.  To make it more meaningful, "Four King Miracle" should be used as part of a longer card routine involving the 4 Kings and/or 2 Jokers.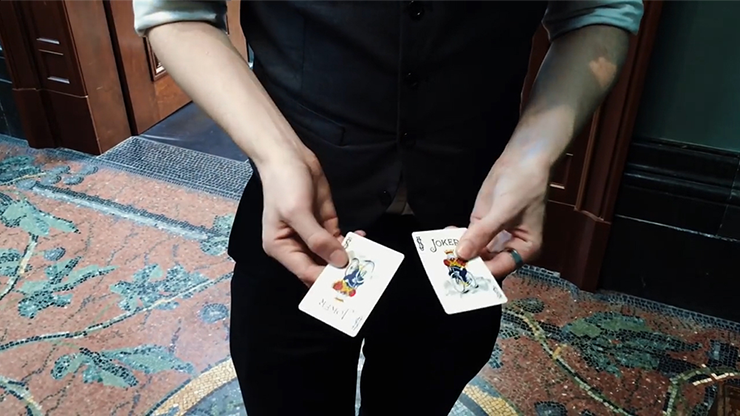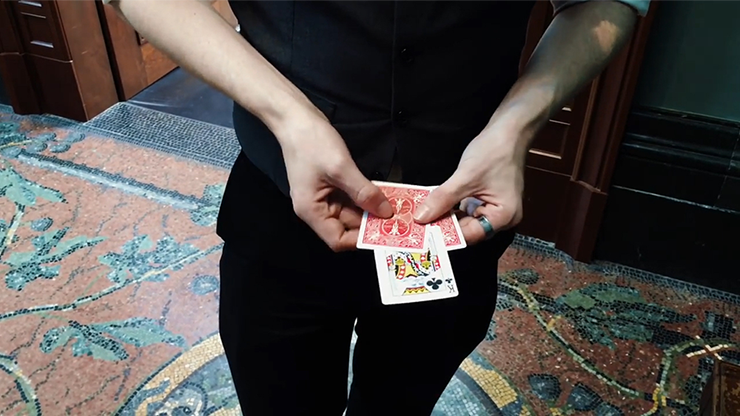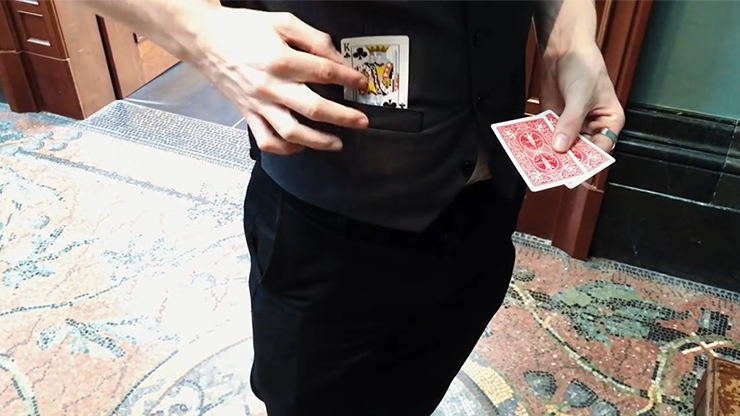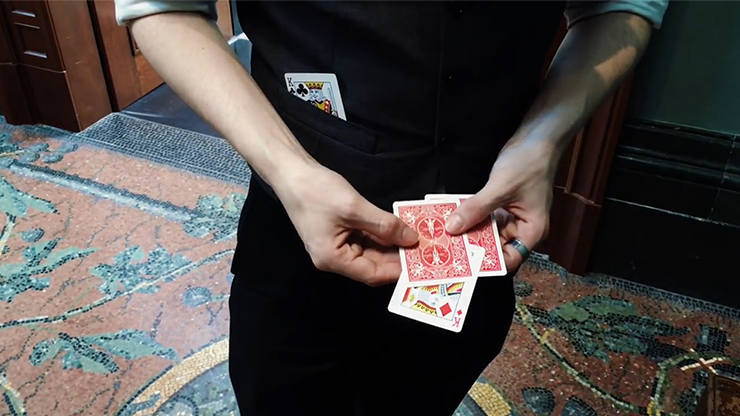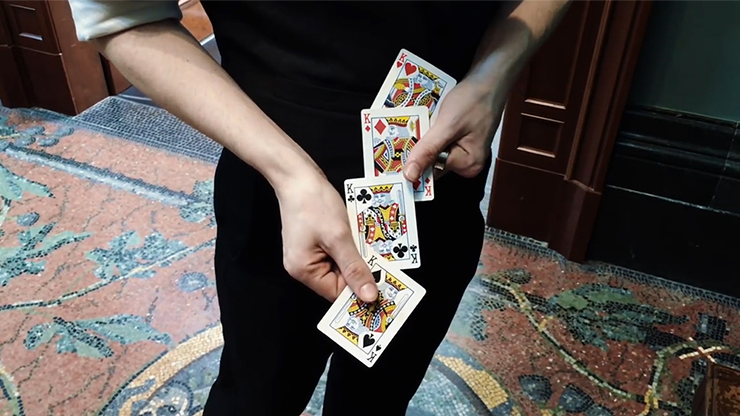 Magic is our passion but we are not a magic shop ? You can purchase this here!
[usr=7][/vc_column_text][/vc_column][vc_column width="1/3″][vc_column_text]
[/vc_column_text][vc_widget_sidebar sidebar_id="gp-standard-sidebar"][/vc_column][/vc_row]