[vc_row][vc_column width="2/3″][vc_custom_heading text="Reviewer: Mark Wong"][vc_column_text]When you open the box, you get an instructional DVD, A post-it pad, and the gimmick snugly rested in sponge surroundings.
The Gentleman Jack is a beautifully made Himber wallet. Compared to many other Himber wallets on the market, the Gentleman Jack is a breath of fresh air as it comes in a Hip wallet design.  Due to that, it is highly inconspicuous and will fly by unnoticed.
Moving on to the DVD, a few smart ideas are discussed and taught, and I found it brilliant that Peter mentioned that this wallet could be a perfect hideout for a crib. On top of that, it is mentioned in the DVD that more ideas will be available through your Alakazam account when you register your Gimmick with the code given in the Video.
After playing around with the gimmick for a bit, I realized that it truly is very easy and effortless to activate the gimmick, especially using the technique taught in the DVD. I tried it out performing for a couple of people and it absolutely flew by them unnoticed.
I guess my only gripe with this product is that although it really looks like it, it cannot be used as an everyday wallet, and that to me, is very important. The reason why this wallet cannot be used as an everyday wallet is that first, there are no slots for money, and second, this wallet will not be able to take much more than a few cards and a small stack of post it notes on each side. With that being said though, as a performance wallet, it will definitely serve well above and beyond its purpose.
At USD$69, The Gentleman Jack gets an unob-jack-table 7.5/10!
Magic is our passion but we are not a magic shop ? You can purchase this here!
[usr=7.5]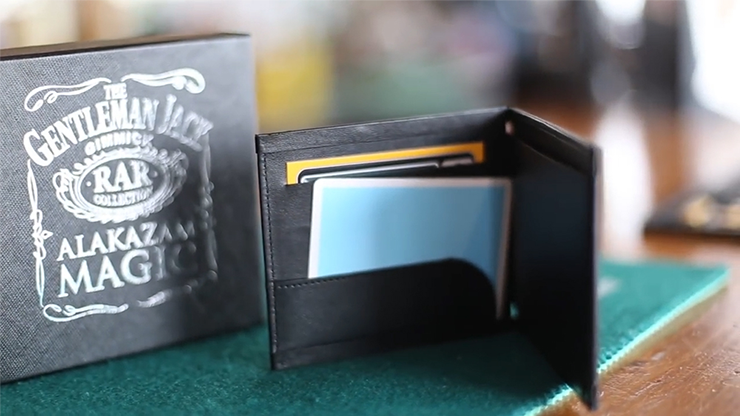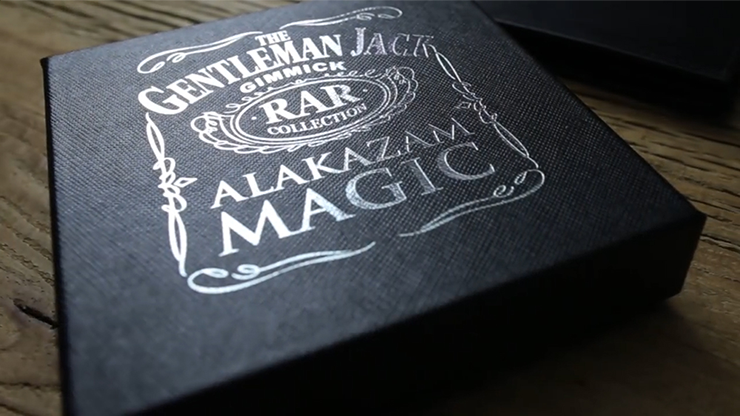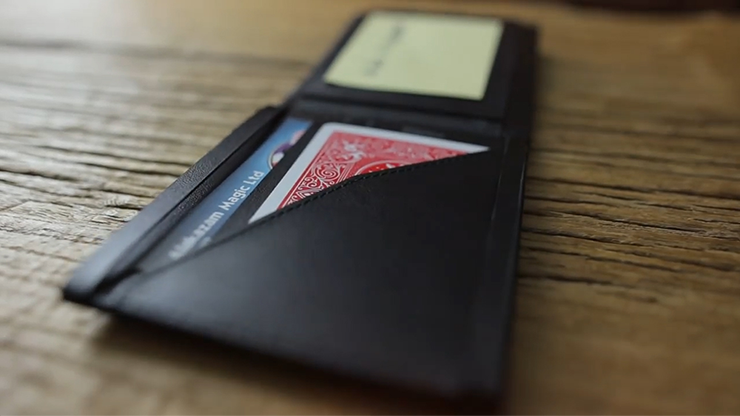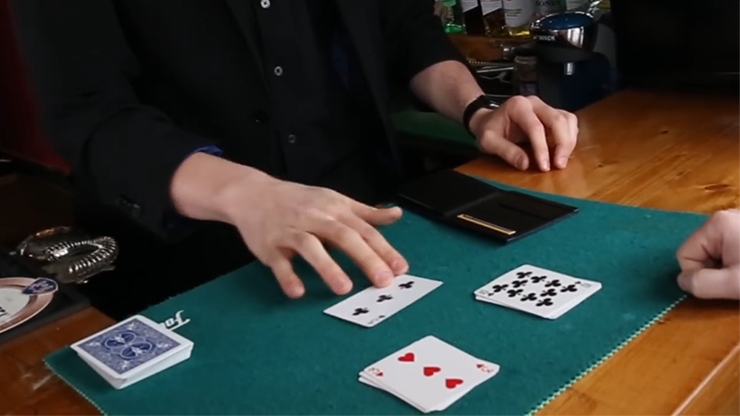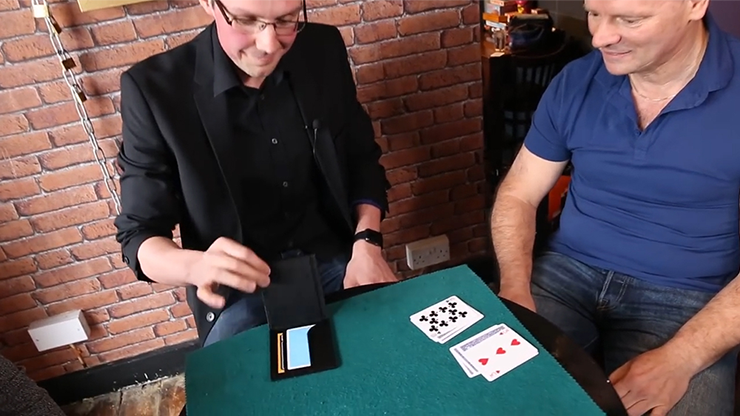 [/vc_column_text][/vc_column][vc_column width="1/3″][vc_column_text]
[/vc_column_text][vc_widget_sidebar sidebar_id="gp-standard-sidebar"][/vc_column][/vc_row]