[vc_row][vc_column width="2/3″][vc_custom_heading text="Reviewer: John Teo"][vc_column_text]Another very visual effect from SansMinds Creative Labs.
Performer displays a single bill.  He states that he will break the bill.  By simply snapping the bill, a hole suddenly appears in it and a quarter falls out of the hole and lands onto a spectator's cupped hands held below the bill.  The effect is very flashy and visual.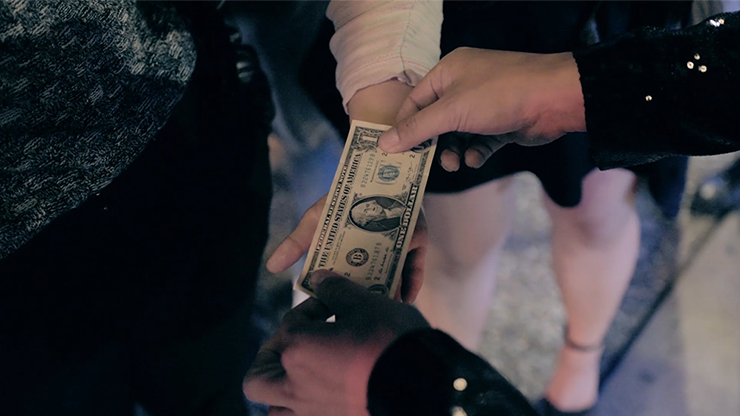 As with most SansMinds' magic, you need to construct your own gimmick bill.  You are supplied with a set of gimmick materials and an instructional DVD.
The DVD is very well produced.  It features Herman, who does an excellent job in teaching you how to construct your gimmick bill and then how to perform the effect.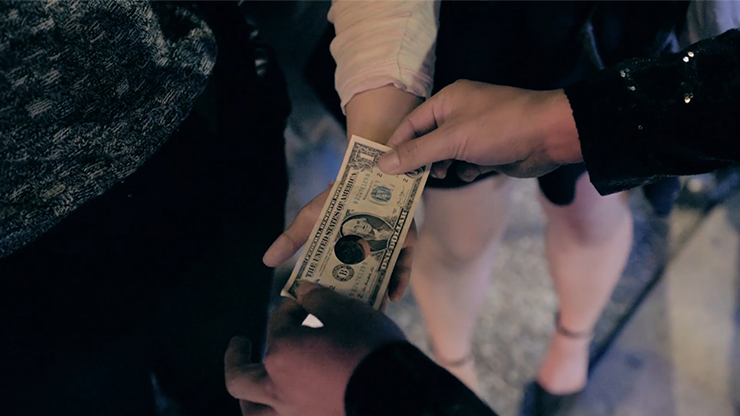 The finished gimmick bill looks very deceptive, and the effect is very easy to perform.  After performance, the bill can be casually shown on both sides and then kept away out of reach from the audience.  If you wish, Herman also teaches you how, with a little more effort, you can actually hand out the bill for inspection.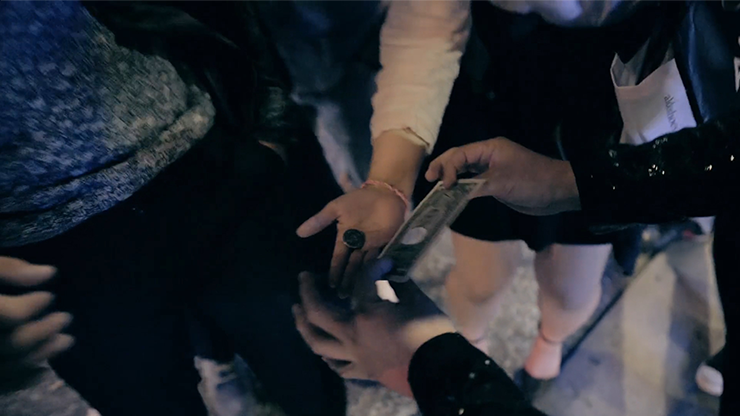 You are also taught how, at the start of the effect, you can hand out the bill for examination.  There are some performance angle to look out for, but nothing really very difficult.
You can construct the gimmick bill using your own country's currency.  However, the coin from the same currency may not be the right one for use in this effect.  If you have to use a different country's coin, you simply need to justify it with your patter.
The effect is simply very visual to watch and is guaranteed to cause a wow reaction from the audience!  
Magic is our passion but we are not a magic shop ? You can purchase this here!
[usr=8][/vc_column_text][/vc_column][vc_column width="1/3″][vc_column_text]
[/vc_column_text][vc_widget_sidebar sidebar_id="gp-standard-sidebar"][/vc_column][/vc_row]