[vc_row][vc_column width="2/3″][vc_custom_heading text="Reviewer: Gabriel Soh"][vc_column_text]Hi everyone, today I'm going to be reviewing an effect called iCaan. It is a self working and no sleight of hand is required.
The effect:
A deck of cards is shuffled by both the performer and a spectator, who then each select a card. The cards are lost into the deck and shuffled. After which, the cards are found at the location the spectator calls out.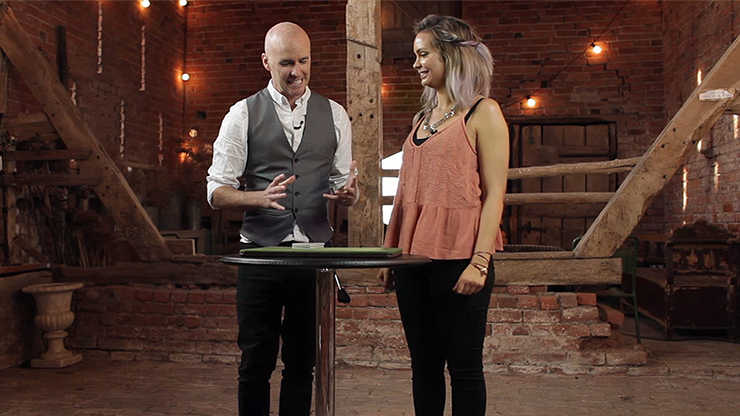 The review:
I think this effect is really strong because the audience will be the one picking any random number to locate you card. Also, shuffling can happen in the spectator's hand and everything looks clean.
However, iCaan itself uses a perfect faro shuffle. In the instructions video, they do teach a version that does not require faro. Therefore, I had discussed this with my friend about this effect, and we found out different presentations could be used.
Personally think that there are quite a few similar effects in the market out there! Other than that, I felt that it is pretty okay. Instructions are very well produced.
You will be provided with a gimmicked deck and password to download the video instructions online. Overall, I give this 8/10 as it is a very simple way to achieve an "ACAAN" typed effect.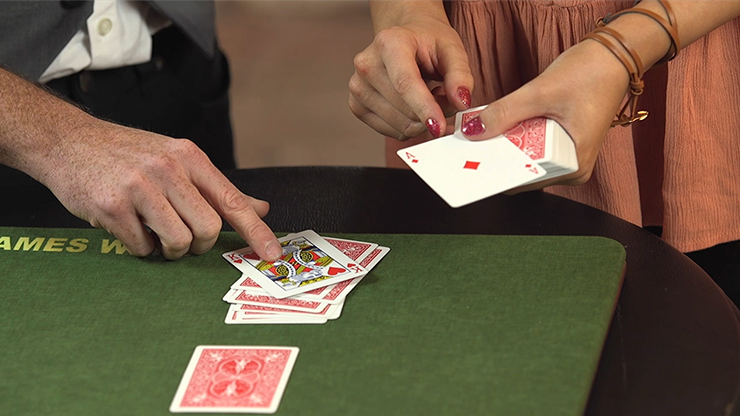 Magic is our passion but we are not a magic shop ? You can purchase this here!
[usr=8][/vc_column_text][/vc_column][vc_column width="1/3″][vc_column_text]
[/vc_column_text][vc_widget_sidebar sidebar_id="gp-standard-sidebar"][/vc_column][/vc_row]