[vc_row][vc_column width="2/3″][vc_custom_heading text="Reviewer: Bernard Sim"][vc_column_text]Hmmmm, another 3 fly wannabe, that was my initial thought when I first got my hands on this. When I open the package, I was looking at the printed instruction for a link to an online video but couldn't find it. Instead, there were 2 QR code to the performance and explanation. I wanted to watch this from my laptop instead of on the phone, so what I did was scanned the code and emailed myself the link. After watching the performance, I realized that it was an Out of This World effect. I have never like card tricks but I do love OOTW and its one of my favourite card effects.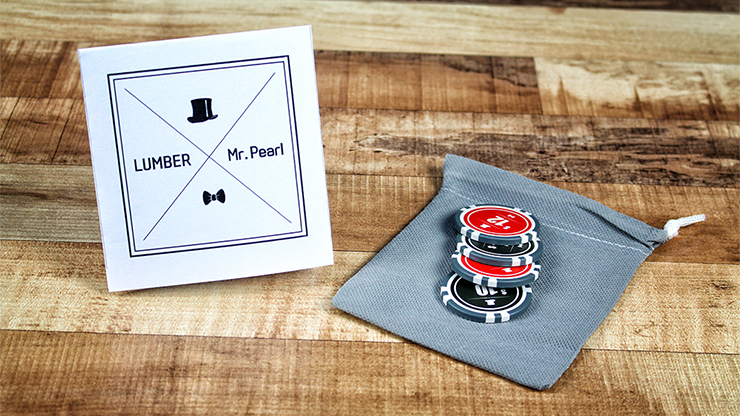 This item was packaged in a simple plastic bag with a cheap looking folded piece of instructions. BUT….DO NOT LET THAT FOOL YOU! There are many variations of OOTW effect, some does not use gimmicks and some uses a gimmick deck. Lumber's uses a gimmick but the gimmick is not on the deck. Standard OOTW requires you to count the cards, gimmick versions don't allow spectators to handle/ examine it at the end. With Lumber, spectator is given a chance to shuffle the deck, handle the separation and makes it though as if the magician is not involved at all. The plot is easy to understand and the build-up is not draggy at all. There is even a kicker ending which I find it alright. The kicker ending is optional but it is  a good way to end the routine.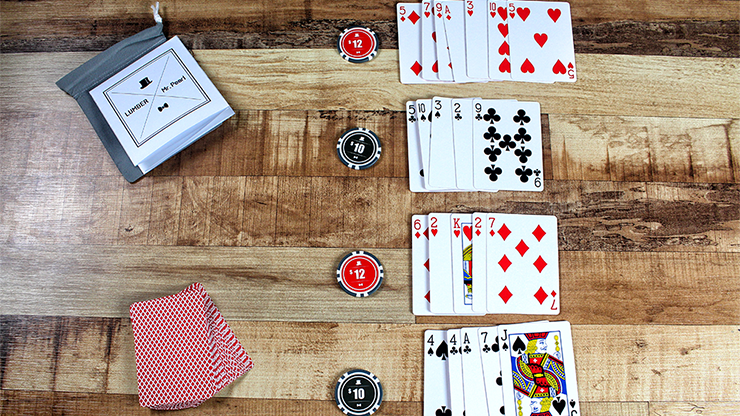 The gimmick is not new but is being used in a different and unique way. With some modification, you can perform this for 2 spectators. You can even use the chips to perform some coin routines that uses the same gimmick. What I like about this effect is that the cards are setup in such a way that everything is seems to be very fair, especially when your spectators get to shuffle the deck. Gimmick is cleverly used but method is even more clever.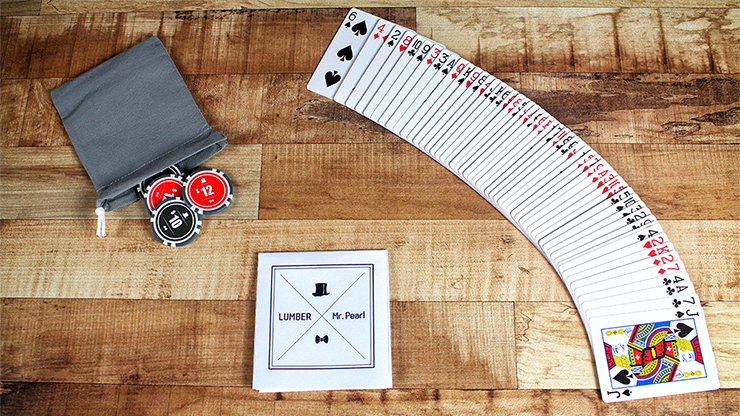 I am very impressed with this, especially the method. Highly Recommended.

Magic is our passion but we are not a magic shop 
 You can purchase this here!
[usr=9]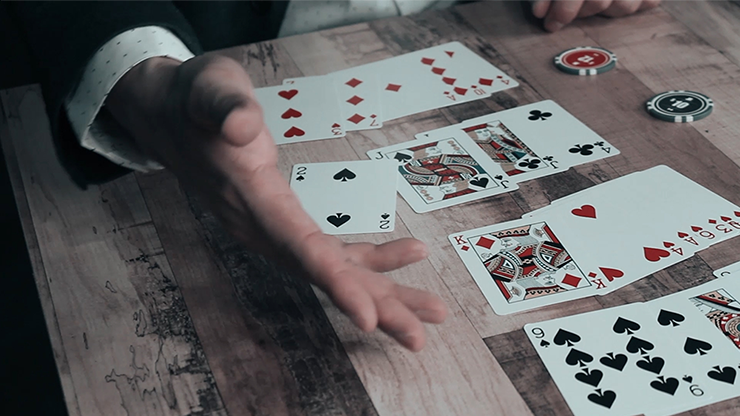 [/vc_column_text][/vc_column][vc_column width="1/3″][vc_column_text]
[/vc_column_text][vc_widget_sidebar sidebar_id="gp-standard-sidebar"][/vc_column][/vc_row]