[vc_row][vc_column width="2/3″][vc_custom_heading text="Reviewer: Bernard Sim"][vc_column_text]Effect:
Color changing can drink. Can can be examined after performance (noticed I use "can" twice in 1 sentence? ☺)
Product description:
While the description pretty much says about this product, I actually don't like the product name with the words "DVD and Gimmick" included. The gimmick is a joke. You will buy this thinking that the gimmick will make the effect work but in my opinion, the word "gimmick" here is just to help sell this product.  When I open the DVD and saw this "gimmick", I thought there was some real gimmick inside and I was disappointed that that was it! Nothing more! This so called gimmick is used to aid in the presentation of the effect and not really a gimmick. Well maybe the producer can argue about that but I'm pretty sure owners will agree with me that this is not really a gimmick.
Method:
When I first watched the demo, I can see that the workings were pretty obvious. I can tell by the shift in the can's position that something fishy is going on but then, a layman may not know. The person teaching the method seems to be not so fluid with the handling.
You will be required to make a gimmick and this will take some time. As for whether how long this gimmick will last, it will depend on how skilful you are. I can see that you will need to make another after practising the method.
The angles are not as great as what they are saying; I really doubt you can do this close up or for an angle of 180 degrees. A parlour setting would be more appropriate. On the demo, the cleanup looks easy as they have the "out of frame" video advantage. In actual performance, the cleanup won't be so easy, especially when you are surrounded. There is also no live performance for a real audience o the dvd, only a studio performance and I can guess why too…..
The DVD also has a segment whereby they point out all the weak points and how to overcome them. I don't think these methods are that effective.
Quality:
Sansmagic has always produced good quality DVDs (not effects), the explanation is clear but rather long for such a short effect. The "gimmick" that comes with it is a joke, its there to make this effect sell.
Pricing:
I think this is overpriced, even with the "gimmick" included.
Verdict:
The trend for magic releases in recent times will include a gimmick of some sort for you to construct your own gimmick. Plus, magicians always get suckered into a product that comes with a gimmick. In this case, I think the word "gimmick" shouldn't even be there. The "gimmick" is purely to increase sales.
Magic is our passion but we are not a magic shop 
 You can purchase this here!
[usr 5][/vc_column_text][/vc_column][vc_column width="1/3″][vc_column_text]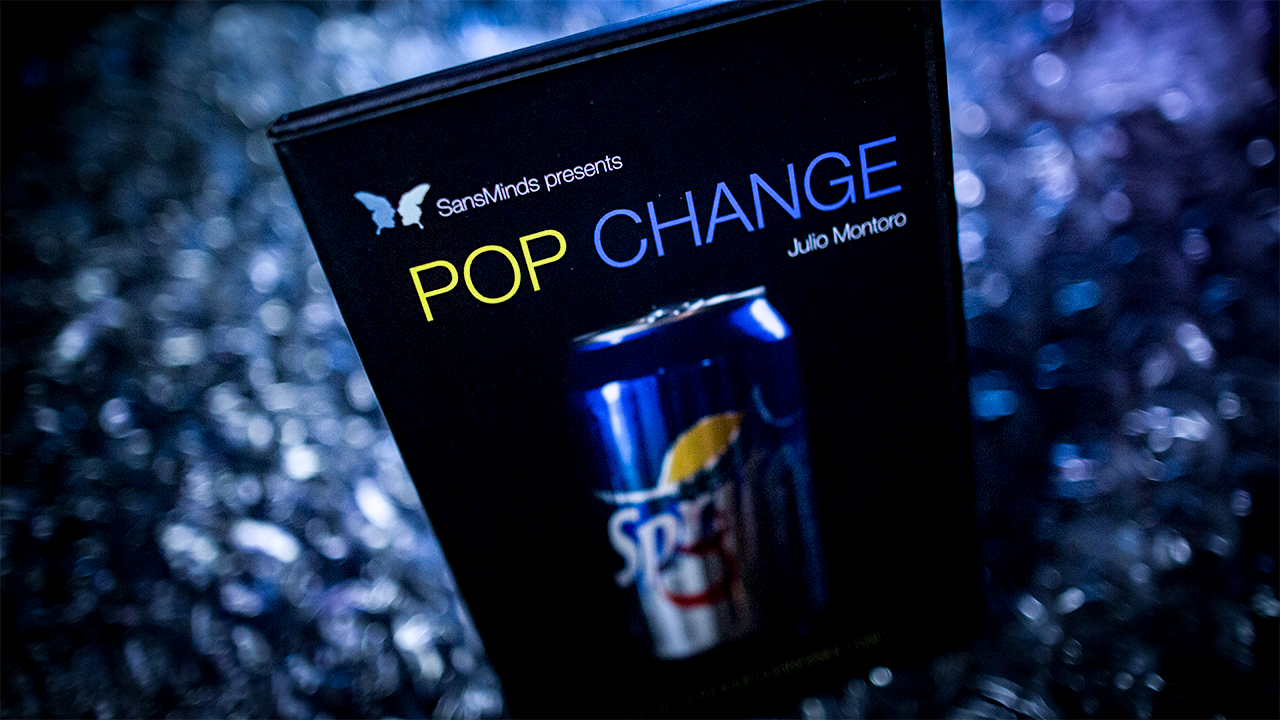 [/vc_column_text][vc_column_text]
[/vc_column_text][vc_widget_sidebar sidebar_id="gp-standard-sidebar"][/vc_column][/vc_row]