[vc_row][vc_column width="2/3″][vc_custom_heading text="Reviewer: John Teo"][vc_column_text]"Sharpie Quickie" is a torn and restored Sharpie clip effect.  The performer either borrows a Sharpie or uses his own Sharpie.  He breaks the clip off the pen with an audible snap.  Then he proceeds to put the snapped off clip back onto the Sharpie, and hands the restored pen out for examination.  His hands can be shown to be empty before breaking off the clip, and again after the restoration.
You receive the specially manufactured Sharpie clip.  It has taken Platt Magic many years to come out with the appropriate design and to source for the correct plastic material so that the gimmick can be used with any type of Sharpie pen.  It also makes an audible snapping sound when it is apparently broken off the pen.  You are also provided with a link to an online instruction video.
In the video, Brian Platt takes you through step-by-step on how to secretly place the gimmick onto the Sharpie, how to break off the clip and how to restored the clip back onto the pen and handing it out for examination.
It does take some work to perform Sharpie Quickie properly, but nothing really difficult even for the average magician if he puts in some effort into practising the various techniques.  Brian offers 4 different methods on how to restore the clip back onto the pen.  You can choose the one that is most suitable for you.
The effect is a quickie.  You borrow a Sharpie, break off the clip, and put it back onto the pen.  The entire effect is very visual and is fun to do.  Most people will want to perform Sharpie Quickie in this manner.  In the video Brian Platt also gives ideas on how to incorporate Sharpie Quickie as part of a routine in your act.
Since a Sharpie is a common object and is available almost everywhere, you will want to carry this gimmick always in your pocket so that you can perform Sharpie Quickie at a moment's notice.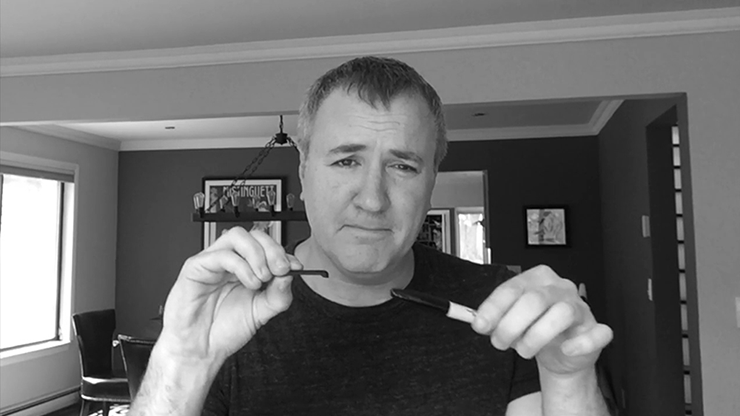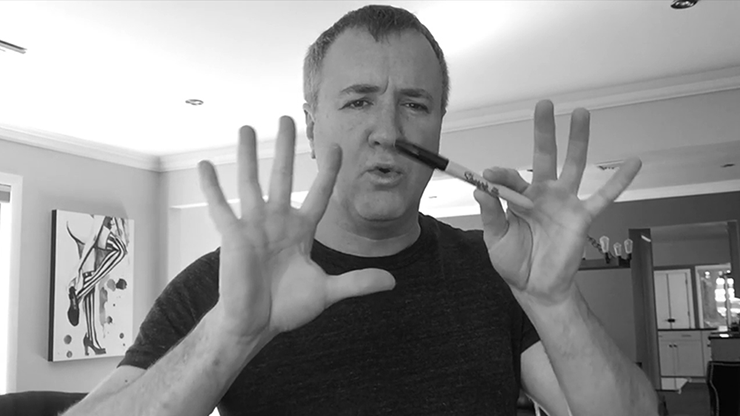 Magic is our passion but we are not a magic shop ? You can purchase this here!
[usr=10][/vc_column_text][/vc_column][vc_column width="1/3″][vc_column_text]
[/vc_column_text][vc_widget_sidebar sidebar_id="gp-standard-sidebar"][/vc_column][/vc_row]