[vc_row][vc_column width="2/3″][vc_custom_heading text="Reviewer: Ning"][vc_column_text]DESCRIPTION
From the minds of Justin Flom and The Other Brothers, SNAPPED is a brand new utility device that allows for spectacular visual vanishes. With no slights necessary, you will be able to vanish objects within seconds of learning this insanely original and new secret! Justin Flom performed SNAPPED on a commercial for Airheads™ and everyone thought it was a camera trick.
Multiple vanishes with various everyday objects
Two handmade gimmicks included
Painfully easy to do
Ready to perform out of the box
No flaps, no pulls, no magnets, no strings, no clothing restrictions
The most visual trick you will do
REVIEW
This is another clear winner by The Other Brothers, with Justin Flom. If you're looking for some interesting variety in your typical close-up magic repertoire of cards and coins, SNAPPED is definitely something you'd want to pick up. Not only is it fun to perform, you'll feel like Thanos every time you snap to make something vanish!
You get a ready made gimmick dressed as candy in the package, along with one extra gimmick that allows you to customise accordingly (blue-sky a little, there's a whole wealth of possibilities). When I first performed this at a restaurant, I simply snapped my fingers to make the Airheads bar vanish… only to reappear as the wallpaper photo on my phone, which I'd used instead of a wallet or card box as per the video. Reactions were great especially when I passed off my device for them to check it out; obviously you'll need to mind your angles unless you're performing this solely to the camera.
The online video hosted on Murphys Magic is slightly over half an hour long, and the amiable magic duo makes you feel right at home, as if you're jamming with them. Though the instructional video is a simple one camera operation, everything is adequately covered from angles discussed to a casual sharing of customisation possibilities (various candy, receipts, etc from your wallet or card box), and even a bit where Daryl touches on repairing the gimmick since it will be prone to wear and tear eventually, like anything else. Having said that, while I appreciate that they covered this aspect, I expect this to last a very long time with no need for "refills".
With YouTube and TV magic being so popular these days, I think this makes a snappy (see what I did there?) bit of business to quickly grab attention. It definitely looks impossible, because it is just so visual. Highly recommended! Snap up yours from your favourite magic shop today 😉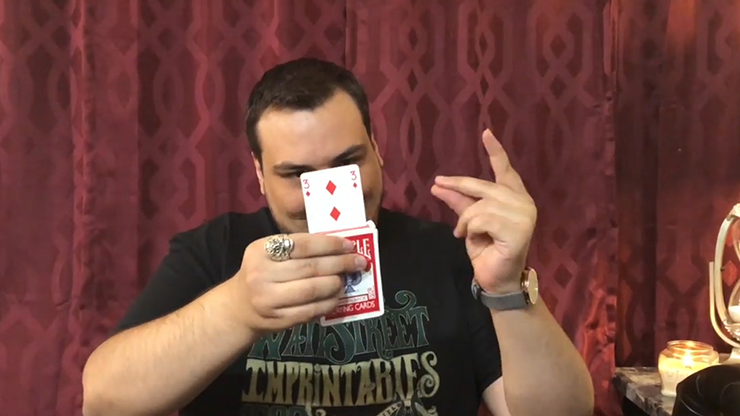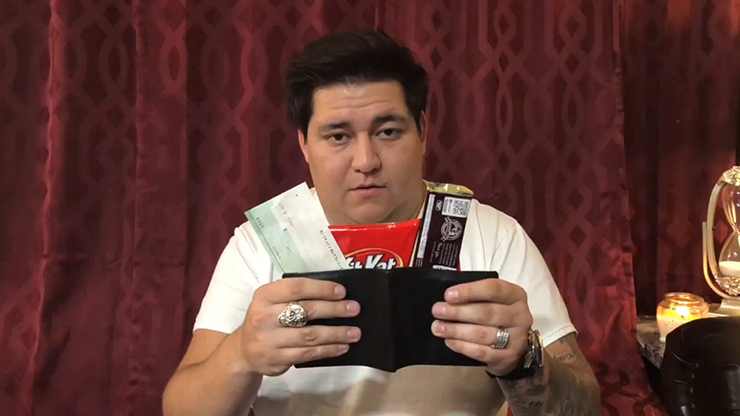 [usr=9.5]
Magic is our passion but we are not a magic shop 
 You can purchase this here![/vc_column_text][/vc_column][vc_column width="1/3″][vc_column_text]
[/vc_column_text][vc_widget_sidebar sidebar_id="gp-standard-sidebar"][/vc_column][/vc_row]