[vc_row][vc_column width="2/3″][vc_custom_heading text="Reviewer: Bernard Sim"][vc_column_text]When I first open up the box, I saw a bolt and nut and I immediately thought that it was Micro Psychic by Nakashima Kengo. Then I realized the effect was totally different.  Strongman, like what the name says will make you to be able to bend a bolt, you can even make you spectator bend it if you choose to.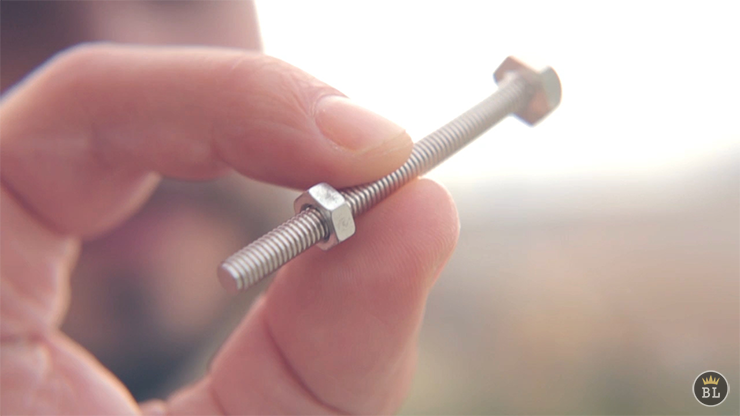 The gimmick is pretty neat and your spectator can examine the bolt and nut at the end of the routine. There is nothing added or taken away and so you don't have to worry about stealing and ditching.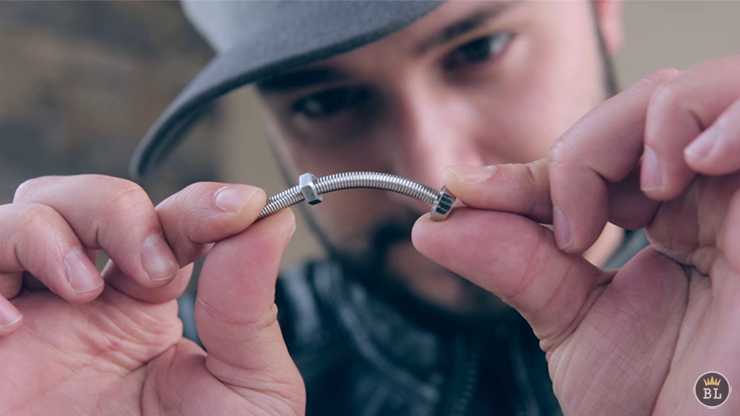 The gimmick is very well made and is invisible even to a magician. If you like screwing around, you can screw the nut (hehe), even your spectator can screw the nut. The gimmick I had was a little tight and I had to use pliers to take it out but this should not affect future performances as they did mentioned that it will be hard to take it out the first time.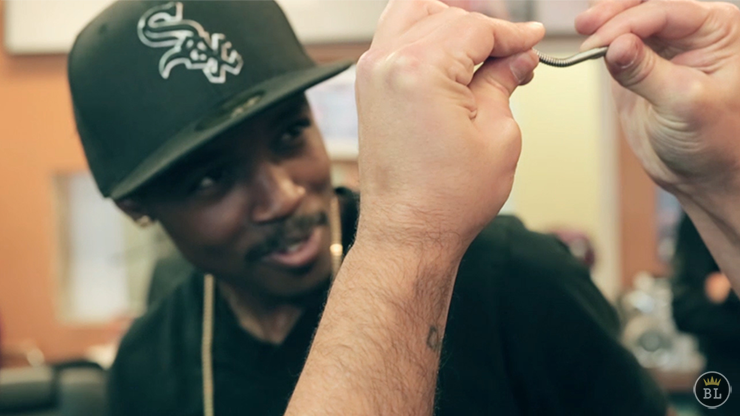 What I like about this effect is that the spectator can examine it after the performance and the bolt really feel solid. What I don't like is that you have to bend it then unbend it and hand it out for examination. You can't bend it and hand it out. Having said that, for the first batch owners, there is an additional gimmick included as a bonus. You can modify that and use it to do the routine with a bent ending.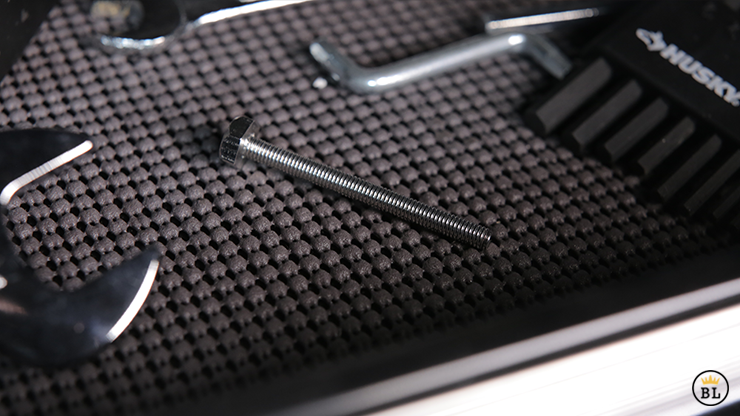 If you like metal bending, you can consider Strongman as it is easy to do, looks good and resets easily.
Magic is our passion but we are not a magic shop 
 You can purchase this here!
[usr=7.5]
[/vc_column_text][/vc_column][vc_column width="1/3″][vc_column_text]
[/vc_column_text][vc_widget_sidebar sidebar_id="gp-standard-sidebar"][/vc_column][/vc_row]