[vc_row][vc_column width="2/3″][vc_custom_heading text="Reviewer: John Teo"][vc_column_text]"Tac-Tic-Al" is a visual transformation of a small box of Tic Tac mints into a regular box of playing cards. You receive 2 gimmicks: one is for you to transform a small box of mints into a regular deck of cards, and the other is to enable you to change a miniaturized box of playing cards into a regular box of cards. You also receive a password to download an instructional 20 minutes video.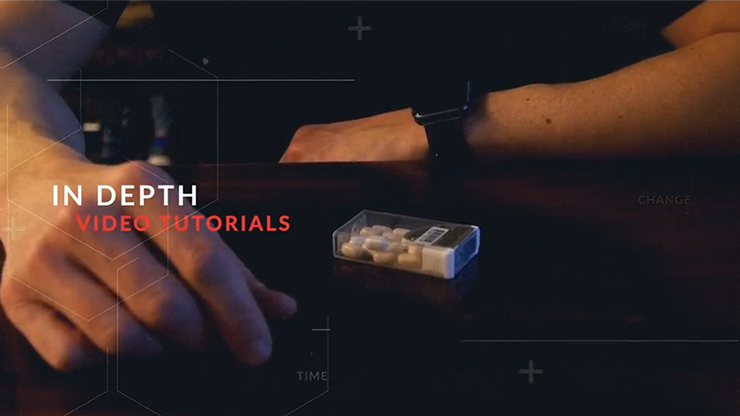 The Tic Tac gimmick comes ready to use while the miniaturised box gimmick needs a little touch-up to make it operational.  You are supplied with the necessary item to accomplish this, and the instructional video shows you how to do it.  It only takes less than a minute to do this. It is unclear why the miniaturised box gimmick comes incomplete.  Perhaps they want you to practice repairing it in case either gimmick breaks down from continued use.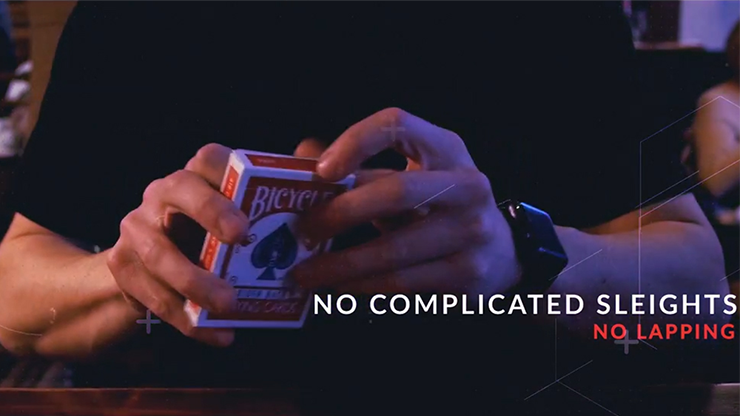 Essentially, the 2 gimmicks work on the same principle.  The gimmicks are made in bicycle cards.  When ordering, you need to specify whether you want the gimmicks to be in red or blue bicycle backs.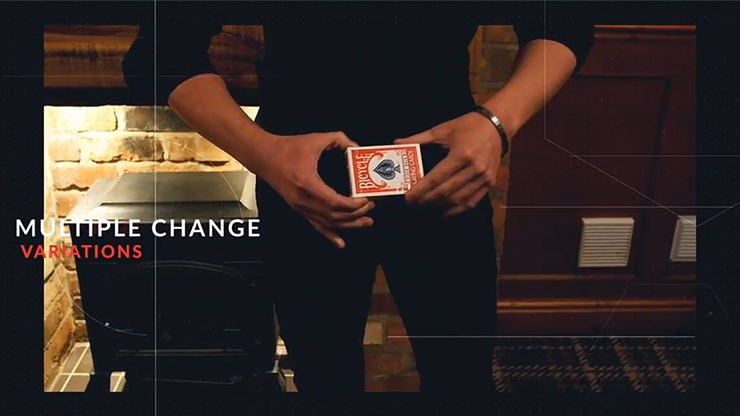 In effect, you show either the small mint box or the miniaturized card box in your hand.  Simply by throwing it into the other hand, it changes into a box of regular bicycle playing cards.  This makes a good lead-in to a card trick.  Of course, it makes better sense if what you are doing prior to this transformation involves either the small Tic Tac box or the miniaturized cards.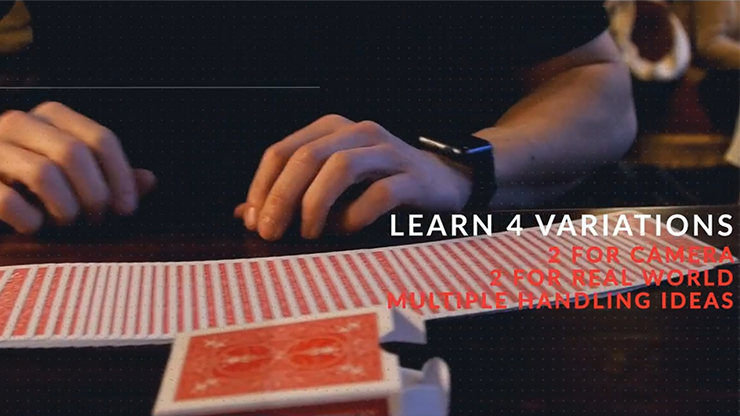 The change is quite visual.  After the transformation, you can take out the cards from the card box and the card box can be handed out for examination.  With the cards, you can proceed with your favourite card effects.
In the video, there are 2 camera versions of the change which make no sense since they do not involve the gimmicks.  They are meant to be taken advantage of because the transformations depend on the camera's changing directions.
If you are looking for a visual lead-in to card tricks, Tac-Tic-Al may be what you are looking for.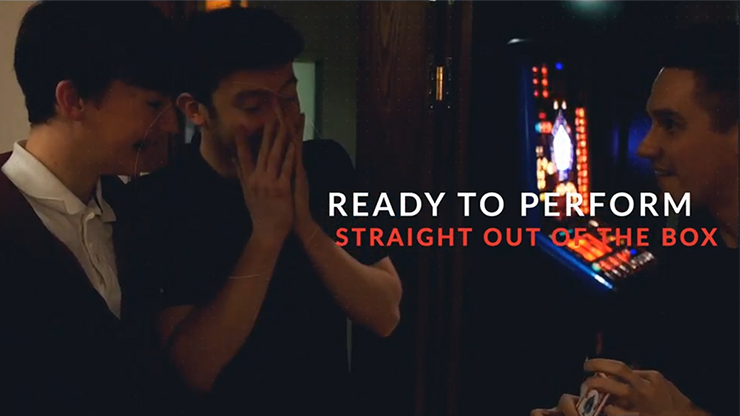 Magic is our passion but we are not a magic shop 
 You can purchase this here!
[usr=7][/vc_column_text][/vc_column][vc_column width="1/3″][vc_column_text]
[/vc_column_text][vc_widget_sidebar sidebar_id="gp-standard-sidebar"][/vc_column][/vc_row]