[vc_row][vc_column width="2/3″][vc_custom_heading text="Reviewer: Bernard Sim"][vc_column_text]You know, TT should be priced like a premium product. They are so good but get so unappreciated by people. I feel that TT shouldn't be on display in shops and there are really people who practice that. When I was in Tokyo a few years back, I was out hunting for Tenyos and came across a magic counter in Takashimaya. I wanted to get a Japanese TT and couldn't find one on display at the magic counter. So I asked the demonstrator if they have one and he took out one but cupping it with his hands while showing it to me. I was very impressed by how they protect the secret of the TT. Anyway, let's talk about this DVD.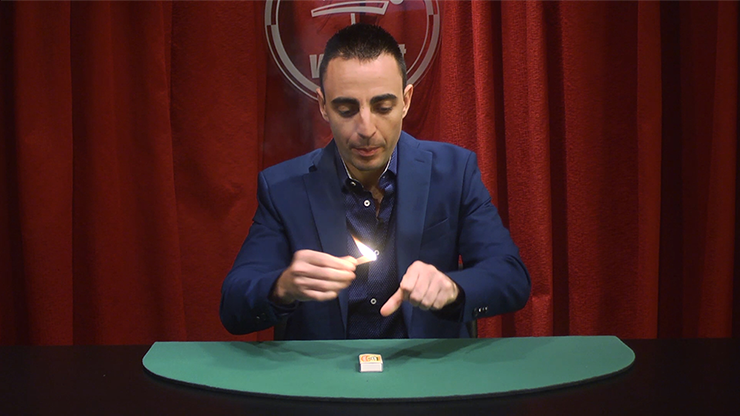 Back in the days when I started, there was no video on the TT, all we had was a very small stapled booklet that teaches pretty common tricks. Then magicians added 1 or 2 tricks in their books/ VHS. Then Gary Darwin came out with a 3 volume DVD on the TT. That DVD was pretty comprehensive, it teaches the history, the moves as well as the routines. That is probably the most comprehensive DVD on the TT.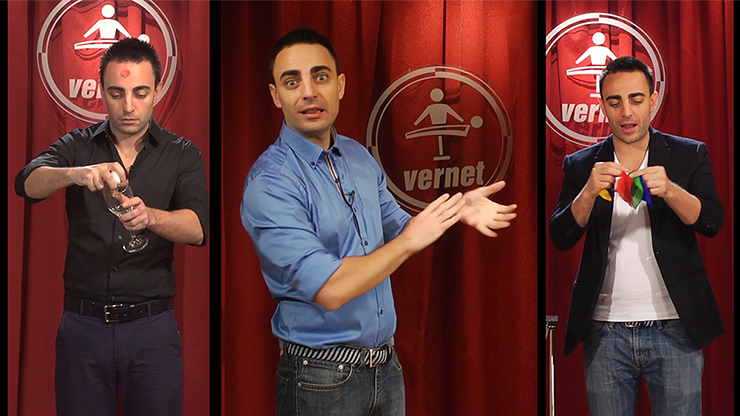 Then came Thumtipedia, the DVD comes with a Vernet TT. There are many effects taught in the DVD. 16 tricks under Parlor, 14 tricks under Close Up, 4 tricks under Special TT, and 2 tricks under Only for Magicians.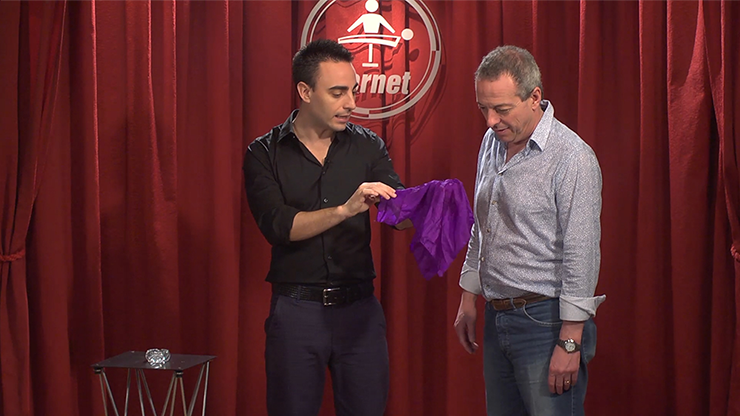 Some of the effects were contributed by Gaetan Bloom, Jacob Daley and David Williamson. All the effects taught in the DVD are very practical and useful. You will be able to do ALL the effects in the DVD (if you have all the required items) as they are so easy and some are pretty strong. I almost forgotten David Williamson's "The Sweet Return" routine. I learnt this when I attended his lecture many years ago. This routine is probably the strongest in this DVD. The effect is: spectator cleans a coffee cup using a piece of silk, the cup is seen to be clearly empty, then the magician is able to pour sugar into the saucer from the empty cup. This routine utilize the TT in a non-traditional way.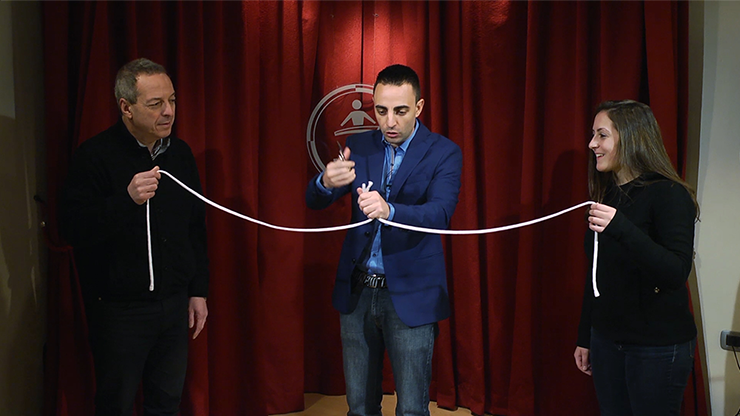 You have to take note that you need to have some of the special TT/ items in order to perform some of the routines.   Vernet's Invisible TT and the mini blendo are some of the items needed. The 2 tricks under the "only for Magicians" is to  be performed to magicians only. It is more of a gag for magicians but it's fun though.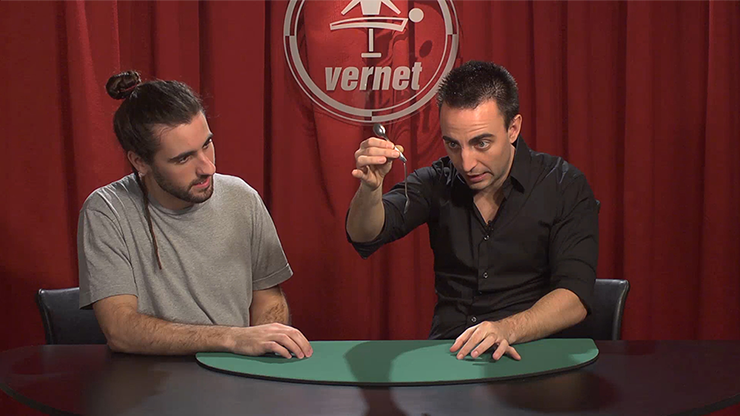 If you already have all the TT materials in the market, you should also get this to complete your collection, there is bound to be something  you can use from the DVD.
Recommended.

Magic is our passion but we are not a magic shop 
 You can purchase this here!
[usr=8][/vc_column_text][/vc_column][vc_column width="1/3″][vc_column_text]
[/vc_column_text][vc_widget_sidebar sidebar_id="gp-standard-sidebar"][/vc_column][/vc_row]