[vc_row][vc_column width="2/3″][vc_custom_heading text="Reviewer: Bernard Sim"][vc_column_text]I have had this for quite some time already but never had the chance to see the video. I can see the gimmick but I don't know the gimmick works. So today, I had to find some time to see how it works as well as write this review.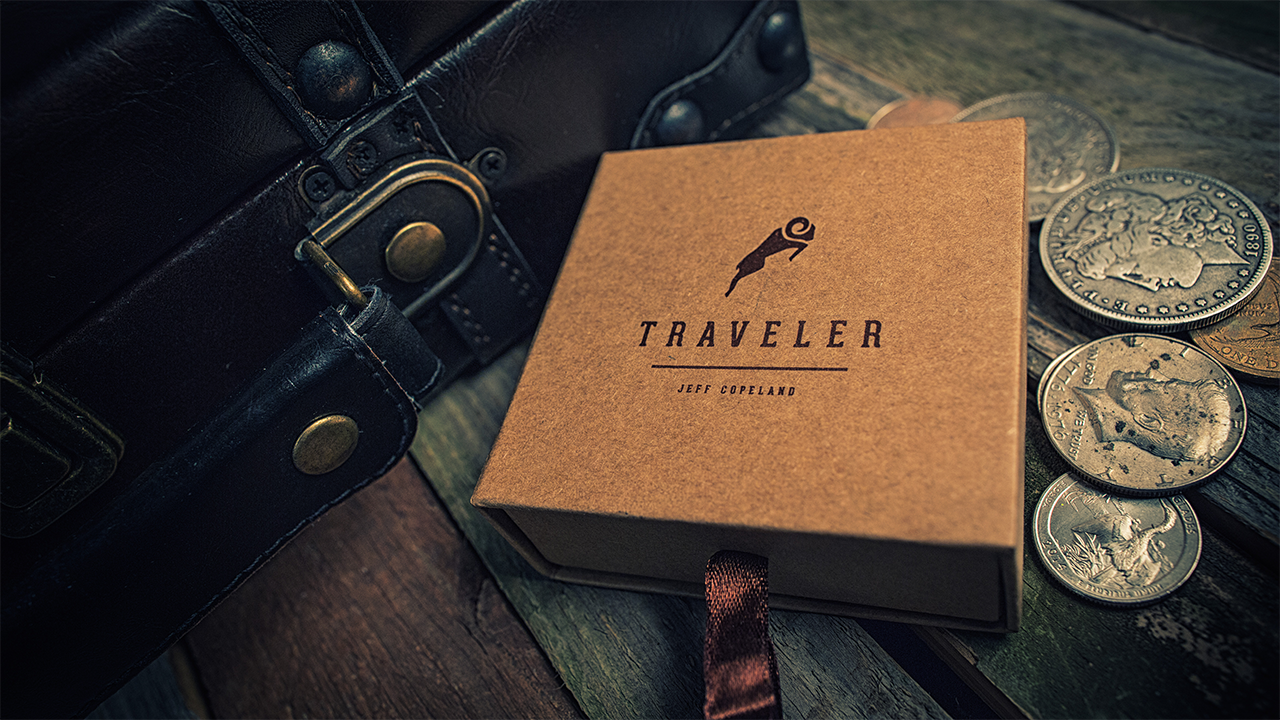 The first 5 minutes of the almost 3 hrs LONG video was about the creator saying how good the wallet is and I can tell that he is genuinely excited about his coin wallet. So, I continued to watch the video and was really intrigued by the performance of the first routine and I was looking forward to the explanation of that routine. While I was eagerly watching the explanation , the explanations seems to be forever as he was all over the place talking about things that has little relation to the explanation. I am not saying that the information provided is not good, I just hoped that it was more organized. I feel that method should be fully explained before going on to other tips about the handling. Having said that, I am still intrigued by the routine.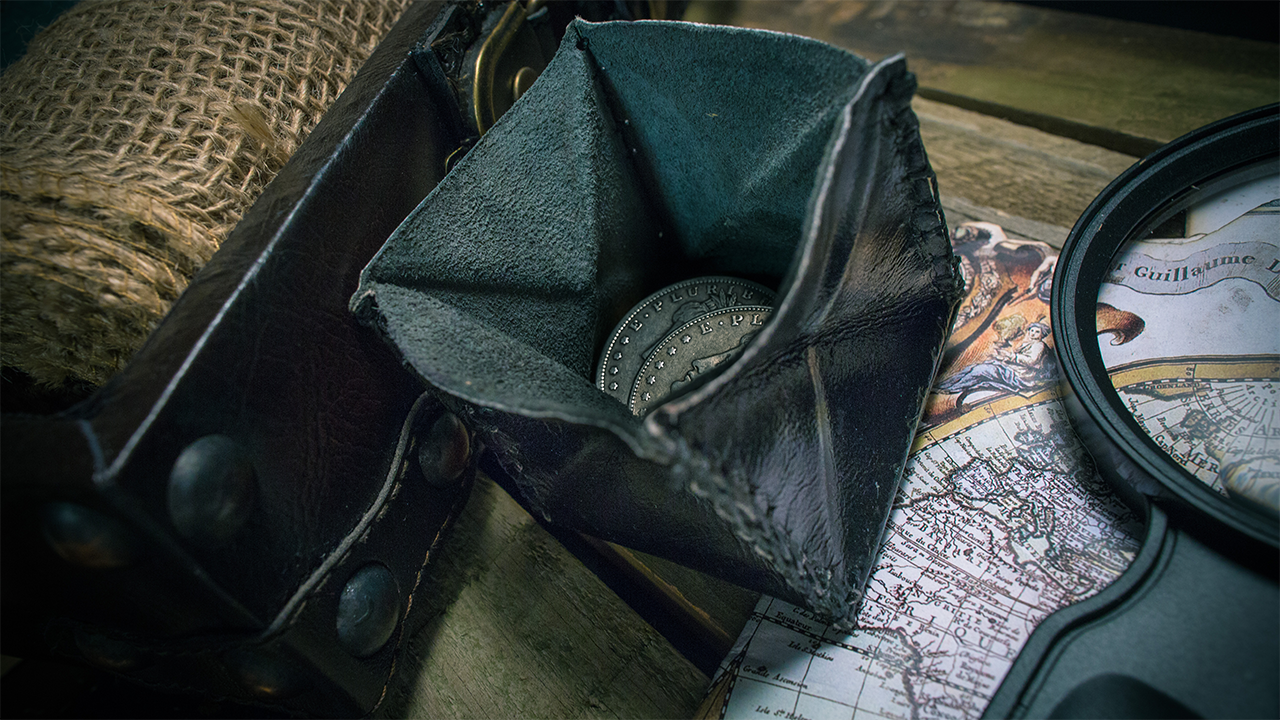 Like all coin magic, you'd need some sort of sleights even when gimmicks are involved. Traveler requires you to have a certain level of coin magic proficiency before you can do it nicely. But the sleights are not difficult, if you are a season coin worker , you won't have any problem. But if you seldom do coin magic but know some coin moves, it will not be difficult to learn the moves. Everything you see here is achievable.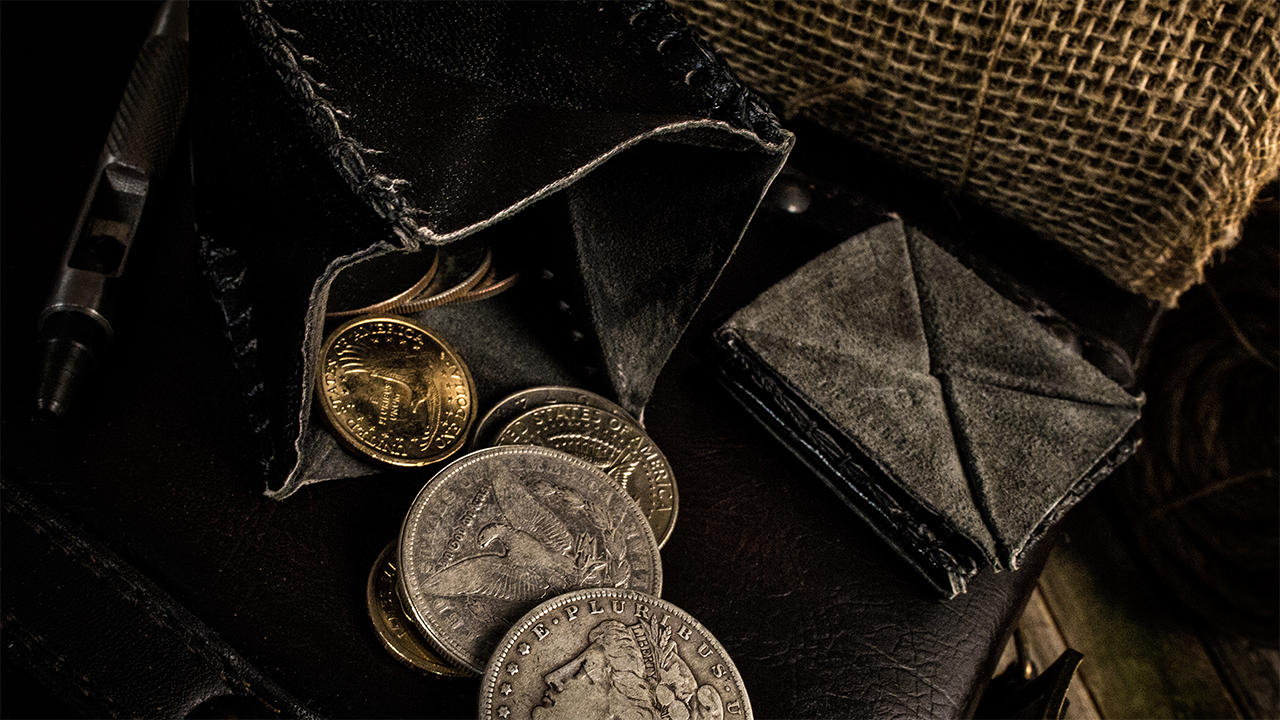 There are a few routines included and I am sure there is one that will work for you. The wallet is hand stitched and I felt that the workmanship was a little crude but still acceptable. If you like coin magic, make sure you get this.
Recommended!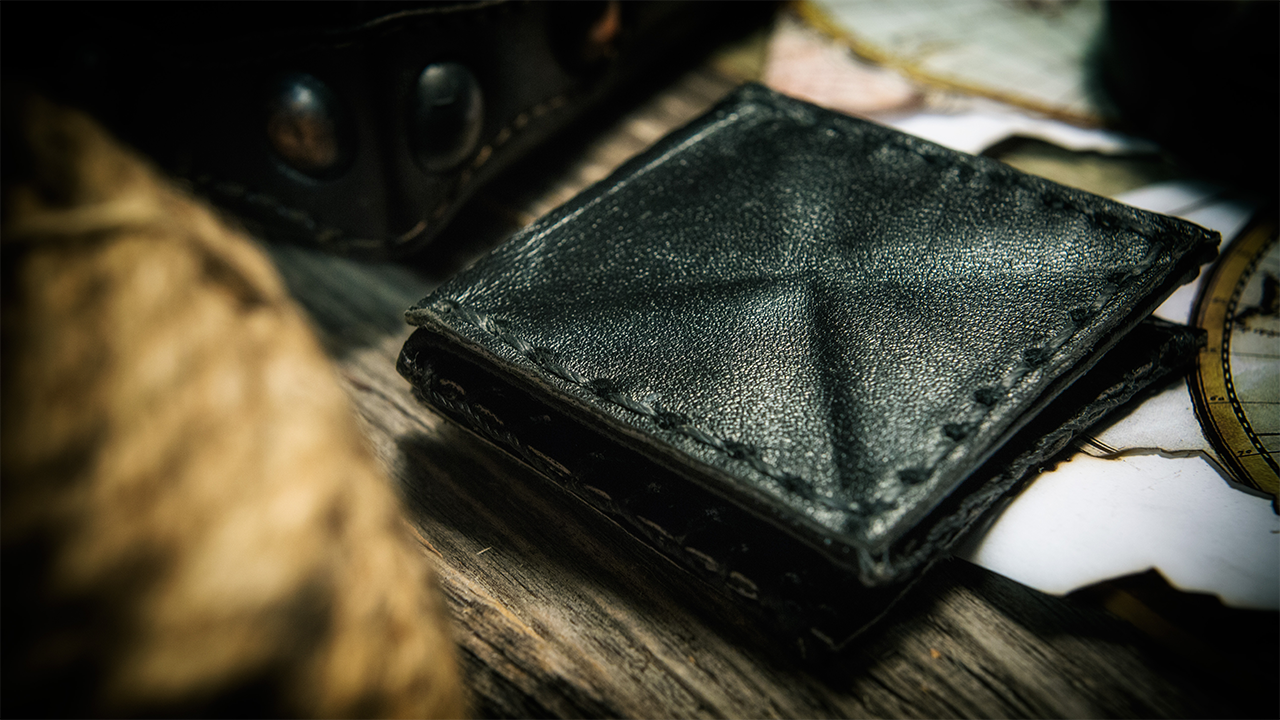 Magic is our passion but we are not a magic shop 
 You can purchase this here!
[usr=8][/vc_column_text][/vc_column][vc_column width="1/3″][vc_column_text]
[/vc_column_text][vc_widget_sidebar sidebar_id="gp-standard-sidebar"][/vc_column][/vc_row]