[vc_row][vc_column width="2/3″][vc_custom_heading text="Reviewer: Mark Wong"][vc_column_text]Triple C is to me, probably the best magic effect that has found its way into my hands over the past few years. It is extremely versatile, and it kinda puts a new spin on an old principle. In fact, if you've been in magic for even just a short time, you should already know about this principle – most people, however, shelf this principle thinking that its useless but Triple C is truly that principle on steroids. I know, its not saying much, but that's really all that can be said without exposure.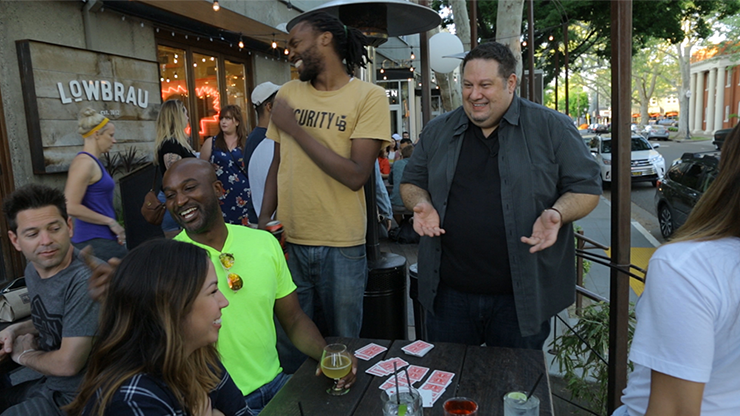 What you get with your purchase is a gimmicked deck of cards, and a link to watch the tutorials and download the additional PDF. The video tutorial starts off with Christian going through the history of the gimmick itself, and is extremely detailed in crediting. He then dives straight into the handling of the gimmick.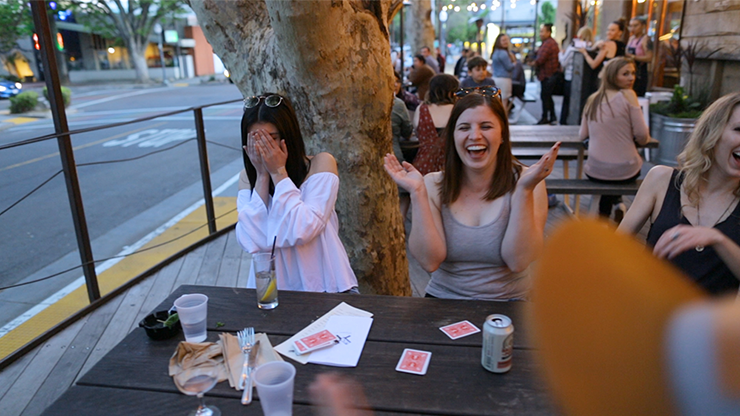 According to him, it takes about 2 hours of practice to get this move, but personally I felt that that is an extremely generous amount of time. You should be able to get the move really quickly with just a bit of practice; my magic colleagues (fellow reviewers Adeline and Bernard) and myself were all able to get it almost immediately while mucking about with the deck. For those that are still struggling, Christian also attached an additional PDF with more tips to aid the learning process.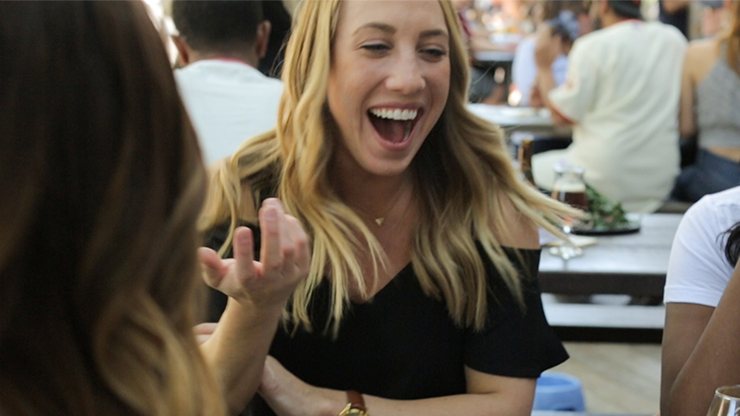 The video downloads are extremely in depth – the controls and routines that are taught are absolutely brilliant, and the bit contributed by Lennart green is truly priceless. Christian even goes through different problem solving techniques on what to do when things don't go according to plan.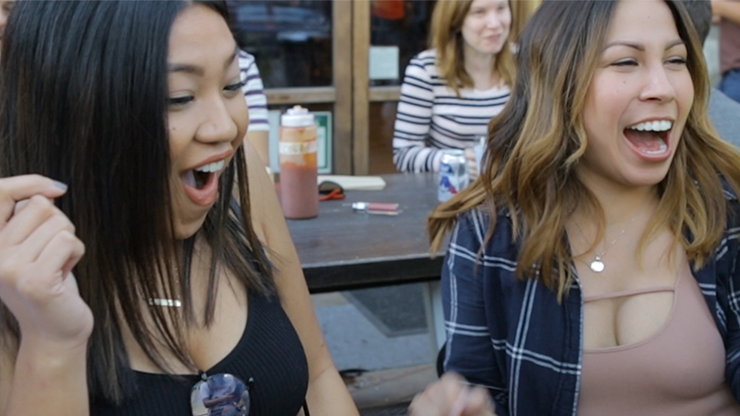 This is NOT a stripper deck. This, to me, is so much better. And like what Christian says, this is not a trick for beginners, but if you are willing to put in the work for this, you will have a KILLER in a box that can withstand almost any kind of inspection. Heck, even I myself had trouble differentiating the gimmicked deck from a normal deck of cards when I first opened the package.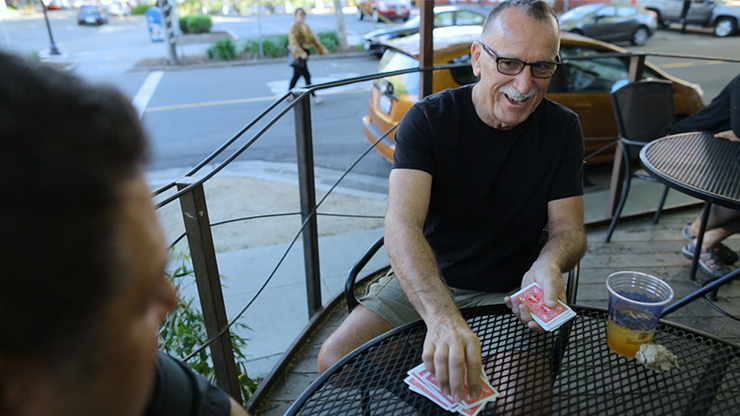 Overall, the only gripe I have with this product is that I cannot give it more than 10 stars. In fact, after using it for the past few gigs, I think this is going to stay in my professional working repertoire indefinitely.
So just go out there, buy it, and I'm sure you wont regret it. Actually, no, don't buy it, so that I can keep it forever for myself!!! Thank you for releasing this outstanding gem of a product!!
Magic is our passion but we are not a magic shop ? You can purchase this here!
[usr=10][/vc_column_text][/vc_column][vc_column width="1/3″][vc_column_text]
[/vc_column_text][vc_widget_sidebar sidebar_id="gp-standard-sidebar"][/vc_column][/vc_row]