[vc_row][vc_column width="2/3″][vc_custom_heading text="Reviewer: John Teo"][vc_column_text]This is Cody Fisher's version of "Open Travelers" effect utilizing a gimmick card that makes it very clean in presentation and easy to perform. In effect, you volunteer to explain how professional gamblers in Las Vegas control cards.  Using the 4 Aces, you apparently explain the technique of palming cards.  One by one the Aces are seen to travel invisibly from your hand onto the table.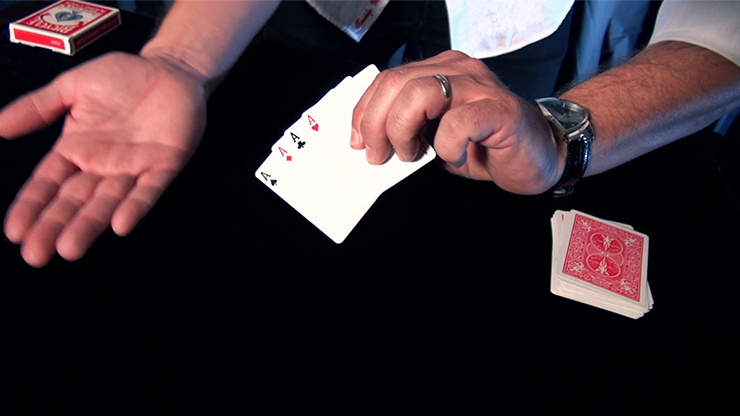 By using just one gimmicked card, Cody reduces the number of times both hands must come together, as with the sleight-of-hand non gimmicked card method.  This makes the handling more streamlined and the effect more straight forward, resulting in a greater impact to the audience.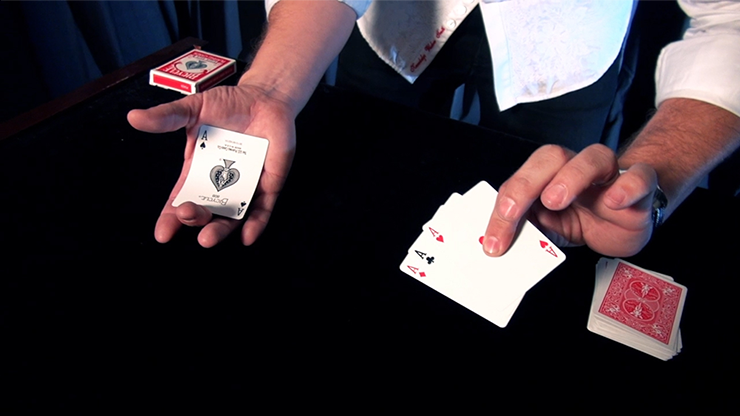 You receive 2 gimmicked cards, one for use with a bicycle red back deck and one for bicycle blue back deck.  You are provided with a password for an online video instructions.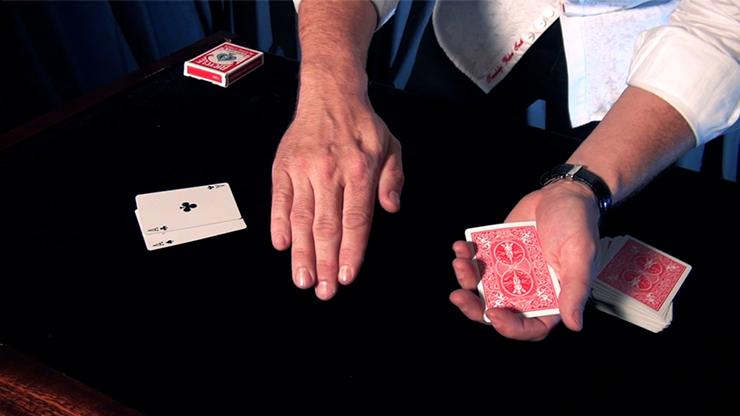 If you are not a purist and do not mind the use of a gaffed card, you will appreciate Cody's presentation of "The Open Travelers".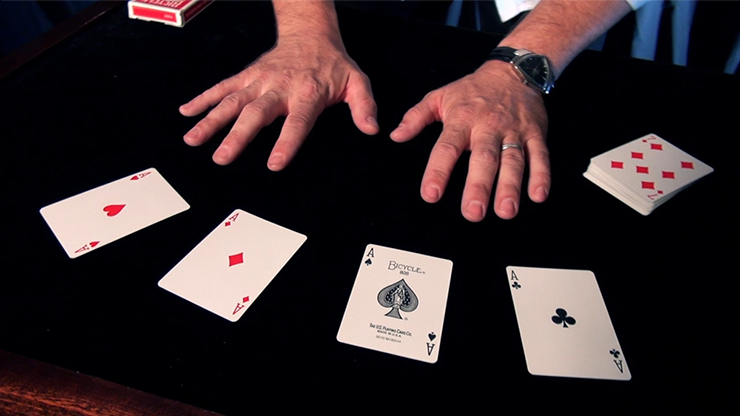 Magic is our passion but we are not a magic shop 
 You can purchase this here!
[usr=8]
[/vc_column_text][/vc_column][vc_column width="1/3″][vc_column_text]
[/vc_column_text][vc_widget_sidebar sidebar_id="gp-standard-sidebar"][/vc_column][/vc_row]