[vc_row][vc_column width="2/3″][vc_custom_heading text="Reviewer: Nique Tan"][vc_column_text]It would come as no surprise to all that this is a coin bending device. As with any product, there are pros and cons to it, and I will try to go over them in as much detail as I can. Bear in mind of course, that these opinions are based upon my own personal preferences with regard to methods, as well as the conditions which I feel are important in performing a coin bending effect.
First, let us look at the pros. Benz comes in a lovely looking box, and the actual gimmick itself is very well made. Upon a cursory examination of it, I got the gist of how it functioned and I was impressed by the durability of the gimmick itself. Being designed to look like a car key, it would go unnoticed when carried on your keychain. Also, because of its size, it is a breeze to have it with you all the time. Coins that are bent using the gimmick display very nice, substantial bends which are probably visible to even larger groups of people. As such, I think the effect could even work if you were doing a small house party or a parlour show. The instructions for Benz can be found at a password protected link which is provided with the packaging.
Unfortunately, although in theory any metal item that can fit into the slot of the gimmick can be bent, the size of the coins do matter – this will only work comfortably for our local 20 cent, 50 cent and $1 pieces. While it was mentioned in the instructions that it is possible to use the gimmick in real time, I think most would agree that Benz is more suited as a tool for pre-bending coins. As such, while the bends that you can do are very significant and substantial, the coin used during the routine cannot be signed. I do realise that it is very subjective as to whether or not the coin being signed is an important condition in a coin bending routine; some will agree and some will not.
In addition, due to the type of method used, unless you pre-bend several types of coins to have on you, you do need to borrow the exact coin that you have prepared, which might be a little sticky depending on your luck. Admittedly, I have not used this product before, but I currently perform a coin bend using another product, which will take any of our local coins, and I can perform the routine with the coin being signed; a condition which I personally think is important as the effect is so strong.
Coming back to the point about Benz being used in real time; I am unsure as to how to justify the presence of a key within the context of a coin bending routine. It was not used to sign the coin, nor was it something else relevant that appears "natural" at the moment of performing the effect.
All in all, I think Benz is a very clever tool to have with you for pre-bending coins. It is relatively inexpensive, very well made and should last you a long time. If you have not a method (short of using pliers) to reliably bend coins, this is something you can consider.
Magic is our passion but we are not a magic shop 
 You can purchase this here!
[usr 6][/vc_column_text][/vc_column][vc_column width="1/3″][vc_column_text]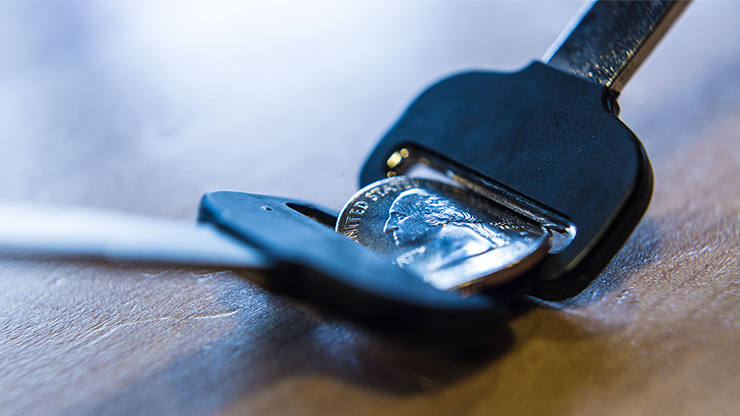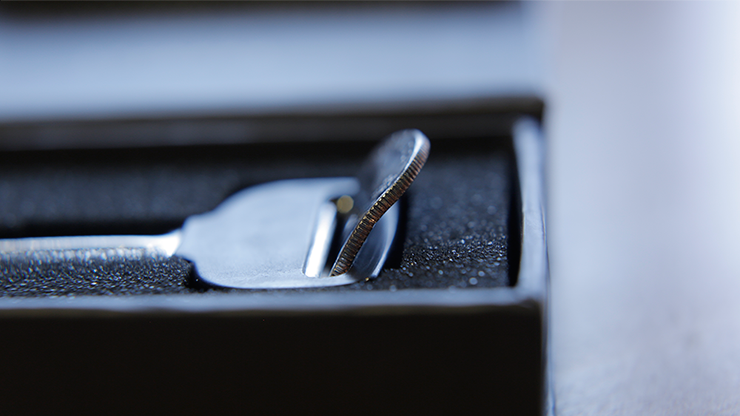 [/vc_column_text][vc_column_text]
[/vc_column_text][vc_widget_sidebar sidebar_id="gp-standard-sidebar"][/vc_column][/vc_row]