[vc_row][vc_column width="2/3″][vc_custom_heading text="Reviewer: Bernard Sim"][vc_column_text]Coin benders, plenty on the market, price ranges from very expensive to very affordable. At US$39.695, Bio-Benders belongs to the affordable. So what makes Eric Jones' Bio-Benders different?
Effect-wise, it's the same as most or all coin benders. Gimmick-wise, it's quite cleverly hidden. Of course, if you have already check out the product description, you'd already know that the bender is constructed in a TT.  However, the gimmick is not used as a regular TT, meaning you don't wear it for a long period. It is kept in your pocket until when you are ready to use it.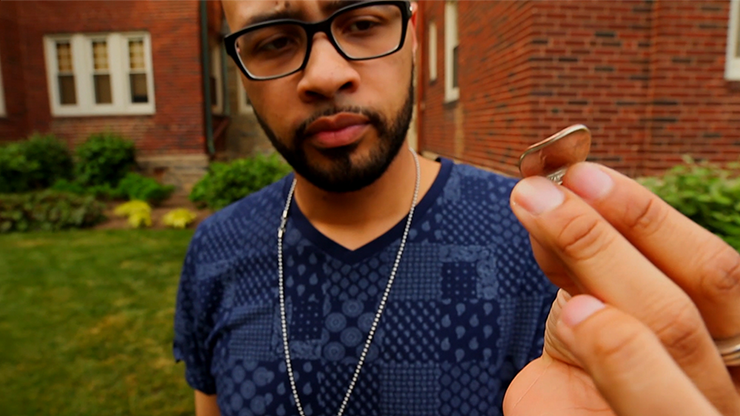 So, the gimmick will only see light for less than 1 min (or the time required to bend the coin). You'd need misdirection to rig in and out the gimmick. You can perform the coin bending routine in real time or you can choose to pre-bend and the perform it. The package comes nicely packaged in box with the Bio-Benders gimmick as well as a tool for you to modify the gimmick should it not fit you. Instructions are in a link form to view streaming or as a download.
The gimmick will create a nice curve bend on the coin and it is rather easy to bend the coin. However, there is a downside to using this bender. The bender only allows a certain coin thickness to fit in. If the coin is too thin, the bend will look like a staple, if it is too thick, you can't fit in and thus won't be able to bend it.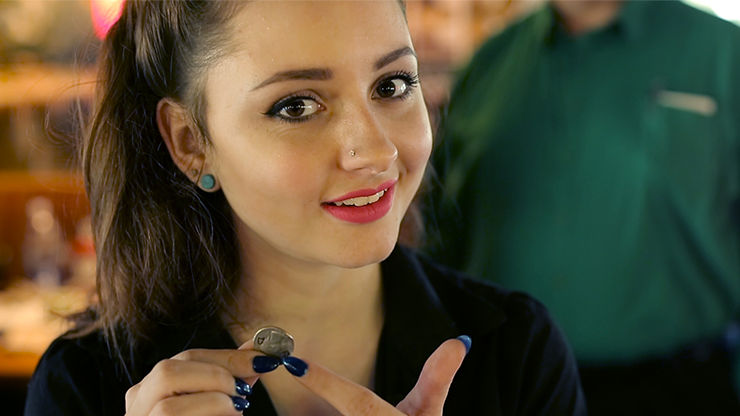 For Singapore coins, at the time of this review, I have limited coins with me. The old and new $1 coin is too thick; thus, I can safely assume that the 50 cents will be too thick too. 20 cents work fine and I also assume that 10 cents will work fine too. Below is a pic how a bent 20 cents will look like.
As the SG 20 cents is rather small, the bent is the maximum I can get it to go. With this bend, I think to a spectator, it's rather obvious that something has happened to the coin. With an US quarter, you can get it to bend more.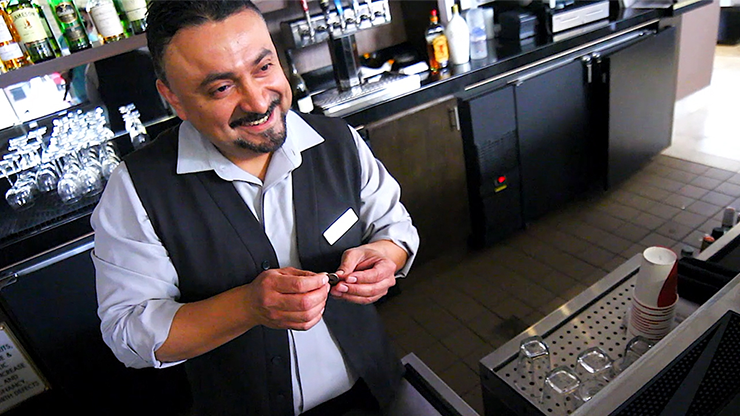 I feel that if you are into coin bending, you should take a look at this and also consider if you are able to accept the trade-off of using limited coins for this routine. 
Magic is our passion but we are not a magic shop 
 You can purchase this here!
[usr=7][/vc_column_text][/vc_column][vc_column width="1/3″][vc_column_text]
[/vc_column_text][vc_widget_sidebar sidebar_id="gp-standard-sidebar"][/vc_column][/vc_row]