[vc_row][vc_column width="2/3″][vc_custom_heading text="Reviewer: John Teo"][vc_column_text]This is a metal case for your iPhone 5/5s.
You put your iPhone inside this case, and at the appropriate moment, your phone vanishes.  The case is seen to be completely empty.
This is the basic effect and function of "The Case".  
You receive the nicely made iPhone metal case in matt black finish, the special gimmick, and an instructional DVD.
The precision-made case makes the vanish of your iPhone as easily as simply inserting your iPhone inside the case.  The guys at SansMind have come out with an interesting routine using "The Case" as a vanishing device.
In one presentation, the performer claims he loses his iPhone often because he usually cannot remember where he last placed his phone.  He requests that a spectator keys his phone number into her cell phone so that she can call his number in order to locate his cell phone if it gets lost again.  The performer reinserts his phone into the case.  In an instant, his phone vanishes!  This is a magical moment for the audience.  The spectator keys the performer's phone number and the ringing sound leads the audience to find that the performer's phone is inside his pocket.
In another presentation, the performer claims that he has purchased a special application that can lead his cell phone back to his pocket whenever the phone gets misplaced.  He inserts his phone inside its case and it vanishes.  The phone is indeed found inside the performer's pocket, and the application is still active in his phone.
In yet another presentation, the vanished cell phone reappears inside the spectator's handbag!  When she calls the performer's number, she is shocked to find that the ringing sound is emanating from inside her bag!
Making your iPhone vanish using the gimmicked case is super easy.  But performing out the entire routine requires good audience management.  The presentation where your iPhone ends up in the spectator's bag requires you to encroach on the spectator's personal space.  This is not easy and requires a lot of experience.  All the various presentations are taught and demonstrated by Herman and Jason in the DVD.  Their teaching is good and easy to understand.
"The Case" is manufactured for iPhone 5 and 5s series.  It is believed that this series is the most common one possessed by most people with iPhones.  "The Case" will not fit the later series of 6, 6s and 7.  It will also not fit the Android mobile phones.  When you order, you need to specify whether your iPhone is gold, silver or grey.  Otherwise it may end up to be a colour changing iPhone!
A powerful effect if you are willing to put in some work in perfecting the presentation.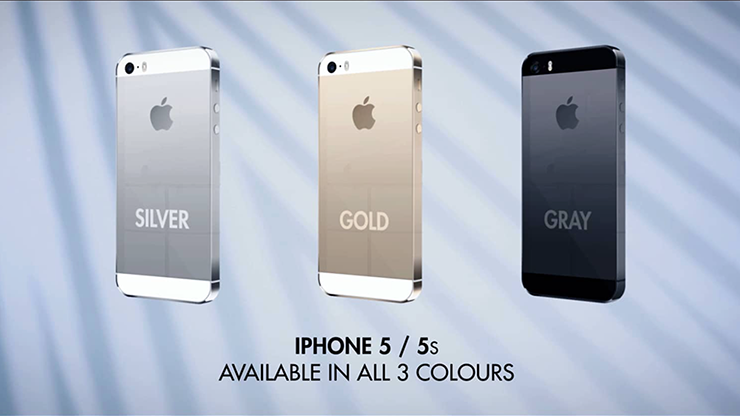 Magic is our passion but we are not a magic shop 
 You can purchase this here!
[usr=9][/vc_column_text][/vc_column][vc_column width="1/3″][vc_column_text]
[/vc_column_text][vc_widget_sidebar sidebar_id="gp-standard-sidebar"][/vc_column][/vc_row]