[vc_row][vc_column width="2/3″][vc_custom_heading text="Reviewer: Michael Siegel"][vc_column_text]
One of the most talked about tricks of the year so far is The Gift by Angelo Carbone. It looks like a regular, ordinary gift box that you can find in most stores, but it is cleverly gimmicked.
The basic effect is that you put a cardboard gift box on the table and remove a deck of cards from the box. You then cover the box with the lid. The spectator deals the cards face up and stops whenever she wants. The spectator can remove the lid from the box and take out a single written prediction. The prediction matches the card freely stopped at.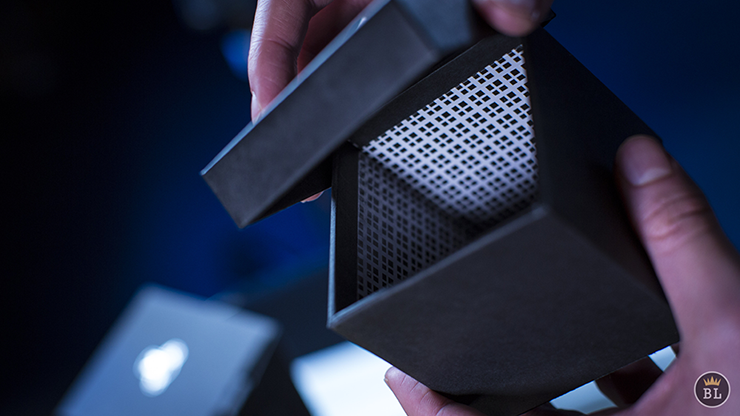 There are an infinite number of routines and predictions that can be used with0 this cleverly gimmicked box. You do not even need to use playing cards. Anything written on a fat piece of paper or business card or anything else that is flat like a photograph can be used as a prediction.
The Gift comes in both black and gold. The gold version is more expensive, but performs the same as the black version. The both are available in very limited supplies and you may be put on a waiting list after you have paid the purchase price.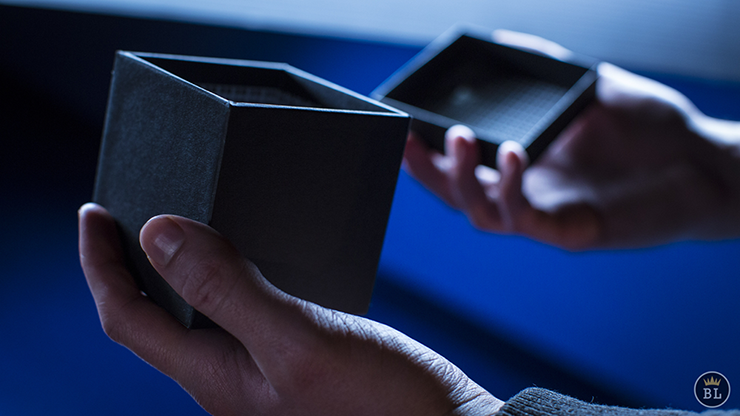 Included with the gimmicked box is a specially prepared deck of cards that most mentalists are familiar with. There is also an additional gimmick that is used that most, if not all, magicians already have. Finally, there is another small gimmick that is included which is needed to activate the gimmick portion of the box. More about this later.
There is truly an infinite number of routines that can be used. The 40 minute online video instructions will start to give you some ideas. There is also a Facebook page exclusive to owners of The Gift that has an extensive number of routines. You need to contact Angelo Carbone and provide a photo of the box or proof of purchase to gain access to the closed Facebook group. The Gift is only limited by your imagination. It is a true mentalist utility device.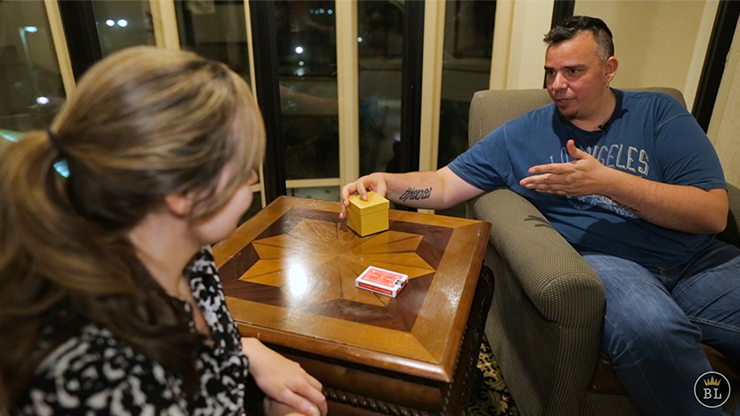 There are several things that you should be aware of. First, the small gimmick provided to activate the gimmick box will not work. At least it did not work for me in each of the three Gifts that I purchased. I had to purchase stronger gimmicks myself from an outside source. You can get several gimmicks that will do the job much better than the one provided for a few dollars. But for the price of The Gift, a more suitable gimmick should have been provided.
Also, the first part of the online video instructions deal with possible problems that can cause The Gift not to properly function when you first receive it. Angelo goes over how to check for any problems and how to remedy them. My Gifts did not have any of these problems. If you do have any of these difficulties, they are quickly and easily corrected. With my new, stronger gimmick that I purchased separately, all of my three boxes were perfectly each and every time.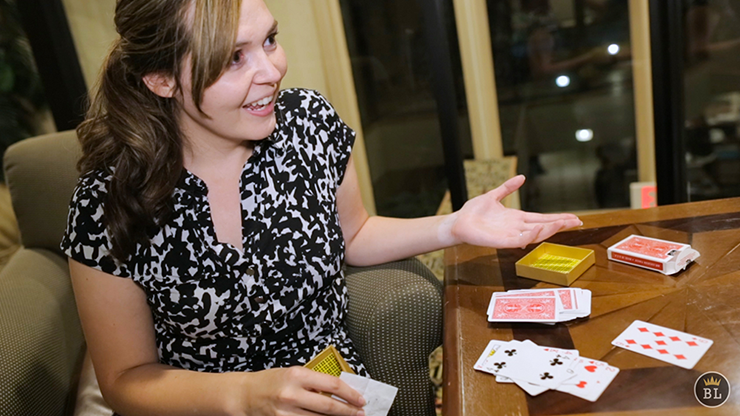 Finally, you should consider the size of the box. The box is approximately 3"  square. For me it is a bit too big to carry around if you are going to do table hopping or going to take to a party.  You may feel differently.
This is an ingenious gaffed box that can be used for a multitude of wonderful, strong mentalism effects.  I highly recommend it. If this type of prop and effects interest you, do yourself a favor and get The Gift as a gift for yourself. 8 out of 10 lucky charms.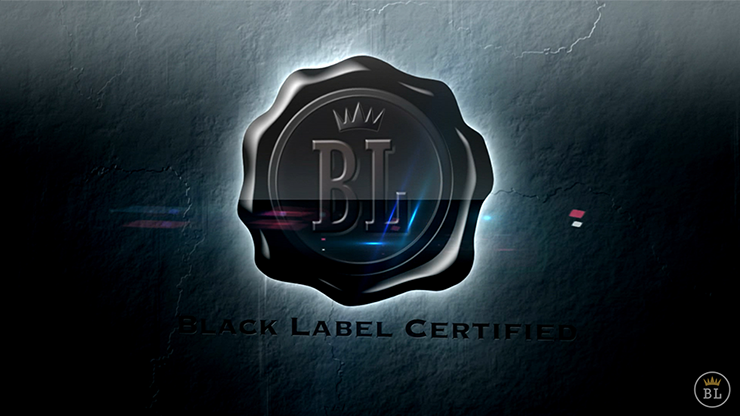 [/vc_column_text][/vc_column][vc_column width="1/3″][vc_column_text]
[/vc_column_text][vc_widget_sidebar sidebar_id="gp-standard-sidebar"][/vc_column][/vc_row]