[vc_row][vc_column width="2/3″][vc_custom_heading text="Reviewer: John Teo"][vc_column_text]SansMinds is known for producing effects with high visual impact.  "Got Change" is a one such product. 
The performer takes out a bill from his wallet.  The spectator can examine the bill and fold it into eighths.  The performer holds the folded bill above his wallet.  Using the wallet as a springboard, he drops the folded bill onto the wallet – the moment the bill touches the wallet, it disintegrates into several coins, and the coins cascade onto the waiting cupped hands of the spectator.  The dollar has vanished!  The explosion of the bill into coins makes a very visual impact to the audience.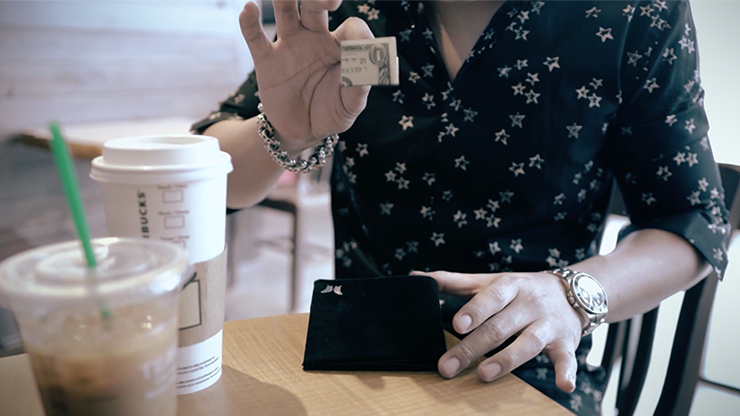 As with most SansMinds' products, you cannot perform the effect straight away, you have to do some DIY first.  In this particular product, the DIY is relatively simple.  Nevertheless, for those who are "all thumbs", even a simple DIY project can be daunting to them.  Get someone who is good at arts and crafts to help you prepare the props.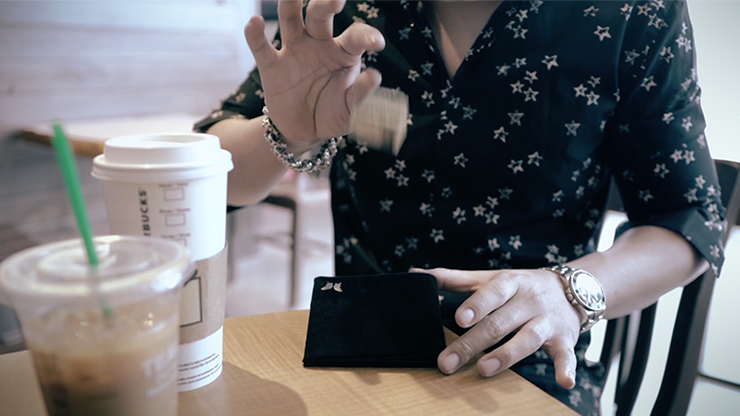 You are supplied with the DIY materials and the usual well-produced DVD.  For the price charged, at least a simple wallet could be supplied so that the purchaser does not have to gimmick his own wallet.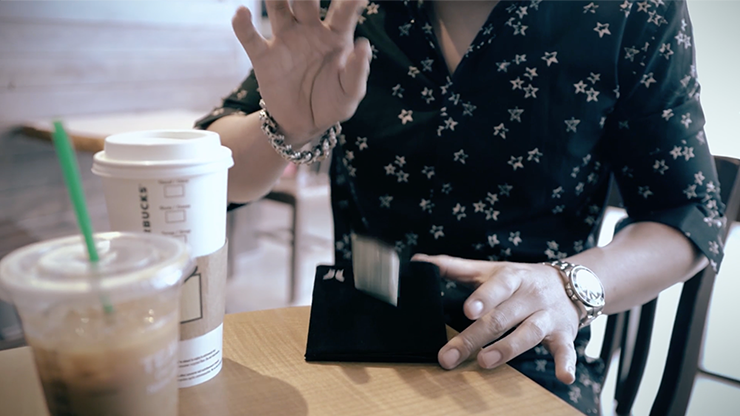 Although the transformation of the bill to coins is very visual, the getting ready is not so simple.  It takes so work to get it correct and smooth.  Also, one has to be careful about angles and lighting when performing "Got Change?"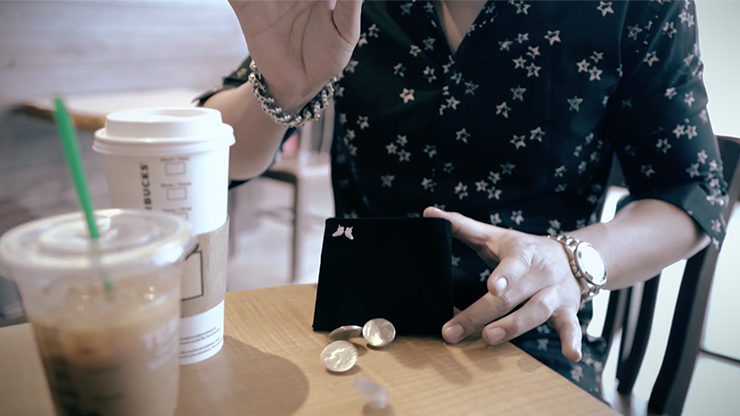 However, as mentioned, the visual impact is so great, one will be motivated to construct the necessary gimmicks, and put in the practice required just to see the amazed look on the faces of the audience!
Magic is our passion but we are not a magic shop ? You can purchase this here!
[usr=7][/vc_column_text][/vc_column][vc_column width="1/3″][vc_column_text]
[/vc_column_text][vc_widget_sidebar sidebar_id="gp-standard-sidebar"][/vc_column][/vc_row]