[vc_row][vc_column width="2/3″][vc_custom_heading text="Reviewer: Mark Wong"][vc_column_text]Imagine this. You place a slip of paper on the table or in a glass to keep it safe and in full view of everyone. You ask a random spectator to name a card. You pass them the slip of paper, and written boldly on it is the name of the exact card they just called out! All this and more, is possible with the Index Express.
What you get when you purchase this is a very sleek looking packet. Inside, there are 2 gimmicks for you, and a link to your online instructions. The online instructions include both a video and a PDF file, in both English and Spanish. The gimmicks are extremely sturdy, sleek and look like they would last for hundreds and hundreds of performances. Seriously, it looks like its predecessor from Annemann just had an upgrade from the James Bond universe.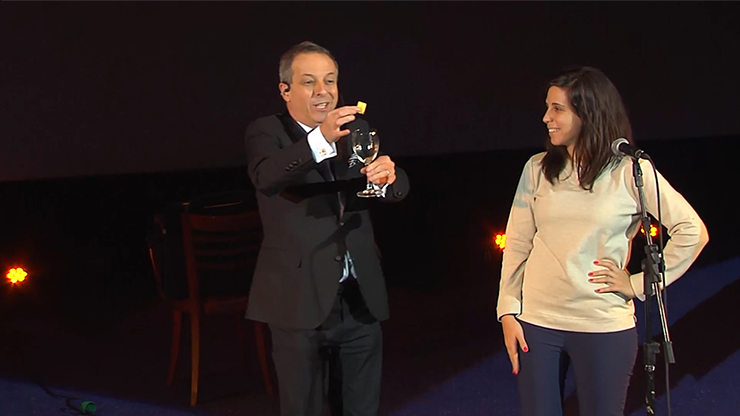 On the video, you get 25 minutes worth of instructions, detailing what was mentioned in the PDF itself. I felt that this helped to further explain some of the things they mentioned in the PDF, especially certain concepts and switches.
In the method taught, the performer will require a sugar packet to write down his prediction. This sugar packet should ideally be the square kind and not the long kind, as it might not work out as well. With that being said though, the really really sweet thing is that if you're not intending to use the presentation that was taught with this purchase, you can use whatever paper you like as long as it is not too thick. Perhaps just small slips of paper folded in half, or maybe even small receipts if you want to. Quarter folded normal playing cards however, might make the entire gimmick rather bulky and unusable without some creative thinking.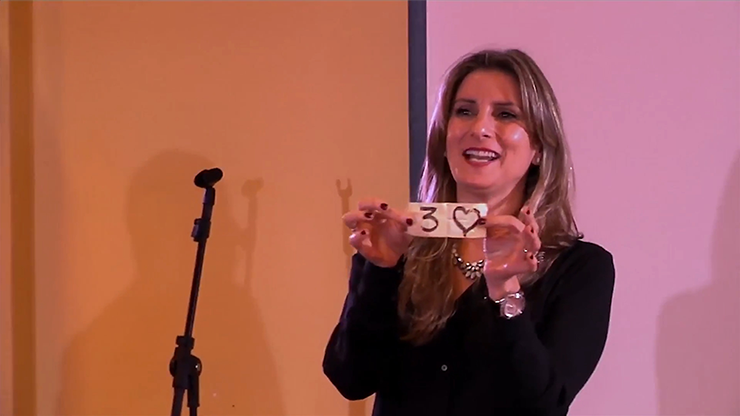 The crediting on this tutorial was fantastic and extensive, and they even showed snippets of the books of where the original ideas came from – this will be a nice treat for those who are playing with an index for the first time!
Price wise, this product is retailling $49. While it is not cheap as compared to other releases, I feel that the value you get from this purchase far exceeds the amount that you are paying. I also feel that with the price being not that cheap, this almost keeps this gem of a product out of curious hands and mostly into the arms of more serious performers. I highly recommend this if you are interested in really blowing some minds.
Magic is our passion but we are not a magic shop ? You can purchase this here!
[usr=10][/vc_column_text][/vc_column][vc_column width="1/3″][vc_column_text]
[/vc_column_text][vc_widget_sidebar sidebar_id="gp-standard-sidebar"][/vc_column][/vc_row]