[vc_row][vc_column width="2/3″][vc_custom_heading text="Reviewer: Bernard Sim"][vc_column_text]When magicians get their hands on some gimmick, they will act smart and try to figure it without bothering about the instructions. Well, I'm just like them. When I first saw the pen, the gimmick was pretty self-explanatory. I have not seen the demo video on this item and thus was not really impressed. I was still being stubborn and refuse to watch the instruction video, and I was still not impressed. Finally, I went to the link and watch it, that changes everything.
Move is a moving clip (from the cap) effect and everything is self-contained. While the effect is not earthshattering, it is very simple to understand and being a working pen, you can easily combine this with any effect that uses a pen. I can think of using PENomenon and ReCap with move and it'll be a great combination.
The pen is very well constructed and everything can be examined before and after the effect. You an even replace the ink when it runs out. The routine is very easy to perform and learning it is a breeze. I felt that the pace of the video instructions is a bit slow but you just need to watch it once to learn everything. Other than that I felt that this effect is pretty cool.
You're looking at the pen with the gimmick on.
If you are doing pen routines in your repertoire, you should include this.
Recommended!
Magic is our passion but we are not a magic shop ? You can purchase this here!
[usr=8]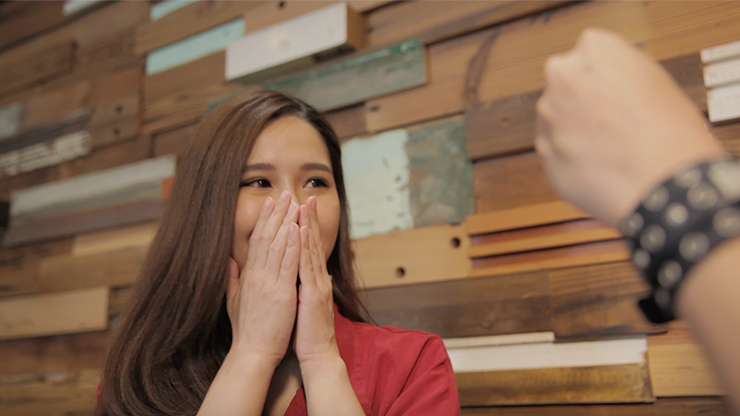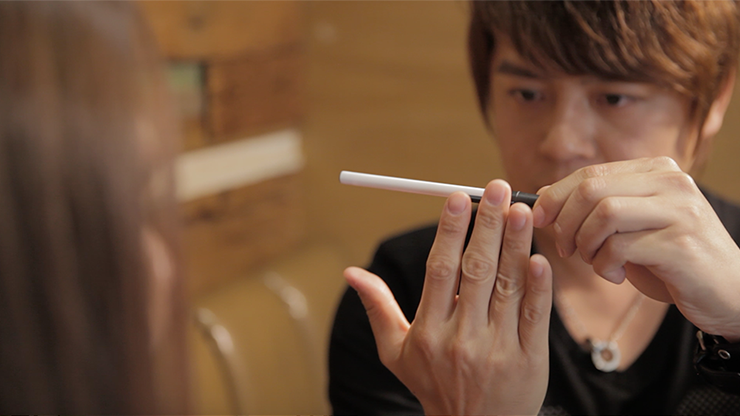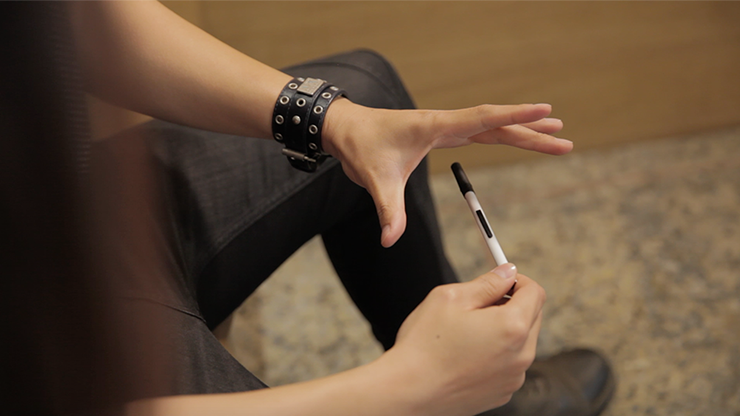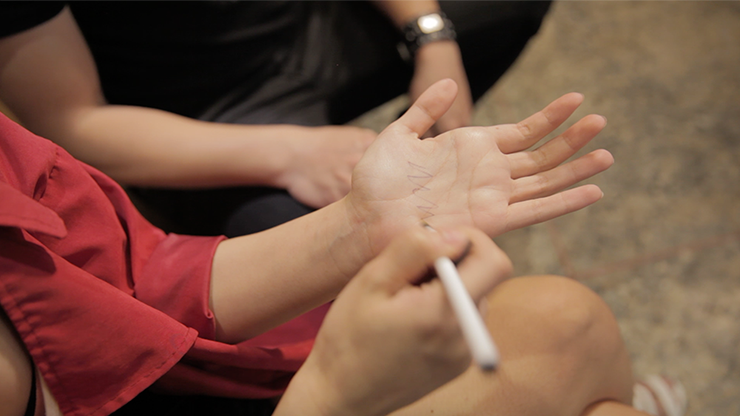 [/vc_column_text][/vc_column][vc_column width="1/3″][vc_column_text]
[/vc_column_text][vc_widget_sidebar sidebar_id="gp-standard-sidebar"][/vc_column][/vc_row]