[vc_row][vc_column width="2/3″][vc_custom_heading text="Reviewer: John Teo"][vc_column_text]As the name suggests, this is a pack of cards that spectators merely peek at, and no cards are physically removed or handled by either the spectators or the performer.  Later on, the audience will remember that the selected cards were merely thought of.
In effect, the performer approaches a group of half-a-dozen spectators as in a walk-around performance, or invites them to come up forward to assist him as in a stand-up performance, or up to the stage as in a stage performance.
He riffles the ends of a deck of cards and asks the first spectator to see and remember one card.  This is repeated with the second to the sixth spectators.  Altogether, 6 people see and remember 6 cards.  No cards are removed from the deck.  The performer then proceeds to name correctly the identity of each of the 6 cards in turn.  To the lay audience, this is a fantastic demonstration of mind reading as the performer is able to divine not one, but a total of 6 different cards merely thought of by 6 different spectators.
You receive the special deck of cards and a link to an online 28 minutes video instructions.  In the video, both Brian Gillis and Gregory Wilson explain how to use this deck.
Experienced magicians will relate this efect to the toss-out deck by David Hoy.  The similarity ends when the performer, in this case, can tell the specific card selected by each of 6 spectators one at a time.
This effect is extremely easy to perform, leaving you to concentrate fully on your presentation.  This is the go-to effect for Brian Gillis.  Because it is a fast-moving and impactful trick, Brian often uses it as his opener.  It can be easily adapted for walk-around, close-up, stand-up or stage performance.  
In the video, Brian discusses some outs and what to do if a spectator happens to forget his or her selected card.  Gregory teaches his version of using this deck, which is practical and interesting.  He also presents some creative and interesting ideas that you can perform using this deck.
Brian Gillis has made a reputation out of Peek Pack.  You can, too!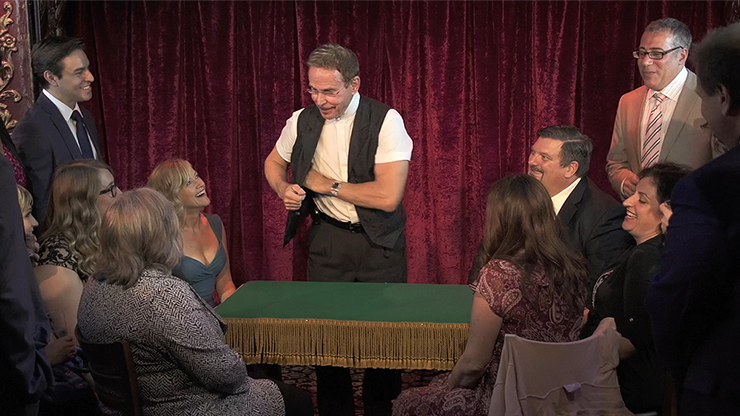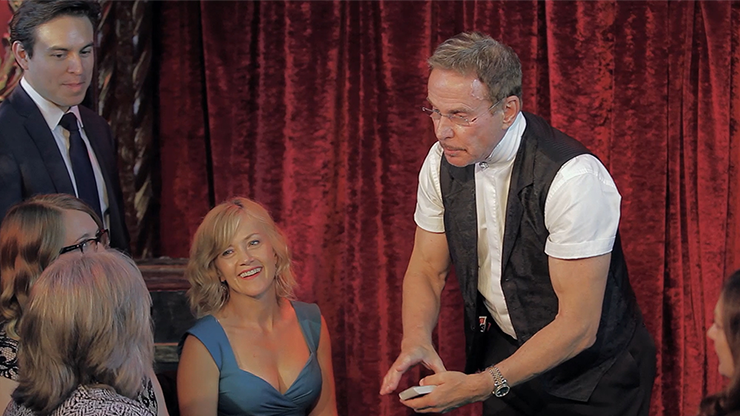 Magic is our passion but we are not a magic shop ? You can purchase this here!
[usr=9][/vc_column_text][/vc_column][vc_column width="1/3″][vc_column_text]
[/vc_column_text][vc_widget_sidebar sidebar_id="gp-standard-sidebar"][/vc_column][/vc_row]