[vc_row][vc_column width="2/3″][vc_custom_heading text="Reviewer: John Teo"][vc_column_text]Stacks is a visual transformation of a deck of cards inside a closed case into a stack of bills.
You have just completed performing a card effect and you put the cards inside its case.  You take the closed case, and with a flip of your hand, the entire case of cards transforms into a stack of some 6 to a dozen bills.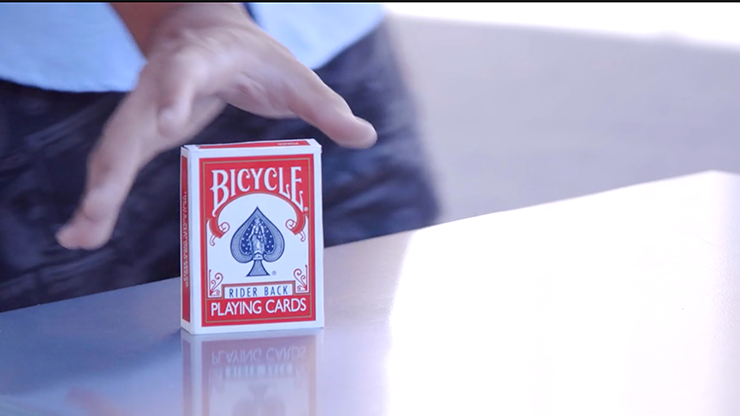 The transformation is quite visual and instantaneous, and is easy to do.  It can be done with just one hand.
Although you cannot perform this totally surrounded, but with proper angle management, you can do the transformation with people almost at 180 degrees around and in front of you.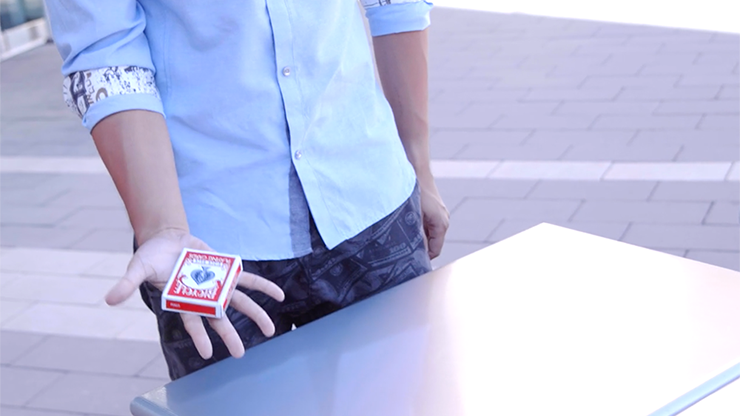 You receive both the printed and other gimmicks, and an instructional DVD.  The DVD is well-produced and is hosted by Jansen of SansMinds Creative Lab.  
He teaches you how to construct the gimmick for Stacks.  You do not have to be an expert DIY person to do this.  All you require are some sticky tapes and the bills you wish to use for this effect.  The construction of the gimmick is slightly different for each hand.  Therefore you need to consider which hand you need to hold and operate the gimmick before you construct it.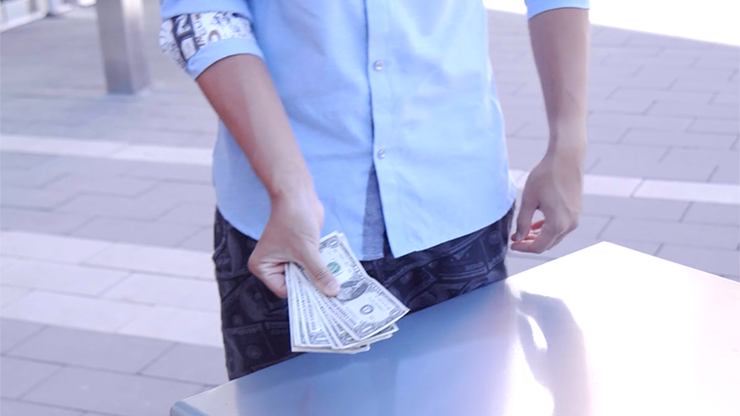 The DVD teaches you everything you need to know about performing with and handling the gimmick, including how to properly store it.
Stacks is an ideal effect to do when you wish to transit from performing card to money effect.  
Magic is our passion but we are not a magic shop 
 You can purchase this here!
[usr=8]
[/vc_column_text][/vc_column][vc_column width="1/3″][vc_column_text]
[/vc_column_text][vc_widget_sidebar sidebar_id="gp-standard-sidebar"][/vc_column][/vc_row]