[vc_row][vc_column width="2/3″][vc_custom_heading text="Reviewer: Bernard Sim"][vc_column_text]Effect:
A sawing a woman in half type of illusion using cards.
Product description:
The description states what this product can do but I am slightly disappointed by the video demo. In the demo, you can see the performance but in edited segments. A weak point in the routine was edited out. But then again, if that weak part is in it, it probably gives away the method.
Method:
I wouldn't say the method is neither sound nor weak, I can tell where and how the card is placed before I watched the explanation part of the DVD. The weakest part of the routine is when the card is being taken out of the box. You can see a little fumbling when the hand is inside the box trying to retrieve the card. Without giving away the method, if you don't do the last "move" properly, your spectator will see how the effect is done.
Quality
Part of the materials required to construct the box is included. You will need to supply your own card boxes, tapes, glue, superglue, ruler, knife etc. From the video, it took him about 17 minutes to make 1 box. These 17 minutes does not include preparing some of the pre-cut parts. Actual time spent to make the box will take much longer than that, especially if you have not done it before. I feel that the box will eventually give way to wear and tear given the weak parts in the constructions.
Pricing
At US$38, this is way overpriced, especially when you have to spend time on a tedious process of constructing the card. At this priced, I would think that the finished gimmick should be included. But I guess having to spend time to construct the gimmick is not feasible to include this in the product.
Verdict
It's a no go for me; somehow, I don't feel that this is magic. Somehow, iooks more like a puzzle to me. You can probably use this as a filler…. a rather weak one though and that is if you still want to construct the gimmick after you go through the instructions.
Magic is our passion but we are not a magic shop 
 You can purchase this here!
[usr 3][/vc_column_text][/vc_column][vc_column width="1/3″][vc_column_text]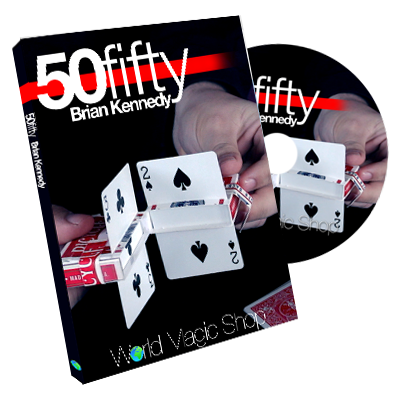 [/vc_column_text][vc_widget_sidebar sidebar_id="gp-standard-sidebar"][/vc_column][/vc_row]