[vc_row][vc_column width="2/3″][vc_custom_heading text="Reviewer: Mark Wong"][vc_column_text]As always, sansminds produces top quality trailers. The product usability on the other hand, I fear leaves much to be desired.
What you get in the package of Absolute zero looks almost as if it came right out of a James Bond film – Sleek, cool, and well made. It comes with a 40 minute long video streaming instruction as well, available from Murphys website. The video instruction is relatively organized, though some key points are missed out and you are left to figure out certain items in the package.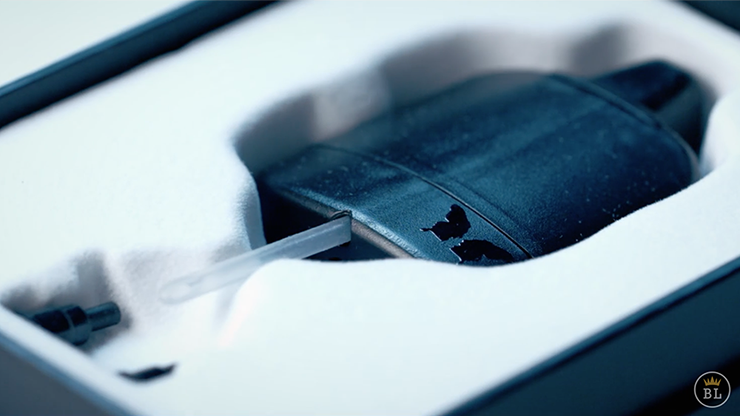 The gimmick itself is loud – it is almost likened to using a can of hairspray, and due to that, using it in a quiet environment is close to impossible. Will Tsai does talk about a work-around if the situation is too quiet: simply prepare the item before hand. However, I'm not too sure whether the issue is the weather here in Singapore, but the treated item does not stay "unfrozen" for long if you prepare it before hand. Besides, if you're going to prepare it before hand, why not just use Frozen?
Another thing to note as well, is that if you want to achieve the nice frosty look they are selling on their trailer, you will need to really apply rather copious amounts of the "secret stuff" before the coin starts to frost over and look anything similar to the white ones in the trailer.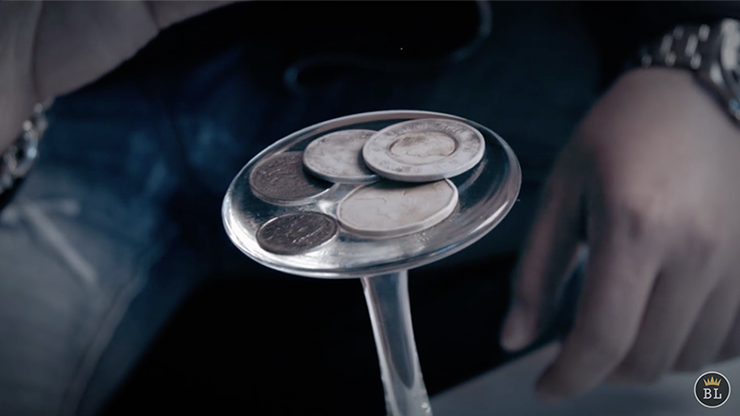 With all that being said though, it's absolutely no reason to get cold feet and simply not even give this product a try. I feel that this product, although having its setbacks, is extraordinarily visual. Apart from its original predecessor Frozen by Adam Grace, to my knowledge, there isn't any other product in the market that can achieve this effect. That is not to mention that you can literally freeze any small borrowed object, be it coins, cards, leaves, keys, rings or whatever.
As with any product, a little bit of thinking is required to edit the gimmick a little to end clean, and I personally like how they even included a section that teaches you exactly how to do that with some modifications to the gimmick.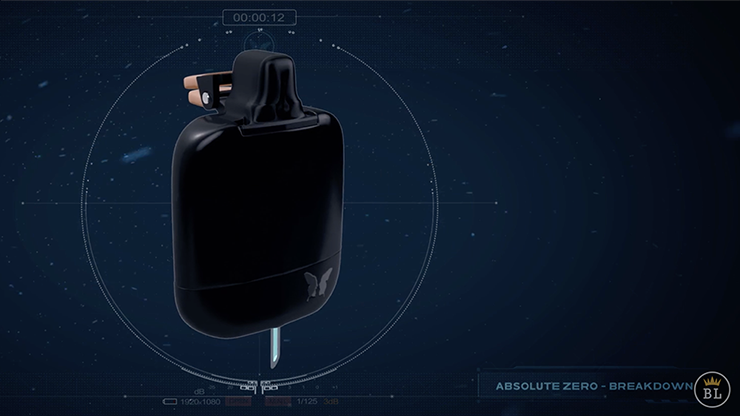 The only main gripe I have with the tutorial though, is the lack of detail in terms of what brands exactly work out well, and how much to refill the device specifically as there is no "meter" to display whether the device is full or not, the tutorial merely tells us " As you fill it up more often, through experience, you'll know how much liquid is in the device."
To sum it all up, if you work in a club/bar and if you've always wanted to be Elsa from Frozen, this product is for you. I'd give this gimmick a 6/10, due to the sound issues, but I guess in the proper setting, this device would certainly not have a cold reception, heck; it might even be a 10/10 in a relatively noisy environment.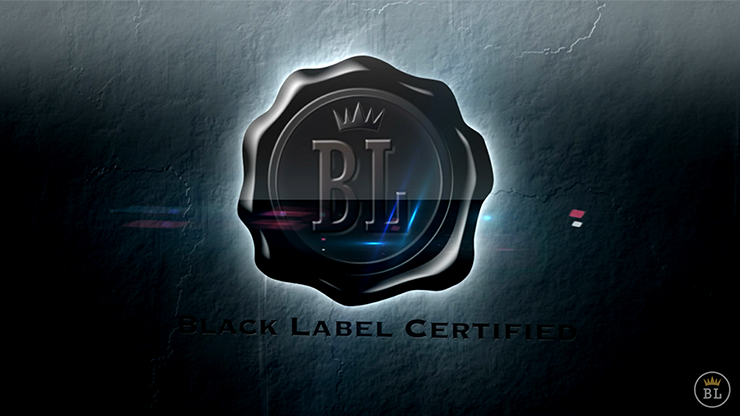 Magic is our passion but we are not a magic shop 
 You can purchase this here!
[usr=6][/vc_column_text][/vc_column][vc_column width="1/3″][vc_column_text]
[/vc_column_text][vc_widget_sidebar sidebar_id="gp-standard-sidebar"][/vc_column][/vc_row]