[vc_row][vc_column width="2/3″][vc_custom_heading text="Reviewer: Bernard Sim"][vc_column_text]I'm always a sucker for coin magic, especially the good ones. This genre is probably liked by most magicians but not performed by most magicians as they some routines and sleights can be tough to pull off. Coin magician invest a lot of time to practice in order to pull off some routines take takes a few seconds to perform.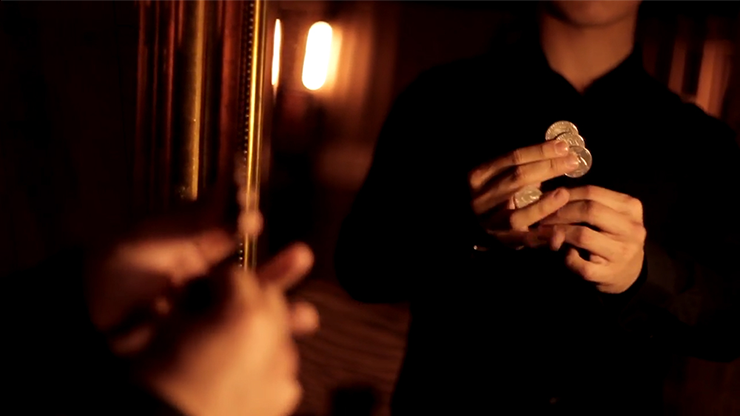 Gentle is a DVD by Danny Ho which consists of some beautiful moves and routines. I can see that some of the routines are heavily influenced by Ponta the Smith, especially his Spellbound routine. The premise is the same but the moves are very different from Ponta's. In my opinion, Ponta's Spellbound is the most beautiful Spellbound you can find, nobody can beat him….period. However, having said that, Danny Ho's version is also not bad, it has variation and the moves are slick and clean.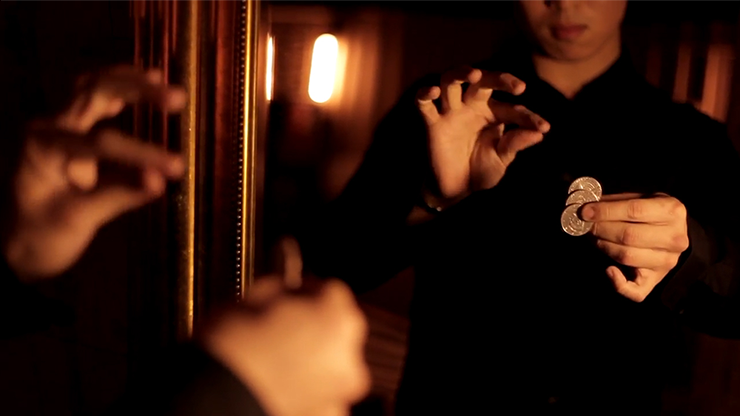 In his one coin routine, Gentle, the vanish of the coin looks very beautiful, very similar The Raven except that there is no gimmick involved here. I can also see that this move is also heavily influenced by Mott-Sun 's vanish which can be found in his DVD Monster Spellbound. What Danny Ho did here was to add a Mutobe to vanish a coin, very nice and very apt to use this move for this routine.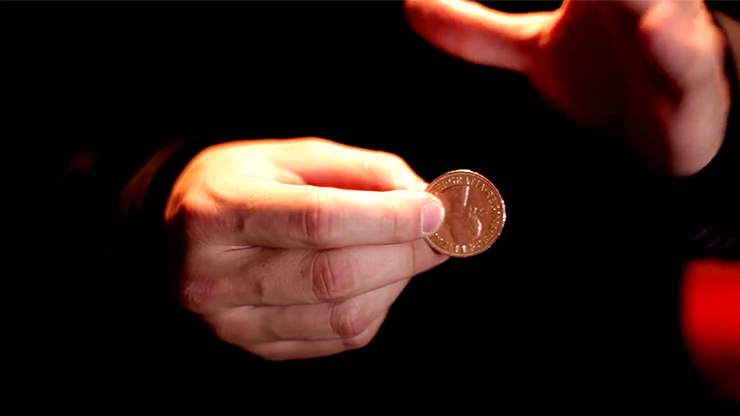 The trick that fooled myself is another interesting routine which is basically a coins across or rather a fingertips coins across routine performed facing yourself. The routine is to be seen from the same angle as the performer, any other angle would reveal the modus operandi. This routine is very visual as the coins seems to be vanish in the blink of an eye and appear on the opposite hand. You can either perform this with the back of the palm facing the floor or facing the wall. It looks really clean but you may have to put in some effort to practice this.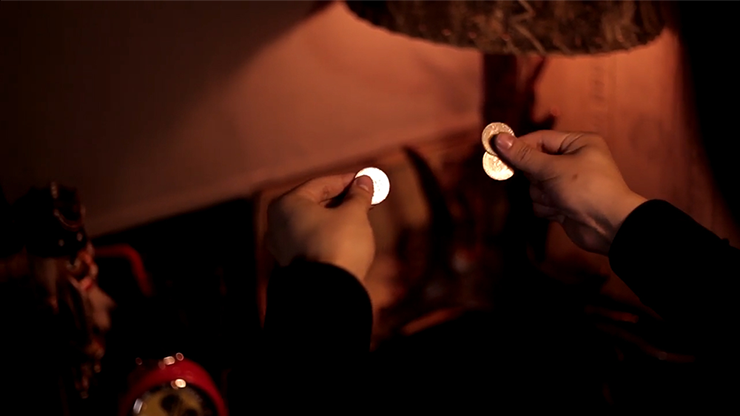 The Matrix effects are rather standard but the moves are not the same. The sleights used are rather fresh and not really that difficult to pull off. Matrix lovers should take a look at this and add the moves to their current routine.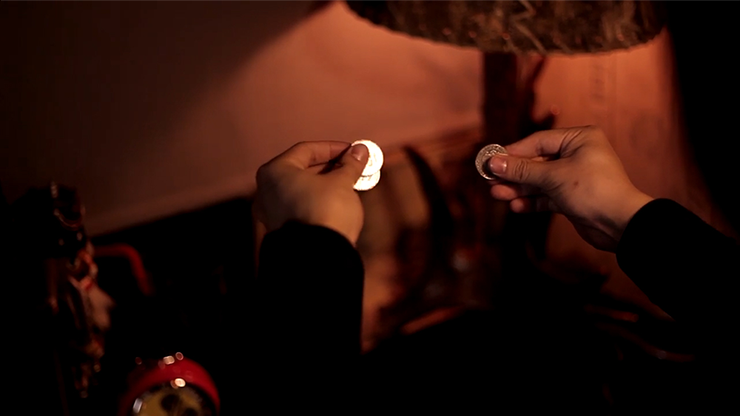 4 coins is a 4 coin routine where the coins vanish one at a time. In the DVD, Danny Ho uses Kennedy halves. I don't believe you can pull off that routine if you use those coins in a relatively quiet environment. The coins will talk if you don't use soft coins due to the nature of the moves. Nonetheless, it is still a beautiful routine.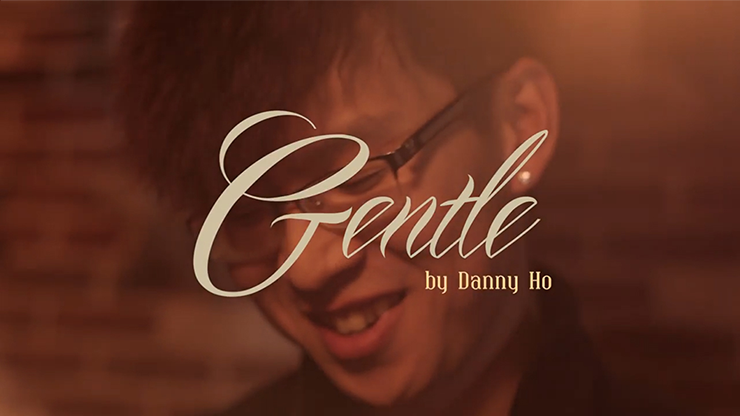 Jumbo is a routine using a single Jumbo coin and also very much influenced y Gary Kurtz's Flurious. The routine ends with a total vanish and look really good except that it is a rather short routine. You can even do this on stage.
Here is a video of me doing a simple vanish taught in the DVD. This is similar to a French drop but have an added retention vision. 
I like this DVD very much. The routines are beautiful and the sleights are new and nice. The only thing that I don't like is how the routines are explained. As there are no dialogue in the DVD, the routines are explained by showing the exposed view in a slow manner. There are certain parts whereby the part of the routine explanation is repeated. This can be confusing for a new magician. I felt that text could be added on the screen to make learning easier. However, do not let this stop you from getting this DVD. I think this is a beautiful coin DVD which coin workers need to take a look.
Highly Recommended.
Magic is our passion but we are not a magic shop 
 You can purchase this here!
[usr=8.5][/vc_column_text][/vc_column][vc_column width="1/3″][vc_column_text]
[/vc_column_text][vc_widget_sidebar sidebar_id="gp-standard-sidebar"][/vc_column][/vc_row]