[vc_row][vc_column width="2/3″][vc_custom_heading text="Reviewer: Bernard Sim"][vc_column_text]Most magicians will have at least 1 hot rod or paddle in their drawer. I have at least 8 in my drawer. I think paddles are the staple of magic. All of us have at least played with a paddle once and most magicians, if not all will know what's a hot rod force. The classic hot rod is just a piece of black rod which most spectator will find it suspicious as it doesn't look anything ordinary. With the Baffling Blocks, spectators will see something they can relate to as it is made of Lego blocks.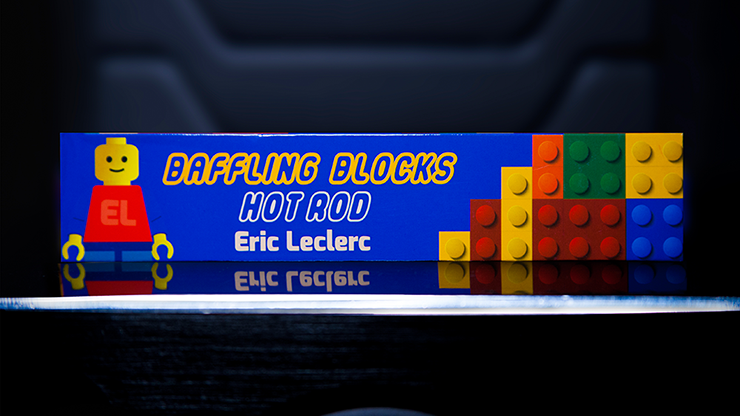 When I first got my hands on this, I was very excited as I am a sucker for non-standard paddle tricks. In my mind, I finally have something familiar to show the spectators which they can relate to. The paddle is colourful and will attract the attention of your spectators. Being made of Lego, this can add colours to your patter.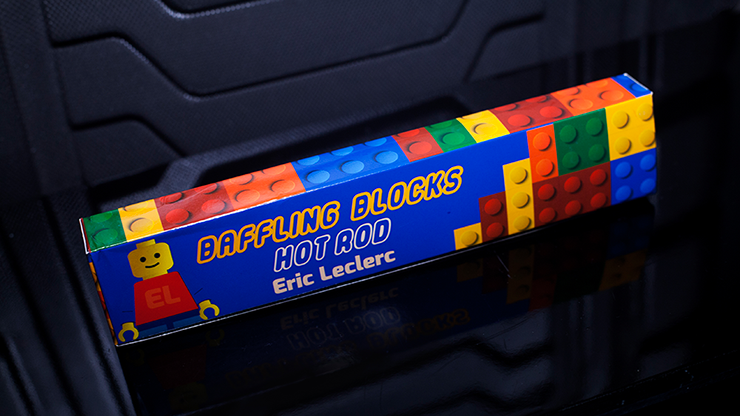 The routine is pretty standard where you show both sides being rainbow coloured and the spectators chooses a colour and all the colours changes to the colour the spectators selected. Apart from this standard routine, the video instructions also teach you how to vanish the hot rod. The move is rather standard and easy to do too.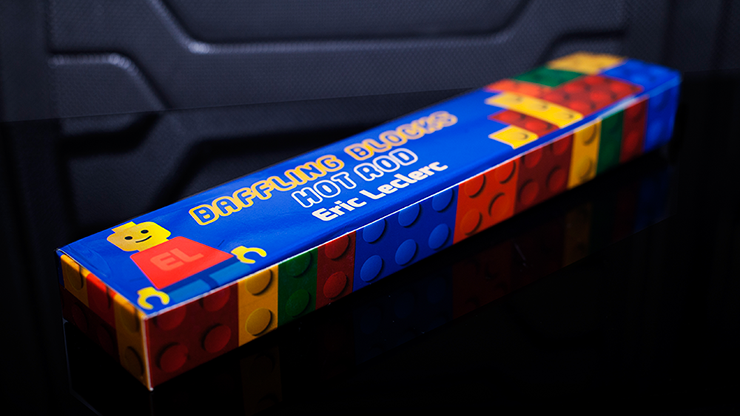 Having said all these, the downside of this paddle is the weight. I felt that it is a little overweight (just like my body weight ?) . Being top heavy, it can make the paddle move a little difficult to do. But this can be rectify when you have enough practice and a little getting use to. The other thing is, although they are real Legos, getting them out of the paddle is not just simply getting them out like your regular Legos. The blocks are thin and is stuck in a recess and your fingers will not be able to pry them open. The instructions says you can use a screwdriver to pry it easily. I was too lazy to go get a screwdriver, so I used the extra blocks that was provided (6 greens and 6 blues), stuck them on top and tilted it and the block came out easily.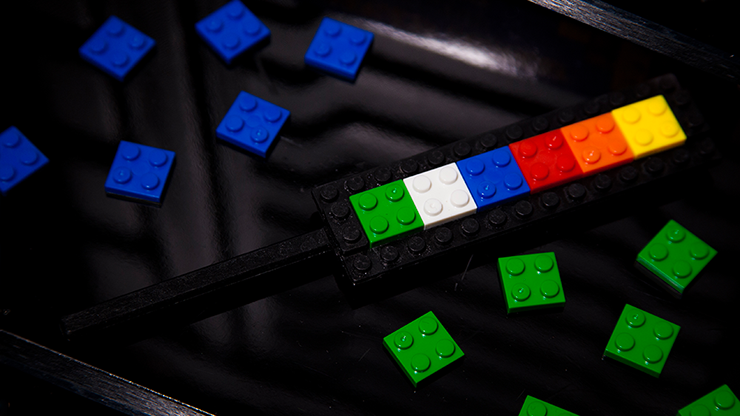 So if you are looking for a different Hot Rod, this one may be for you. It works for both kids and adults and everyone knows what a Lego is and thus it will be very easy to relate to.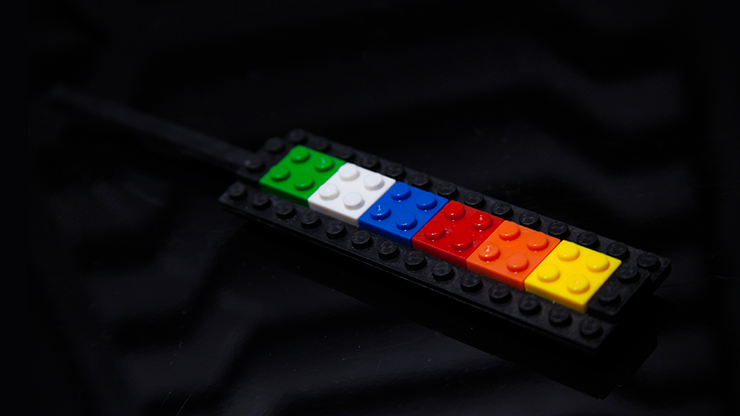 Magic is our passion but we are not a magic shop ? You can purchase this here!
[usr=7.5][/vc_column_text][/vc_column][vc_column width="1/3″][vc_column_text]
[/vc_column_text][vc_widget_sidebar sidebar_id="gp-standard-sidebar"][/vc_column][/vc_row]