[vc_row][vc_column width="2/3″][vc_custom_heading text="Reviewer: Bernard Sim"][vc_column_text]Effect:
A finger ring is magically stretched and then restored, thereafter; it's being squashed and then restored by stabbing it with the finger in midair.
Product description:
No hype here, truthful product description.
Method:
While this is not a brand new idea, the use of a finger ring makes this effect refreshing and enjoyable, especially when you can borrow a spectator's ring.  In the past, coins and metal disks were used but the length these items can stretched is limited. Bandwidth allows you to stretch a finger ring to a length of 5 times its diameter.
The illusion the ring is stretching is truly magical and it seems like the ring has turn rubbery all of a sudden. Spectator can also touch and feel the stretched ring during mid performance.
You are required to do an easy setup and you can start performing it. There are no clothing restrictions though certain clothing will have more advantages than others. The routine is not difficult to perform and there are no complicated sleights. The only downside is that there may be some sensitive angles but this can also be easily taken care of.
Garrett Thomas' Ring Thing is also taught as a bonus routine. This routine really blends well with Bandwidth.
Quality:
The quality of the included gimmicks and practice ring is top notched. The gimmick is suitable for gold or silver rings, very clever too. The practice ring is of a bigger size and you can wear it on your thumb (position needed to perform the routine). The practice ring is not those cheap rings. It looks good and is quite heavy too. Even the squashed gimmick is made from the same ring as the practice ring.
The video instructions are downloadable or you can also stream it. Gregory Wilson is a funny man and the video is a joy to watch. Instructions are very detailed and you will not have any difficulties learning from it.
Pricing:
I think this item is very reasonably priced, in fact, I think it should be priced higher.
Verdict:
Everything is so visual in this routine; magic with borrowed objects will make it more memorable for the spectators. Gregory Wilson's magic is always good; so far I have not been disappointed by his releases. I think you will like this. Plus, the most important point… I managed to impress my wife. So this speaks for itself.
Highly recommended.
Magic is our passion but we are not a magic shop 
 You can purchase this here!
[usr 9.5][/vc_column_text][/vc_column][vc_column width="1/3″][vc_column_text]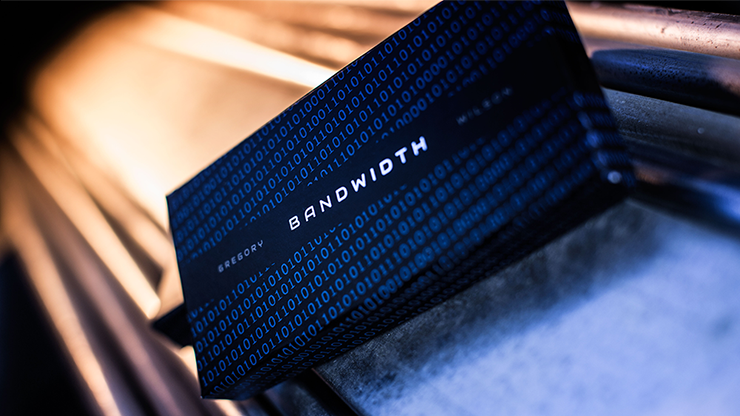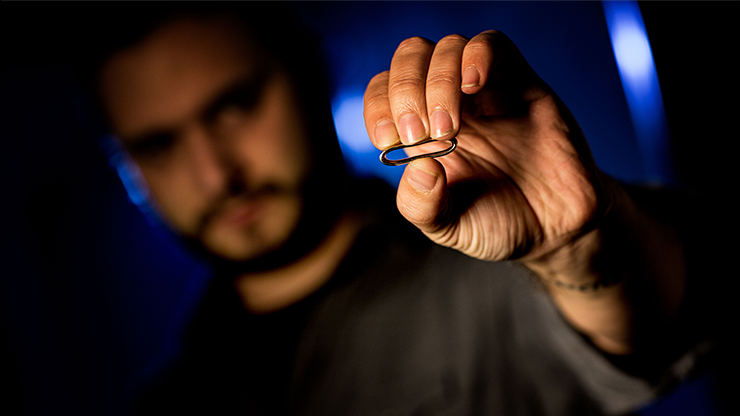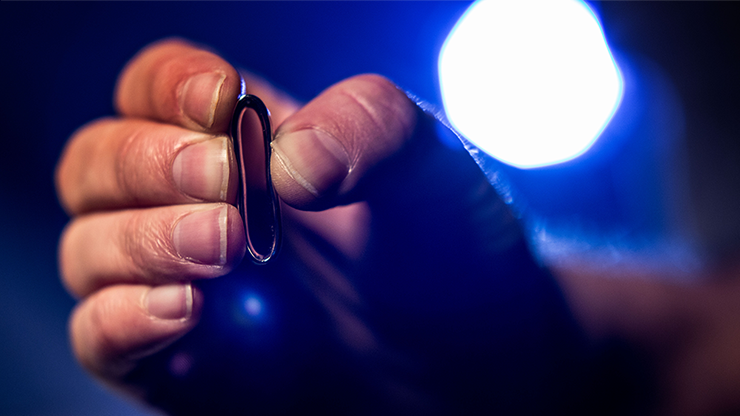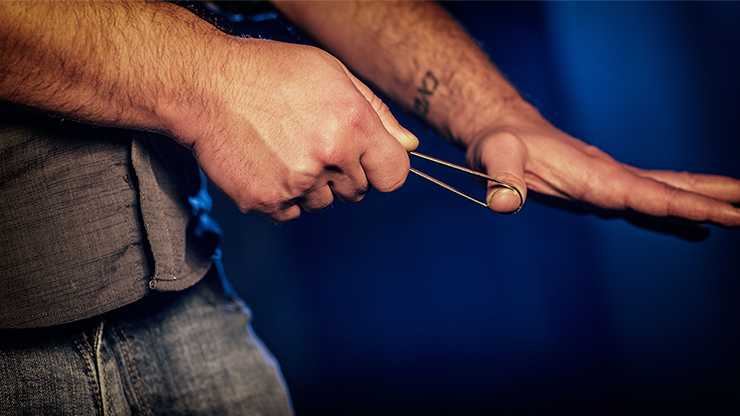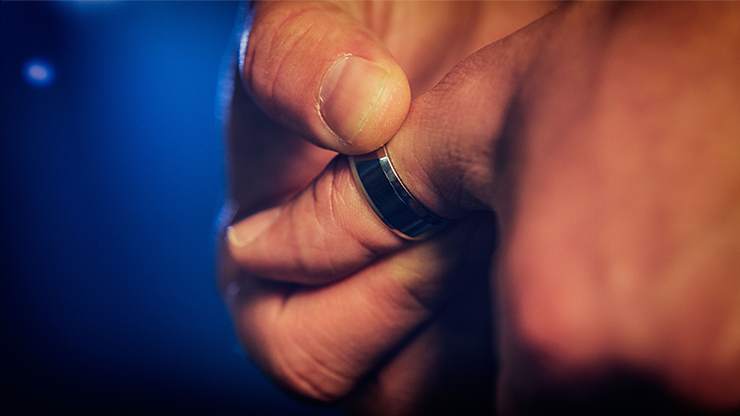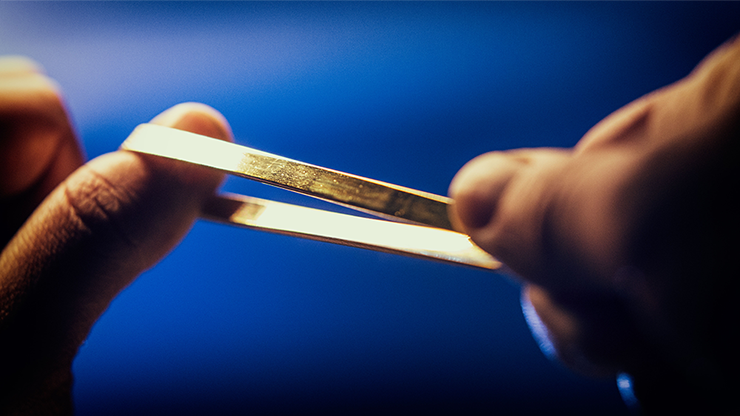 [/vc_column_text][vc_column_text]
[/vc_column_text][vc_widget_sidebar sidebar_id="gp-standard-sidebar"][/vc_column][/vc_row]