[vc_row][vc_column width="2/3″][vc_custom_heading text="Reviewer: Bernard Sim"][vc_column_text]Blackbird is a very cool holdout for coins. If you are into sleeving, you will know that once you are in position, your arms can't be straightened. With Blackbird, once loaded, you are free to do what you want with your hands and when you are ready to produce it, you will just need to activate it and you will be ready to produce that coin.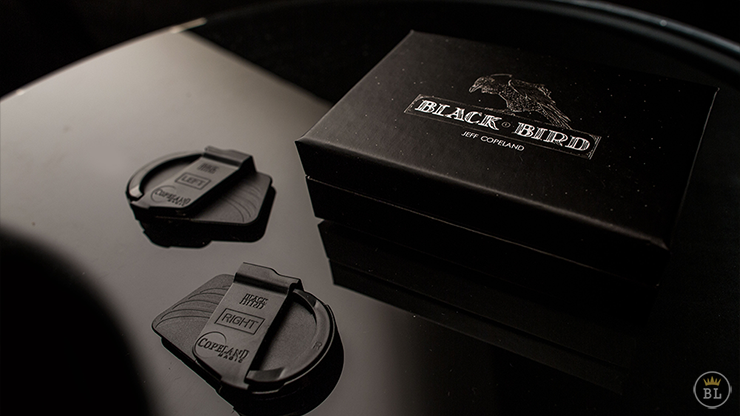 Blackbird comes with 2 gimmicks (1 for left hand and 1 for right hand) and also a set of armbands. The gimmick is not something that is being modified from some existing product. This was designed and manufactured as a coin holdout. The gimmick can only hold 1 coin from size of a US quarter to the size of a half-dollar. When loaded, the coin stays firmly in it and you just need to press it to activate it.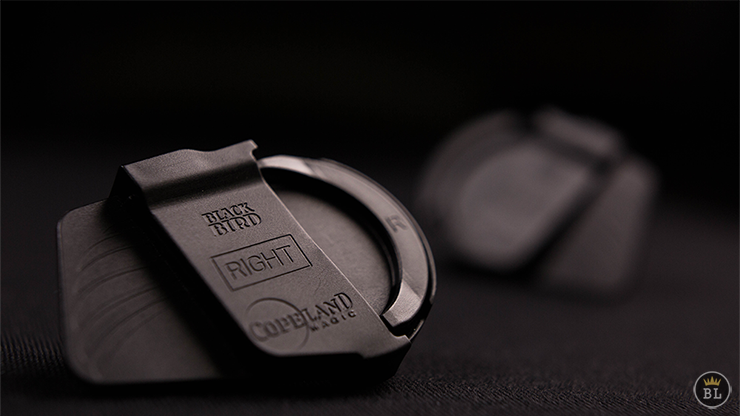 Apart from putting the Blackbird on your arm, you can also place them on the hem of your coat so that you can easily steal the coin. You can also place this on the hem of your t-shirt and you won't even need long sleeves to use Blackbird. You can also place the unit on the end of the sleeves, on your biceps and even in between your button-up shirts. This means that you are not limited to wearing a jacket in order to use Blackbird.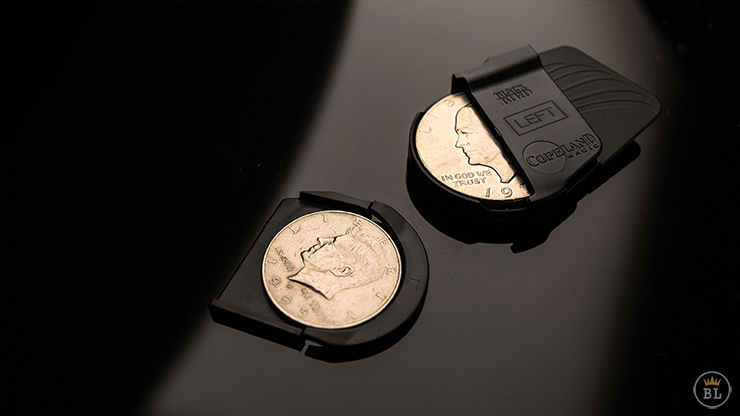 Instructions are in a form of a streaming video and are very detailed. Jeff Copeland does a great job in describing the dos and hows clearly. He also gives ideas and where to look for the stuff needed. The video is 3 hours long and various routine and methods are shared here.
If you are already into sleeving, you'd have no problem adapting this to your existing routines. It will definitely help to make your magic better and cleaner. This is a very cool and fun gimmick. Recommended.
[usr=8]
Magic is our passion but we are not a magic shop 
 You can purchase this here![/vc_column_text][/vc_column][vc_column width="1/3″][vc_column_text]
[/vc_column_text][vc_widget_sidebar sidebar_id="gp-standard-sidebar"][/vc_column][/vc_row]