[vc_row][vc_column width="2/3″][vc_custom_heading text="Reviewer: Bernard Sim"][vc_column_text]If you ever played with or use utility devices such as swamis, nail writer and boons, you should definitely want to check out Everlast. To me, a writer is like a TT, you can do so many things with it at a moment's notice. Effects with writers are always strong and they are often very easy to perform.
Everlast is a special ring that looks innocent enough for everyday wear. It can be used to discreetly write things right in front of you spectators.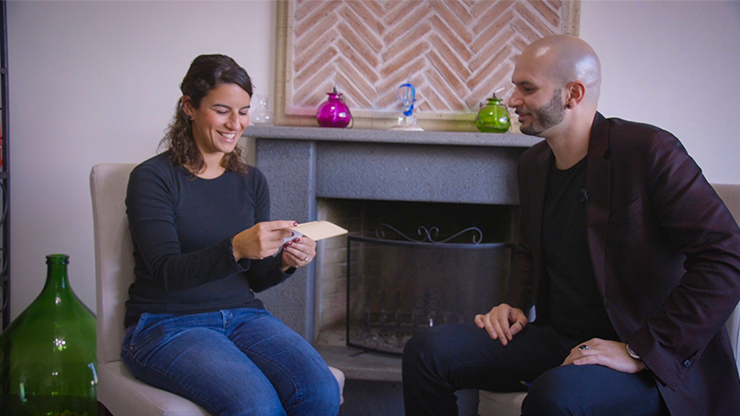 If you have used writers before, especially nail writers, you'd know that the lead replacement is always a chore. For Everlast, there is no replacement as it doesn't contain any lead. As this writer doesn't use leads, you can do things that are not possible with regular writers.
The online video instruction comes with 3 routines and 1 idea which you can expand it to new routines. Routines taught:
Number Prediction is the standard "think of a number" routine that you do with writers.
Eraser Revelation is a very cool routine, you get a spectator to use a pencil to scribble on a piece of paper, then you get them to think of a number. Upon erasing the scribbles, the thought of number appears on the paper.
Ghost Writing is a clever routine that combines a Glorpy and Everlast. The movement of the Glorpy will create an impression that someone is writing on the paper that is wrapped inside.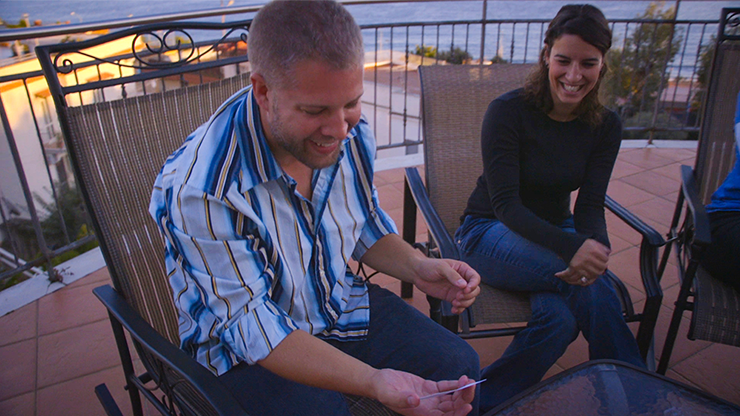 Overall, I think this is a really good writer, the only thing I don't quite like is sometimes, the writing can be a bit faint. But with practice, I think you should be able to get it right.
There's sizing for the ring, so make sure you get the correct size. The ring is worn on your thumb and it can't be too loose otherwise, you won't be able to write properly.
Recommended!
Please support intellectual property. Only buy original. Available from all reputable Murphy's Magic dealers.
[usr=8][/vc_column_text][/vc_column][vc_column width="1/3″][vc_column_text]
[/vc_column_text][vc_widget_sidebar sidebar_id="gp-standard-sidebar"][/vc_column][/vc_row]