[vc_row][vc_column width="2/3″][vc_custom_heading text="Reviewer: Bernard Sim"][vc_column_text]Fortuity is a clean card prediction effect that involves a deck of cards with different backs as well as a pair of dice. The magician places a prediction card in an envelope at the start of the performance and gets a spectator to roll a pair of dice twice. The 1st roll of the dice selects the back of the card and the 2nd roll selects the front of the card. The selections will be combined as a single card and will match the card prediction in the envelop.
Alakazam always release such effects and I am a sucker for such effects. The routine feels a bit like Lennart Green's Stolen Cards (which is my favourite card effect) and it feels really clean. The dice are not gimmicked and it can be examined. The roll of the dice is fair and spectator can change their mind and roll again until they are satisfied.
What you get is a DVD, a gimmicked deck, a pair of beautiful dice and an envelope for your prediction.
The effect is easy to understand but more importantly, easy to perform. The gimmicked deck enables you to show the deck as normal but it will also succumb to wear and tear and eventually you'd need to "repair" (not difficult) or replace them. The DVD instructions that came with it was very clear on how to perform as well as how the deck is constructed. You can also perform this without the dice.
Being a sucker for such effects, I like this very much. Highly recommended.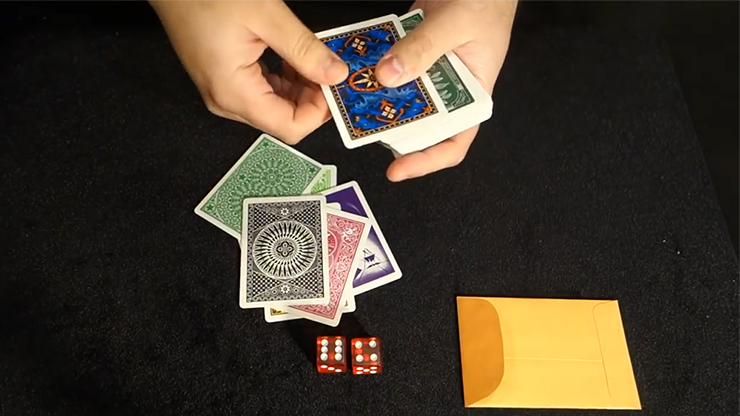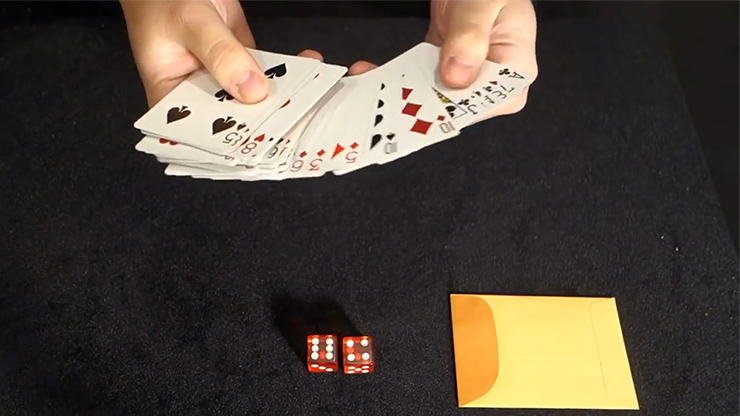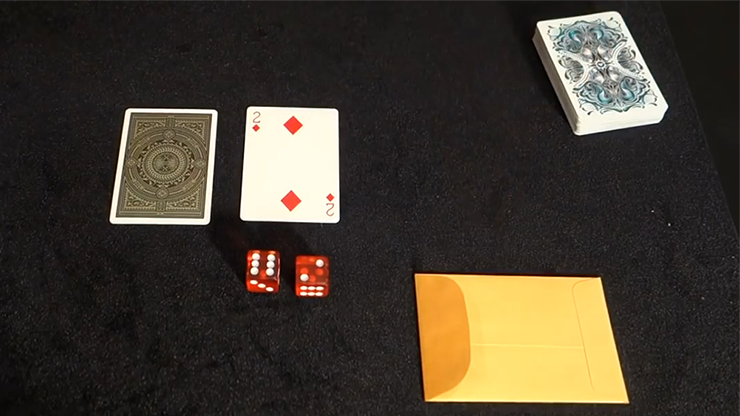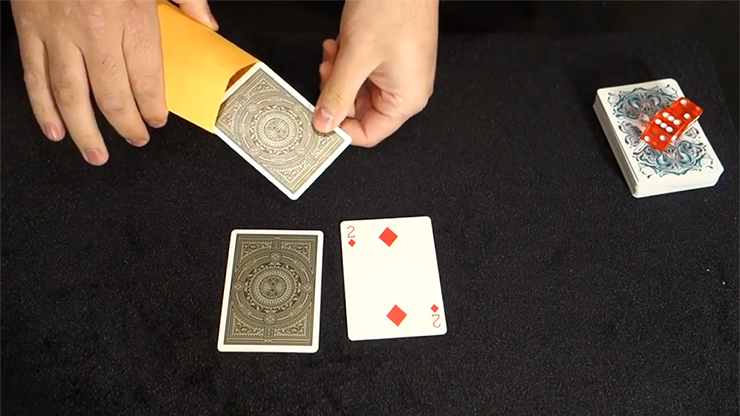 Magic is our passion but we are not a magic shop ? You can purchase this here!
[usr=8.5][/vc_column_text][/vc_column][vc_column width="1/3″][vc_column_text]
[/vc_column_text][vc_widget_sidebar sidebar_id="gp-standard-sidebar"][/vc_column][/vc_row]