[vc_row][vc_column width="2/3″][vc_custom_heading text="Reviewer: Bernard Sim"][vc_column_text]There are many takes on the "which hand" effect, most of them uses some sort of gimmick. The gimmicks are usually priced on the high end. From what I understand, this effect started with Charles Gauci's Eye to Eye. The gimmick is very special but as the effect got popular, many magicians came up with other gimmicks, mainly electronic gimmicks. These gimmicks were great but you are always at the mercy of these gadgets failing mid-performance. Hands Down won't have this problem as it doesn't use any gimmick at all.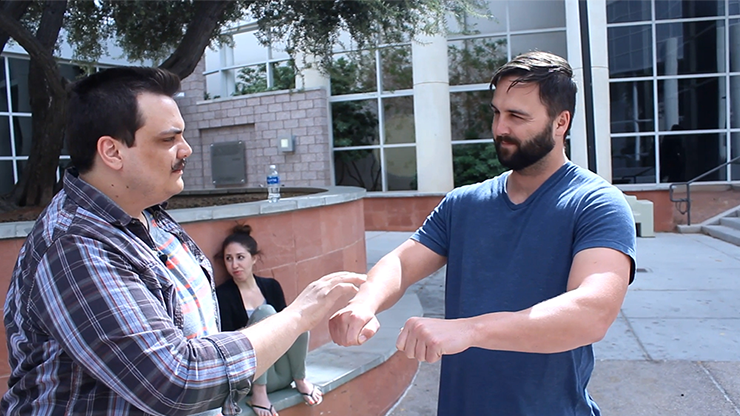 While I was reading the package description, I was thinking how is it possible to know which hand is holding it? If you think along the method of existing gimmicks, this would be impossible.  Being non-gimmick, it won't be as clean as a gimmick version but you can still disguise it to make it look impossible.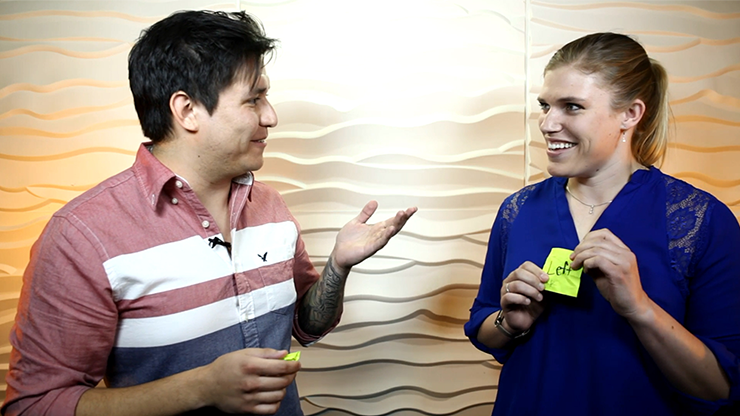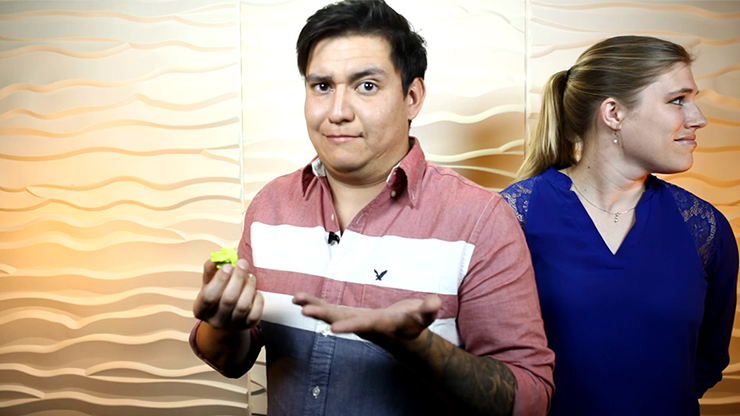 What I like about this apart from being non-gimmick is that the performance part is much more entertaining than the other versions. In the standard versions that we know, the performer will perform it a few times so as to prove that it is not luck that plays the part of divining which hand. For Hands Down, you reveal which hand only once.
The other thing which I like is the ability to add this with other prediction effects. You can ask them to write something on a piece of paper, put it behind their back and switch hands and still be able to tell which hand is holding it as well as reveal the contents of what was written. The revelation acts as a surprise ending to the whole routine.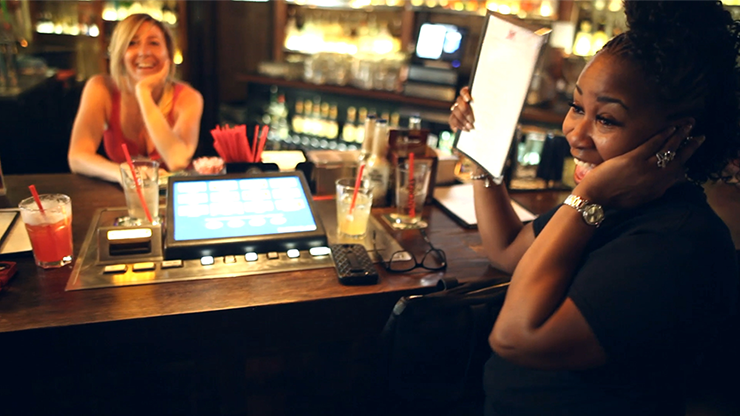 There is nothing to prepare and this is totally impromptu. Learn the method and you can do this anywhere. Recommended. 
Magic is our passion but we are not a magic shop 
 You can purchase this here!
[usr=8]
[/vc_column_text][/vc_column][vc_column width="1/3″][vc_column_text]
[/vc_column_text][vc_widget_sidebar sidebar_id="gp-standard-sidebar"][/vc_column][/vc_row]