[vc_row][vc_column width="2/3″][vc_custom_heading text="Reviewer: Bernard Sim"][vc_column_text]Key Prediction is a key fob that enables you to predict your spectators chosen object without any force. It is genuine free choice without any equivocation.
What you get is an instructional DVD and a key fob (together with the gimmicks that holds your prediction. With the gimmicks supplied you can perform it with browed objects such as key, coin, card and phone. Most of the people will carry these items on them, if they don't have them, you can always use your own items. Apart from this set, you can also perform the routine with ESP symbols. In the DVD, the ESP symbols are thought without bringing out any props for the spectators to choose. Spectators will just need to think f the symbol and the prediction will be on the key fob. When performing the ESP routine, you can only perform it with 4 symbols instead of the usual 5. You only get the gimmicks with the circle, square, triangle and Star. The cross is not included in it, but I think that is not important as spectator won't know that the cross is missing. Included is also a set of blank gimmicks whereby you can write your own predictions. You can even do this in your native language. The modus operandi is not difficult and you can immediately perform this once you finish watching the DVD.
While I think that this is a nice effect, there are other methods to accomplish this effect. You can use equivoque to perform the same effect or you can use multiple outs to achieve this effect, though I must say that Key prediction's method is still the strongest. The fob looks a bit gimmicky to me due to the thickness as well as the black circle at the back of it. While the method is not original and not new, this effect can be performed anytime as long as you have the fob and gimmicks with you. I'd think this would be a great table hopping effect as the reset is instant and using a spectator's object will seem "cleaner".
Any effects that uses your key fob is always a winner (at least to me) I like this effect.
Magic is our passion but we are not a magic shop 
 You can purchase this here!
[usr=7]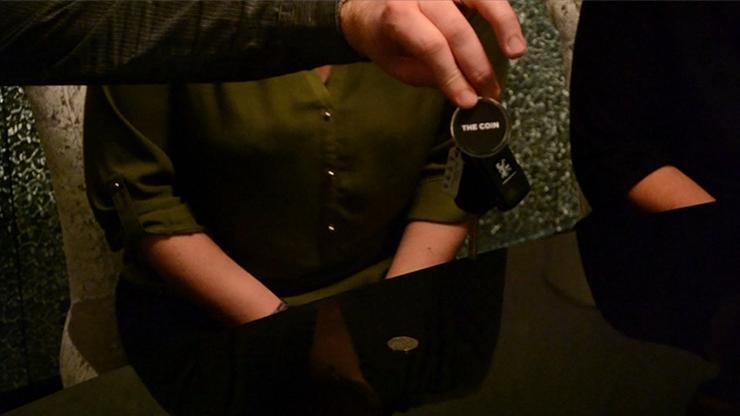 [/vc_column_text][/vc_column][vc_column width="1/3″][vc_column_text]
[/vc_column_text][vc_widget_sidebar sidebar_id="gp-standard-sidebar"][/vc_column][/vc_row]