[vc_row][vc_column width="2/3″][vc_custom_heading text="Reviewer: Bernard Sim"][vc_column_text]This effect reminds me of slapstick movies such as Stephen Chow's comedy movies. The effect is obviously inspired by Sword thru card as well as Kevin James' Umbrella Thru Card.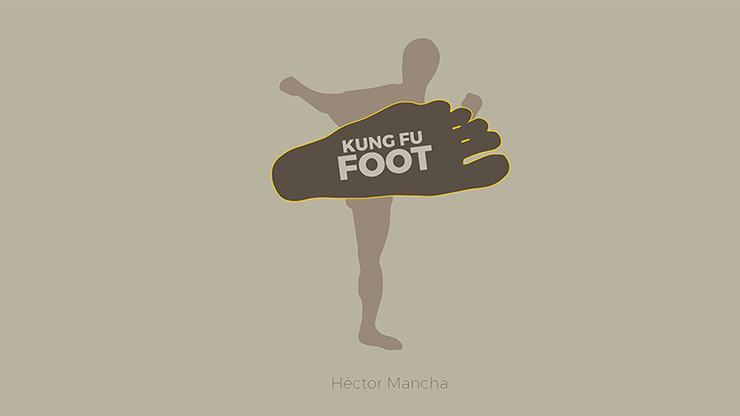 The basic routine is; you get a spectator to select a card, then you throw the deck into the air and you catch the selected card with your foot (socks on). I'd think this effect would be very entertaining if you're doing this in a comedy club, especially when your spectators are half-drunk.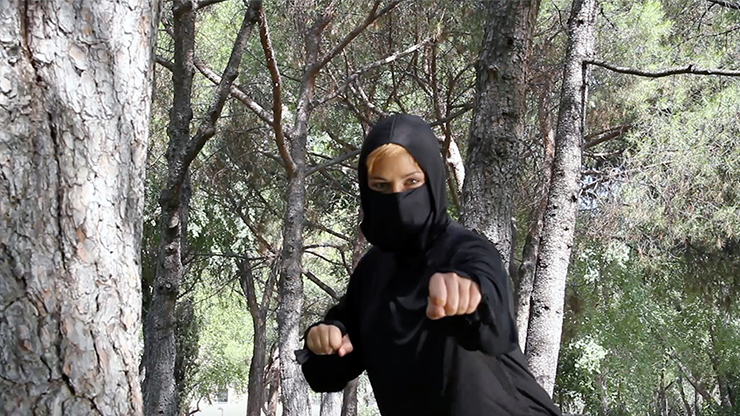 The effect comes with everything needed but you will need to do a one-time setup. Instructions are in the form of an online video (no password protected). For the initial setup, you need to have some very minimal sewing skills (not exactly sewing but related) and you will need to alter parts of your clothing. Before each performance, you'd need to do a setup which may take 5 mins and you won't be able to do the reset on the spot. Shoes needs to be off when performing this effect.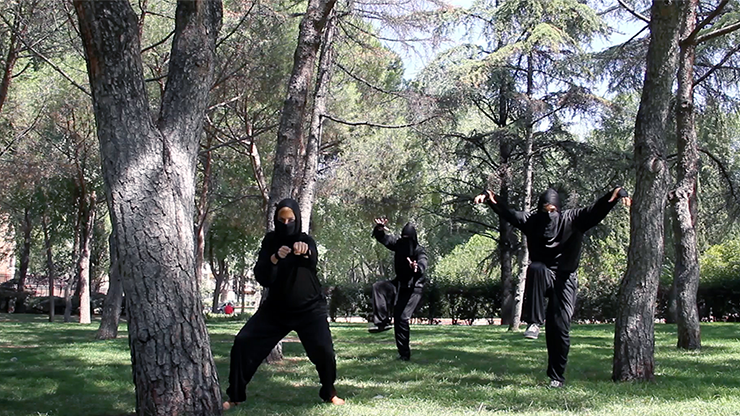 I generally like slapstick fun, I can accept Kung Fu Foot if its performed to me but I can't say that for everyone. Taking off your shoes during performance may be deem as impolite. I think to pull off this effect, you need to have a very funny and comedic character.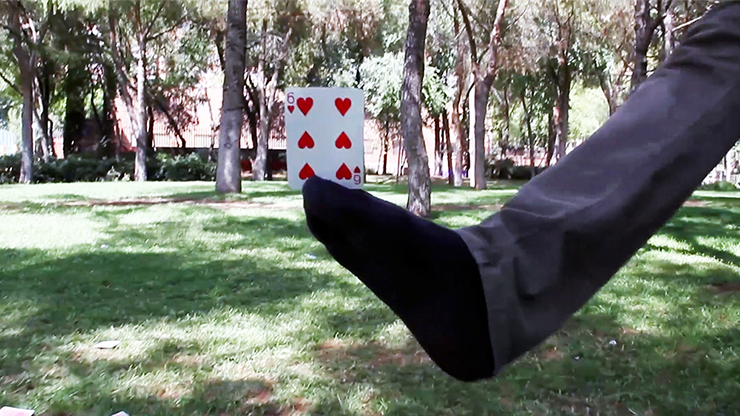 The routine will look funny but is not suitable for everyone. If you're doing comedy magic, this is definitely for you and definitely not suitable if you're doing a performance in a black-tie event. Not suitable if you need to perform many sets of show.
Magic is our passion but we are not a magic shop ? You can purchase this here!
[usr=7][/vc_column_text][/vc_column][vc_column width="1/3″][vc_column_text]
[/vc_column_text][vc_widget_sidebar sidebar_id="gp-standard-sidebar"][/vc_column][/vc_row]