[vc_row][vc_column width="2/3″][vc_custom_heading text="Reviewer: John Teo"][vc_column_text]"Mind Invasion" implies that you can intrude into the minds of your audience to read their thoughts.
In effect, the performer hands to a spectator a piece of card such as a business card that has been pre-folded into quarters.
She is to write a word or draw a simple picture onto the piece of card.  If she chooses to draw a picture, she is also to write what she has just drawn onto the piece of card as well.  This is a subtle idea by Morgan, because often, the spectator cannot draw very well and the performer is unable to tell what the picture is all about.  She is then to refold the paper along the creased lines so that her drawing and writing are hidden inside the folded packet.  She is then asked to place this folded packet in-between her two palms so that the performer has no chance of even looking at it.  
The performer is then able to tell her what she has just drawn or written on the folded paper.  Properly performed, this effect brings an atmosphere of eeriness to the audience.
You receive a well-produced DVD of approximately 13 minutes with Morgan Strebler himself taking you through the effect.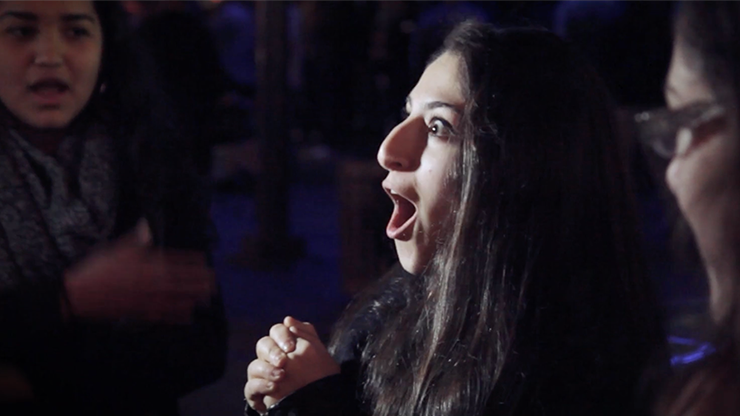 "Mind Invasion" is a peek of a folded billet without the need of tearing or otherwise destroying it such as in the center-tear method.  The peek is a full peek so there is no restriction of where to draw or write on the billet.  Although the peek is done at an off-beat occasion, it nevertheless requires quite a bold action to carry it out.
In the DVD, Morgan takes you through the type and dimensions of paper to use, how to pre-fold the paper, and then step-by-step how to steal that peek.  The procedure appears logical, but you need to practice until you can do it smoothly.  He also teaches you his methods of revealing the peeked information.
There is a piece of interesting information under the "Credits" section in the DVD.  It lists 15 different peek methods devised by some great names in mentalism.  It would be more useful to magic scholars if they were arranged in chronological order.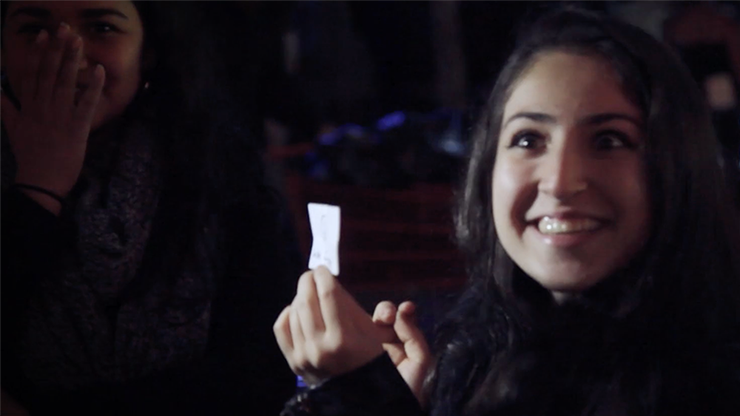 As mentioned by Morgan in the "Introduction", after his masterclass in Rome recently, all the participants were seen doing the "Mind Invasion" peek over and over again in the hope of getting a handling that would be most suitable for each of them.
You will want to do the same thing.  Once you understand the technique from the DVD, you will want to do the move again and again, because it is quite fun to do so, until you feel quite confident and can perform it smoothly.  It will then be the right time for you to go out and wow your audience with Morgan Strebler's "Mind Invasion".
"Mind Invasion" gives you a different yet practical way of peeking billets that you may want to adopt over your current method.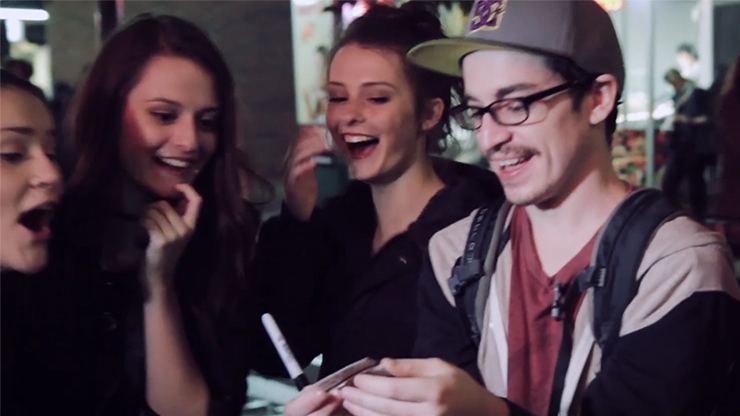 Magic is our passion but we are not a magic shop ? You can purchase this here!
[usr=9][/vc_column_text][/vc_column][vc_column width="1/3″][vc_column_text]
[/vc_column_text][vc_widget_sidebar sidebar_id="gp-standard-sidebar"][/vc_column][/vc_row]