[vc_row][vc_column width="2/3″][vc_custom_heading text="Reviewer: Mark Wong"][vc_column_text]I have always been a fan of magic with money butterflies. Most of such products I have owned so far however, failed to meet the mark. There would always be an issue with it where if it had a really nice animation (flapping of wings), it couldn't really fly in a nice way, or if it could fly, it couldn't really flap its wings. Moneymorphosis on the other hand, seems to have successfully married the two elements in an elegant display of creation.
Moneymorphosis comes in a quaint little packaging, with both a spool of special IT in it, and a card with instructions to access the online tutorial.
Upon accessing the tutorial you will be given a link to download a template for one of the secret procedures. Everything on the video tutorial is taught very clearly and if you were following along, you should be able to take your butterfly on a test run by the end of the video. The special "IT" provided is an absolute beast and I was actually very impressed by its strength. Visibility wise however, its not as well camouflaged but it is no issue at all because its always well covered.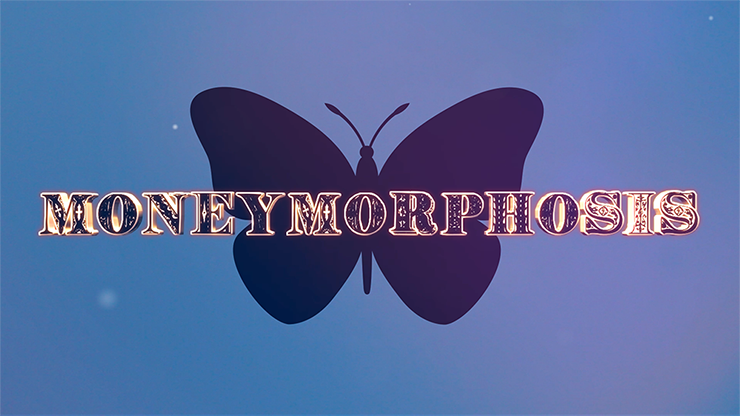 According to the ad copy, a bill can be borrowed for this effect. This is true, but a switch is required. The switch that is taught is simple yet deceptive, and will fly by with the right audience management. Additional convincers are taught as well to make sure things go smoothly.
In the ad, they also mention that you can give out the butterfly if you want, this is true but personally, I feel that if your audience members in your part of the world are more inquisitive by nature, you might want to refrain from giving it out. With that being said though, they go through an alternative handling which allows you to give out a "clean" butterfly.
Personally, I absolutely love how the Moneymorphosis butterfly can be made to look like its almost flapping its wings using the "breathing technique" that is thought on the video tutorial. By breathing I don't mean breathing or blowing on it to make it move, breathing as in it looks like the butterfly is alive and breathing.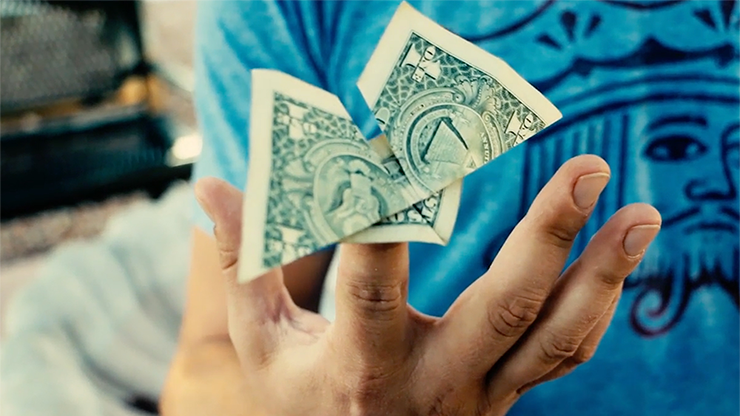 At the end of the video tutorial, alternate handlings and further tips are given, including how to make the butterfly float. Due to the unique nature of the hookup, some pretty interesting things are achievable if you chose to float the butterfly. Im pretty sure that by experimenting, you will find what suits you or your character best.
I think it is a steal at just 20 dollars, so all I can say is you better-fly over to your closest magic dealer to get it asap!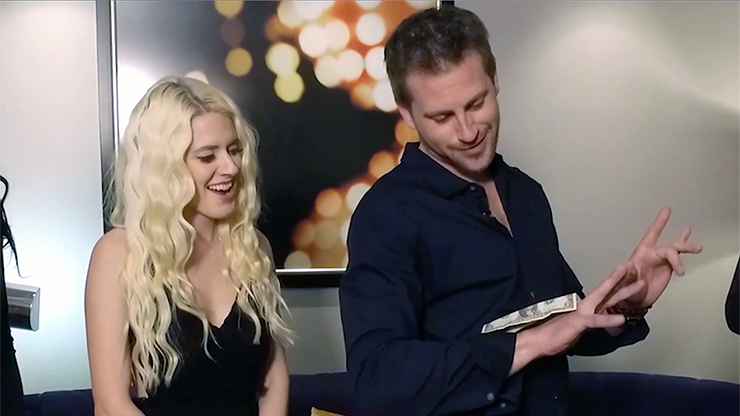 Magic is our passion but we are not a magic shop ? You can purchase this here!
[usr=9][/vc_column_text][/vc_column][vc_column width="1/3″][vc_column_text]
[/vc_column_text][vc_widget_sidebar sidebar_id="gp-standard-sidebar"][/vc_column][/vc_row]