[vc_row][vc_column width="2/3″][vc_custom_heading text="Reviewer: Madame Curator"][vc_column_text]Taiwan Ben's latest offering to the magic community is a cap in bottle effect, which makes great TV and YouTube magic, since it is so visual and eye-catching. As with all of TBM's other products for magicians, the product packaging is on point and very professional.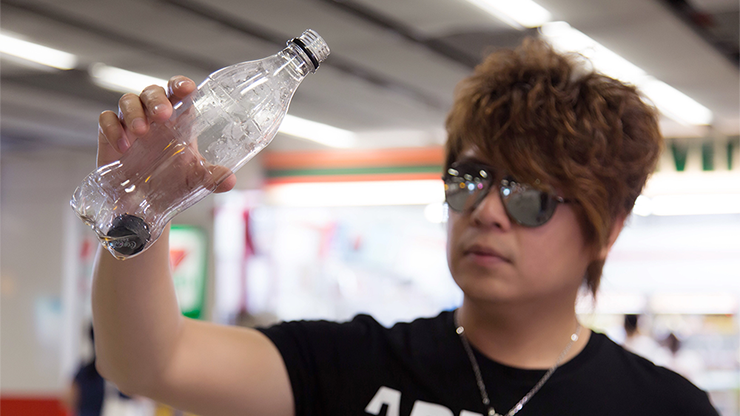 The gaff is specially created, and made very well. It should also last you a fair amount of time with proper care, storage management and use/ extraction. So far, there's nothing in the market like TBM's Bottled and if you're wondering if it uses a similar gimmick to the bite/ flipper coin, it doesn't.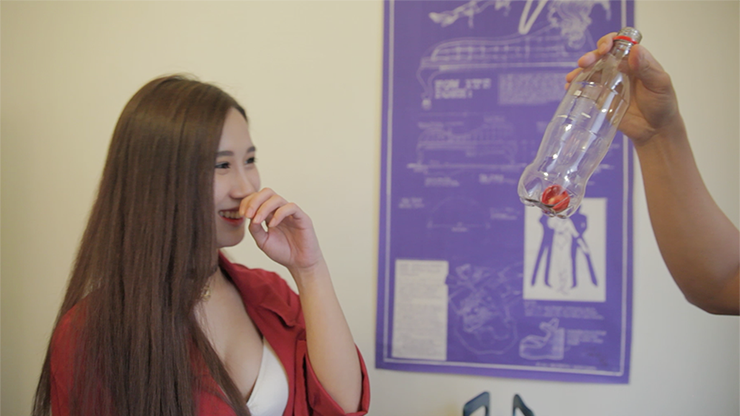 TBM's Bottled comes in three clever options: red, black and white. Designed to use with an easily identified brand of drinks commonly available, I imagine that no matter which part of the world you're in, you would be able to use any, if not all of these available choices with your audiences.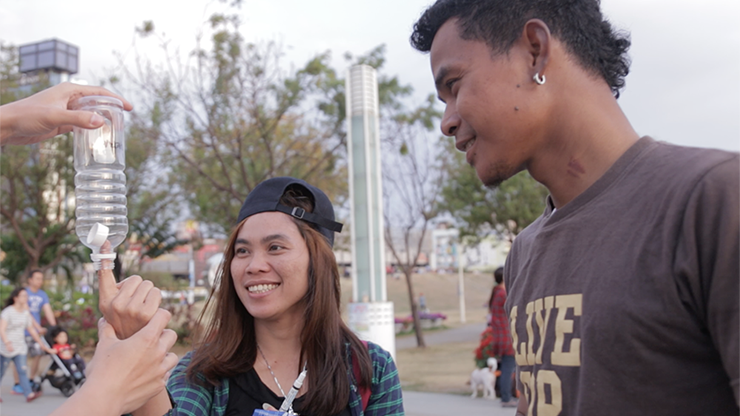 With the purchase of Bottled, you receive a link and password to a 45min instructional video by TBM in English. A few different ways of performing with the gaff are shared, and this is me on Sunday playing with it for the first time at the office. It's really up to you how you'd like to present this magician fooler/ audience pleaser; I had so many people (including magicians) genuinely asking how it's done on Facebook, despite just demonstrating it right out of the box!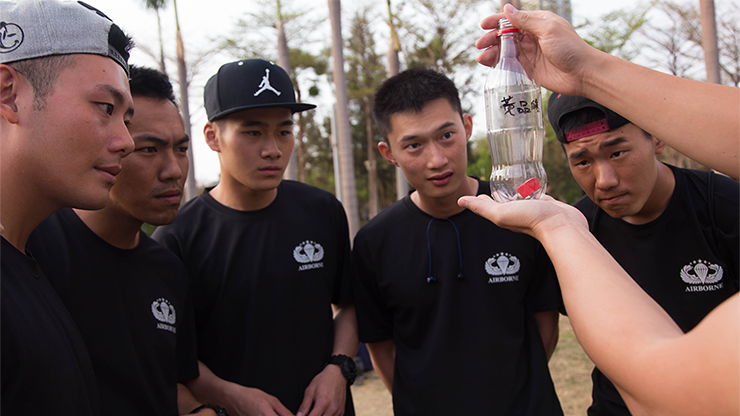 Personally, I'd have given Bottled a perfect score if 2 gaffs were provided instead since I'll never use the ungimmicked gaff provided; I'd just switch it out with the original for examination LOL.
If you're more used to the North American or British accent, you will find TBM's accent different from what you're used to. Perhaps in future he can present in Mandarin (with English subtitles) since he does speak his mother tongue eloquently in his street magic performances featuring Bottled.
So having said all that… if street magic is your thing, TBM's Bottled should be in your collection. Recommended!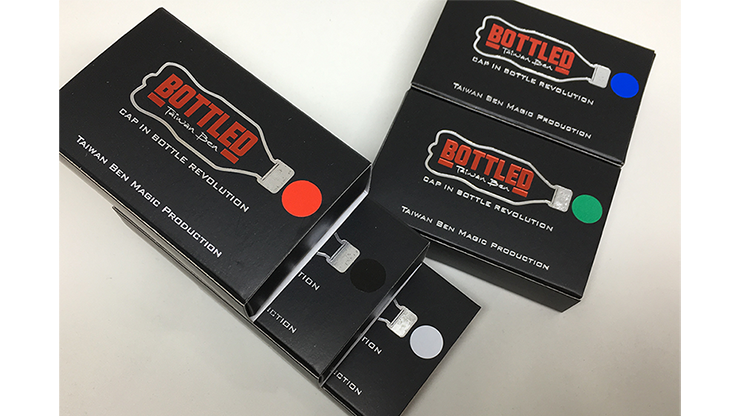 Magic is our passion but we are not a magic shop ? You can purchase this here!
[usr=9][/vc_column_text][/vc_column][vc_column width="1/3″][vc_column_text]
[/vc_column_text][vc_widget_sidebar sidebar_id="gp-standard-sidebar"][/vc_column][/vc_row]