[vc_row][vc_column width="2/3″][vc_custom_heading text="Reviewer: Mark Wong"][vc_column_text]Unlock is a Release from Morgan Strebler and Sansminds which gives you the ability to unlock any spectators iPhone. In fact, I believe this method should be adaptable on almost any phone that is unlocked with a pin code. This is not an easy review to write as the method is very simple, but I will do what I can without exposing too much.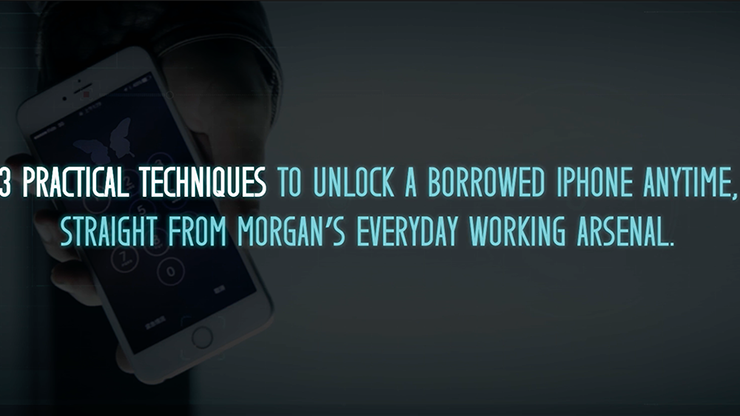 The angles for the first method is 180 degrees, and the one on the second can be done surrounded. The third uses a relatively clever linguistic keyword. Although you are unlocking the spectators phone, you might have some difficulty revealing the actual passcode itself unless you are using the third method. Due to the nature of this effect, I feel that this probably should not be used as an "opener"(omg no pun intended) but more of something to be used once you have warmed the audience up to you and also have established yourself as a mentalist/mindreader.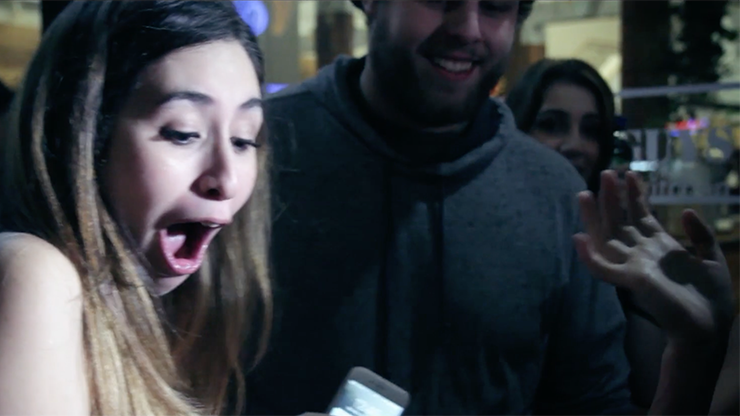 The method itself is rather clever, and for the first method, you are actually cleaning up while you are performing. To me, the second is probably the better option as you will be using your thumbprint to unlock their phone. This is a huge claim, and when you actually do it, it really does blow people away.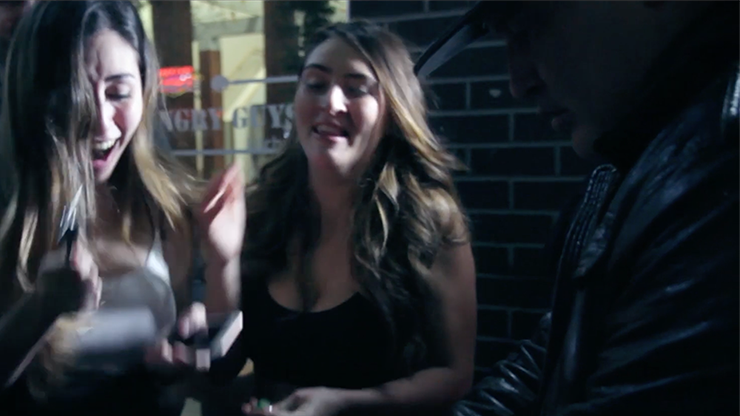 As I have been a fan of such premises, I remember reading both Peter Turner's (When in Rome, 2014) and Michael Murray's (Calculated Risk, 2015) books, and they both had similar ideas for this premise. While Peter was credited, I was surprised that Michael was left out.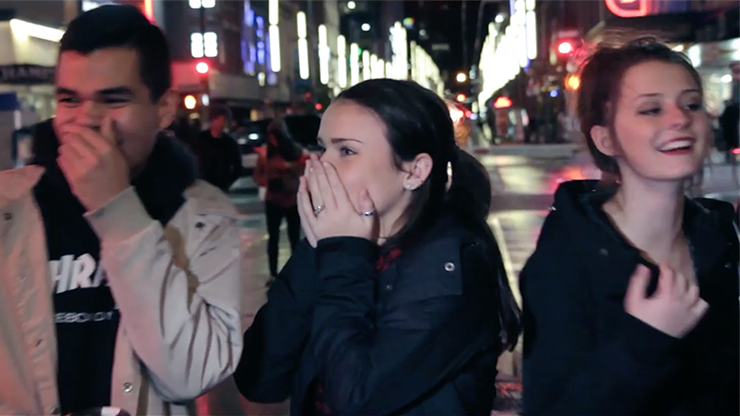 My only gripe with this, besides Michael being left out, is that the product is a Dvd. In total, the entire Dvd is not even 30 minutes long, with no gimmicks or anything else required. I feel that this would have been more justified to be a download, but hey, that's just me. All in all, I feel that for those who do not already own the two books mentioned above (you should, they are brilliant), this would be an interesting thing to pick up to learn.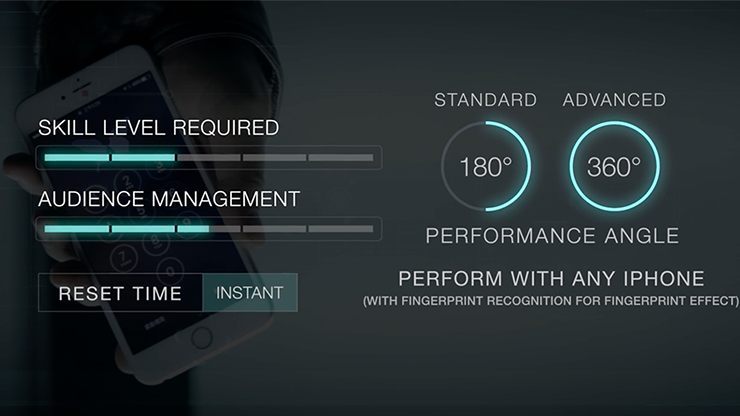 Magic is our passion but we are not a magic shop ? You can purchase this here!
[usr=7][/vc_column_text][/vc_column][vc_column width="1/3″][vc_column_text]
[/vc_column_text][vc_widget_sidebar sidebar_id="gp-standard-sidebar"][/vc_column][/vc_row]