[vc_row][vc_column width="2/3″][vc_custom_heading text="Reviewer: Mark Wong"][vc_column_text]Wow, just wow. Omen by Chris Congreave is ridiculously strong. Two spectators can be involved in this routine. Spectator A merely names a random card, while Spectator B cuts the deck, looks at one card and replaces the stack. The performer then is able to find the correct card that Spectator B selected. To further prove his point, he removes the exact same card from his wallet to show that he knew this was going to happen before hand. As a final kicker, the performer calls attention back to Spectator A's freely named card, say, the Six of Hearts, and shows that it has been written on the back of Spectator Bs selected cards the entire time.
The ad copy states that this is a show stopper, and honestly, I could not agree more. I repeat, Omen is ridiculously strong!
What you get when you purchase Omen is a special Omen Deck, and also A DVD that contains all the information and instructions you need to perform Omen. Although the Omen deck is not fully prepared yet, the DVD tutorial covers what you need to do, and it can be prepared within just a couple of minutes.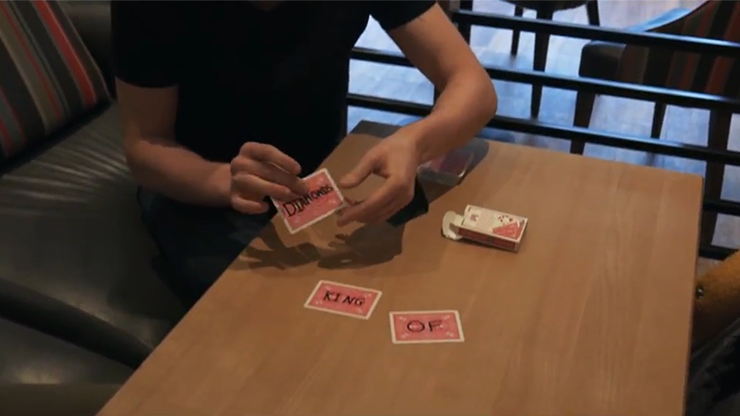 It is worth noting though, that to perform this, on top of the Omen deck, you will still need to place something in your wallet or into an envelope. The envelope idea was an additional idea, and honestly I felt that it was great. Mentalists will absolutely love this simple and effective idea if you are not already using it!
Difficulty wise, there are absolutely no sleights involved in this, and the memory work involved in this is so minimal that I would not even consider it to be memory work. On top of that, the reset on this only takes less than 20 seconds if you are fast – you can literally reset while walking to the next table if you are table-hopping
It is truly not often where one might be able to find such a strong effect with so little being needed to done to pull it off. Seriously, Chris is a genius. Omen is only retailing at $40; you should get this if you want something extremely strong in your set. In fact, its so strong that you might only want to close with it!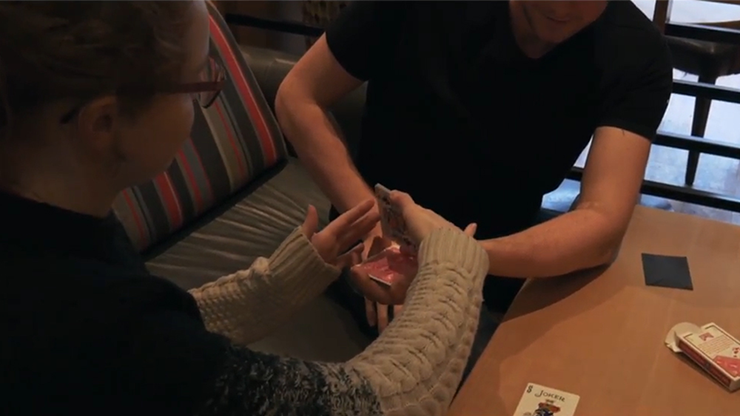 Magic is our passion but we are not a magic shop ? You can purchase this here!
[usr=9][/vc_column_text][/vc_column][vc_column width="1/3″][vc_column_text]
[/vc_column_text][vc_widget_sidebar sidebar_id="gp-standard-sidebar"][/vc_column][/vc_row]