[vc_row][vc_column width="2/3″][vc_custom_heading text="Reviewer: Bernard Sim"][vc_column_text]Being a sucker, I mean lover of paddles, I have to own a Pizza Paddle. The paddle is made to look like a Pizza peel and I think this is one of the most logical shape for a paddle. The prop itself looks interesting and thus would create an interesting patter for the performer.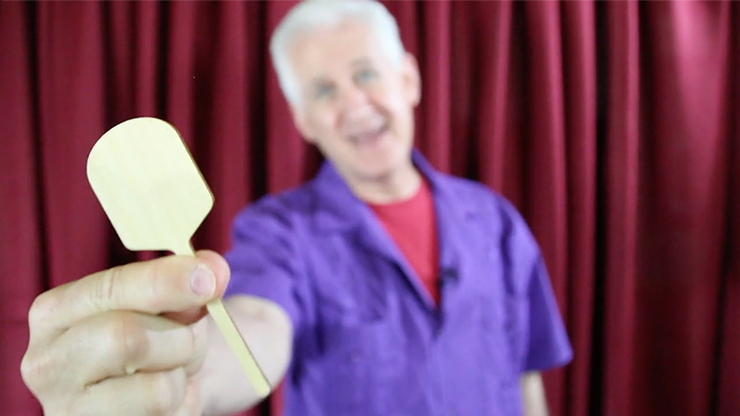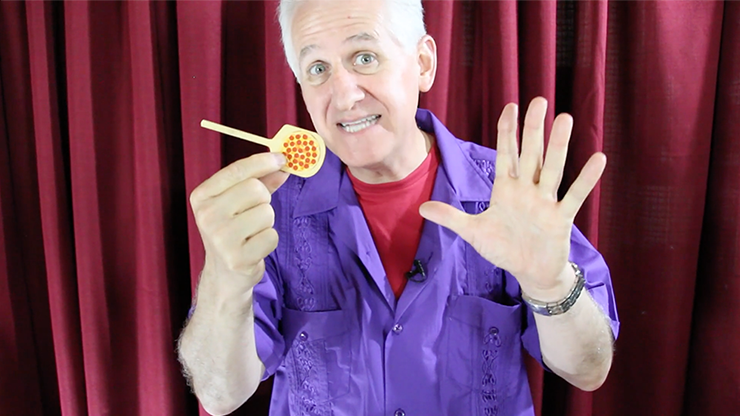 The prop comes with a paddle and 2 wooden pizzas as well as an online video. When I first saw this product on the web, I was naturally drawn to it. Before I got my hands on one, I was thinking that I can finally use a paddle without weird explanations to what is a paddle. When I got it, I was very happy with it but after watching the explanation online, I was a little disappointed.
While the paddle and patter goes well in a restaurant setting, I felt that the routine is not strong enough to perform for an adult. At one point of the routine, you'd be required to pull a "pizza" out of someone's ear, I'm sure the adult will feel silly if you do this to them. However, if you so this to a child they'd be screaming with laughter and joy.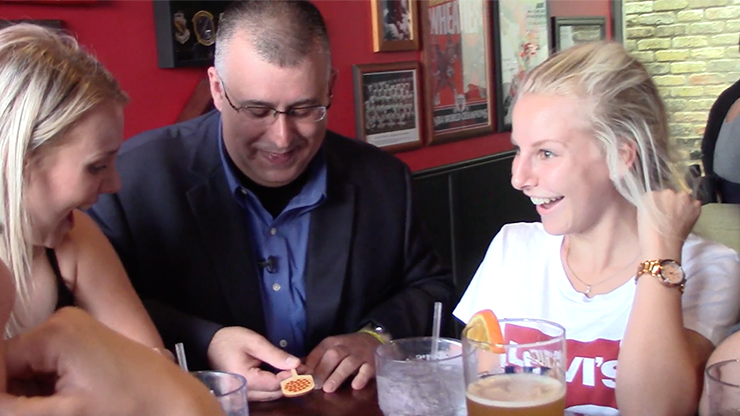 Another disappointment for me is the price. At US$25, I felt that the quality should be better, I'm not saying this is poor quality, I'm saying that that it should probably be of better quality, the pizza were stickers that were just pasted on the paddle and the wooden pizza, this would probably give way to wear and tear one day.
If you are a restaurant worker (especially in an Italian restaurant), you should get this.
Magic is our passion but we are not a magic shop 
 You can purchase this here!
[usr=6][/vc_column_text][/vc_column][vc_column width="1/3″][vc_column_text]
[/vc_column_text][vc_widget_sidebar sidebar_id="gp-standard-sidebar"][/vc_column][/vc_row]