[vc_row][vc_column width="2/3″][vc_custom_heading text="Reviewer: Bernard Sim"][vc_column_text]D-lites, who doesn't have one? There are so many out there, especially those made in China ones. This is a case where the pirated ones are somehow better and cheaper than the original. Back in the days when this was first released, everyone was crazy over it. Me and my buddies would carry this around and the throw "lights" across streets and amaze those that were looking at us clowning around. At that time, it had a really good impact on spectators as it was not very well known at that time. We had our fun then, and then the copies started coming in. You can get this everywhere, even those dollar shops 🙁 Slowly D-lites has lose their charms on me. But I still like playing with them.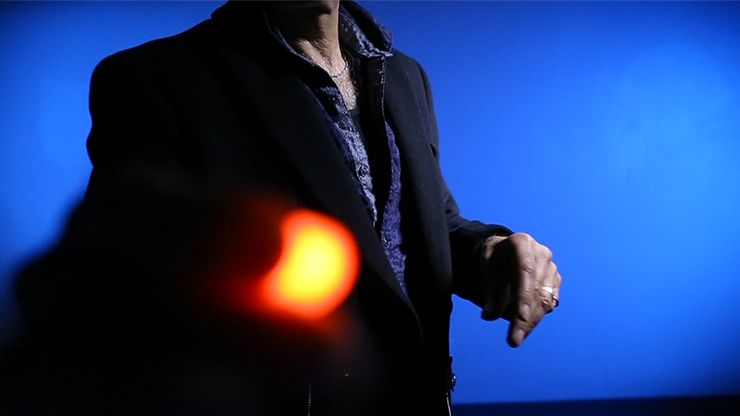 China has many versions and they are truly ultra bright. There is even a version with 7 colors. Rocco has a few versions of the D-lites and Prisma Lites is his latest release. The TT that he uses is more detailed and softer. I think the finer detailed TT is kinda redundant as this is not meant to be used as a regular TT. I don't really see this as an ultra bright but my wife says it is very bright. I think Rocco has just cannibalise his sales on the original D-lites as the new Prisma are cheaper. Magicians will get Prisma and will forget about the classic version. Having said that, I don't think that this is a bad product. This is a product that most magicians will already have and the new improvement doesn't really justify a new purchase. But if you don't own one, it's the perfect time to buy a pair and have fun with it.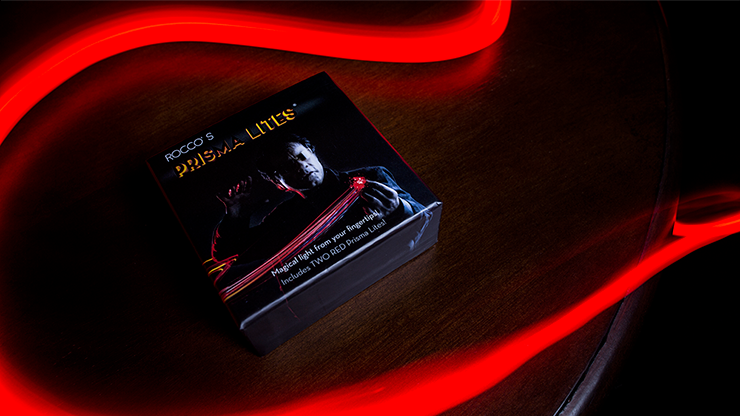 Recommended (if you don't own D-lites)!
Magic is our passion but we are not a magic shop 
 You can purchase this here!
[usr=7]

[/vc_column_text][/vc_column][vc_column width="1/3″][vc_column_text]
[/vc_column_text][vc_widget_sidebar sidebar_id="gp-standard-sidebar"][/vc_column][/vc_row]