[vc_row][vc_column width="2/3″][vc_custom_heading text="Reviewer: Mark Wong" font_container="tag:h3|text_align:left"][vc_column_text]If you've ever wanted to learn how to look like an absolute pro at gambling or simply as a cardman, then this is the DVD you want to pick up.  As the name suggests, the entire DVD is about cutting to the aces and the sleights & psychology behind cutting to them.
Included in this project is over 2 hours of professional instruction from Benjamin Earl himself, and he is such a genius at throwing in little bits and pieces of psychology and subtleties that makes everything seem tremendously mind-blowing. His handling and control of the deck also makes everything seem so effortless and fluid – everything he does looks and feels unequivocally real.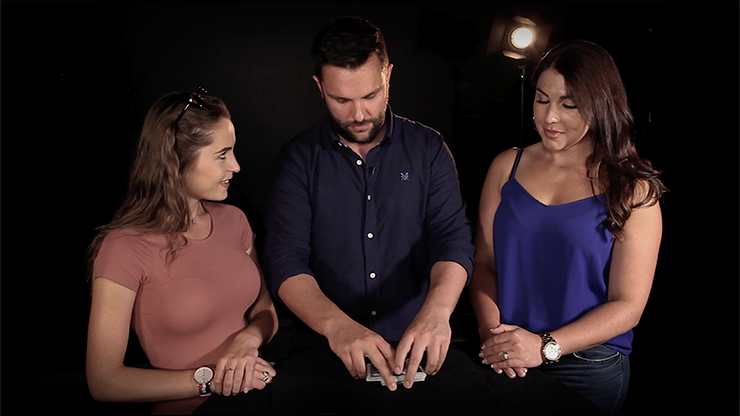 While the majority of this DVD is definitely not for beginners, Benjamin includes versions where only a small amount of moves are required, so anyone who has been playing around with cards for a short period of time should be able to pick up that version of ace cutting with just very minimal amounts of practice.
There are many different versions and sleights taught in this project, and no gimmicks are required. This means that the ace cutting he teaches can be done with a borrowed deck if you want. Oh, and did I mention that the cards will not be damaged or bent in any way? If you're wondering if this project uses any c**m*s, it doesn't 😉 Versions for ace cutting in the hands and on the table are taught, and Benjamin even throws in little bits of tips on how he constantly throws off people who think they "know" what's going on.
Personally, I feel that people from all skill ranges will be able to benefit from this DVD because there are simply so many different moves and revelations in here that you can choose to mix and match so that it fits with your style and persona.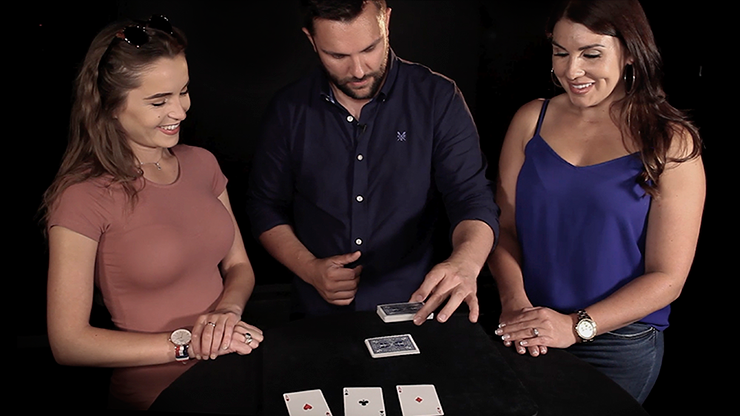 I think this is an outright steal for only $35 and I'm really loving all the Benjamin Earl releases so far. All I can say is that I wish I knew about these DVD projects that Benjamin did waaaaay Earl-ier. This is the real stuff. Get this if you're interested in Ace Cutting. No, get this if you are interested in anything to do with cards at all.  This is probably one of the best Ace Cuttings I have ever seen – it gets a solid 10/10 from me.
Magic is our passion but we are not a magic shop ? You can purchase this here!
[usr=10]
[/vc_column_text][/vc_column][vc_column width="1/3″][vc_column_text]
[/vc_column_text][vc_widget_sidebar sidebar_id="gp-standard-sidebar"][/vc_column][/vc_row]