[vc_row][vc_column width="2/3″][vc_custom_heading text="Reviewer: Bernard Sim"][vc_column_text]There are card effects based on the Rubik's cube (Rubik Predicted by Mark Elsdon) and there are effects using the Rubik's cube (such as Cube 3 and many more). It's a matter of time when someone combines the 2 and come up with a routine. Cube Cards is the result of combing the 2.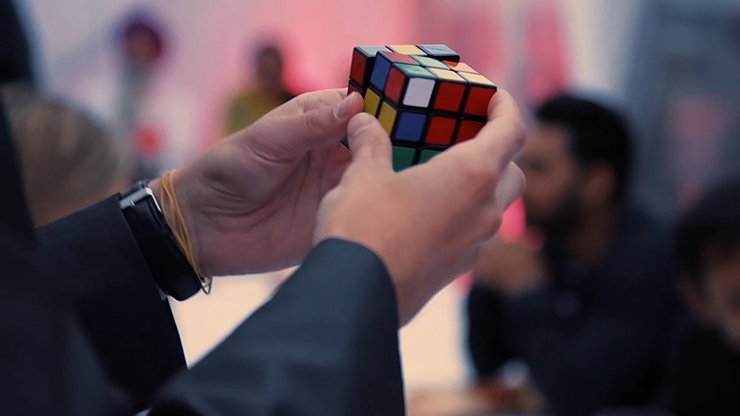 The basic routine is that a spectator selects a card from a set of cards with various mixed up cubes printed on it. Then the spectator shows it to the magician for him to memorize. The magician is then able to duplicate the cube to match the card. For the 2nd phase, the magician then changes all the mixed cube cards into solved cube cards and then proceed to "flash" solve the Rubik's cube.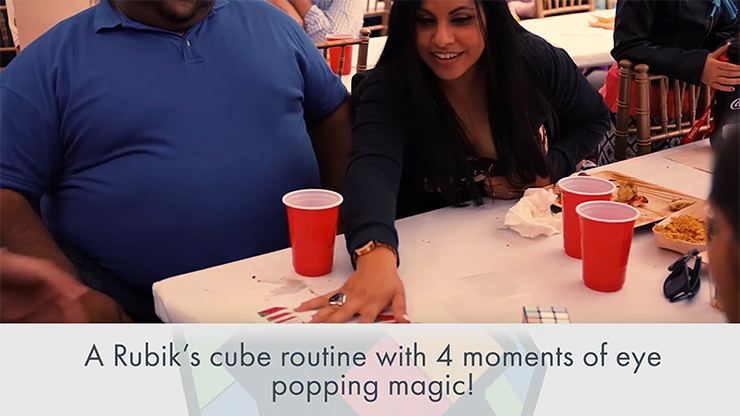 This routine's move is based on Takamiz Usui's algorithm move and the method is simply brilliant! There is no memory work and you don't even need to know how to solve a cube (but it's still good to know how to solve one in case you mess it up). The routine makes your spectator perceive you as someone who has powerful memory as well as magical skills. You will truly impress your spectators and this is also a fun routine to do for walk around gigs.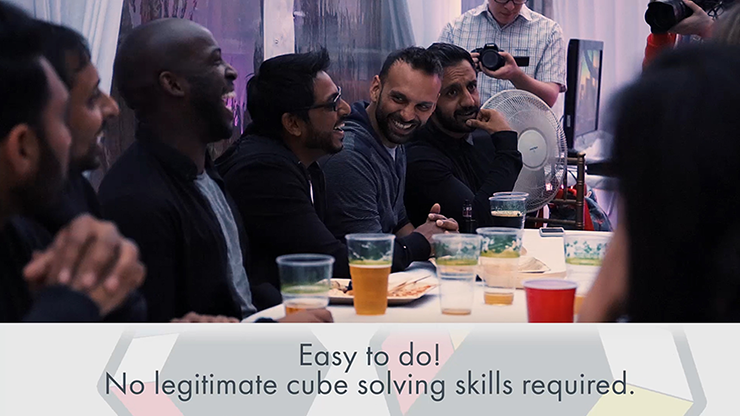 Cube Cards comes with a deck of cube cards as well as some specially printed cards for you to do some packets tricks. The instructions are in the form of a streaming video and the instructions are crystal clear. Learning the routine is not difficult and you'd also need to learn the Usui's move which is very easy. The bonus trick uses the special cards that are included in it. The routine is basically a set of cards with unsolved cubes printed on it, the magician then changes all the cards into solved cubes printed on it. I'm not really crazy about this bonus effect but it's a bonus, who doesn't like bonuses?
A brilliant method utilizing a brilliant move and specially printed cards. Highly Recommended! 

Magic is our passion but we are not a magic shop 
 You can purchase this here!
[usr=9]
[/vc_column_text][/vc_column][vc_column width="1/3″][vc_column_text]
[/vc_column_text][vc_widget_sidebar sidebar_id="gp-standard-sidebar"][/vc_column][/vc_row]