[vc_row][vc_column width="2/3″][vc_custom_heading text="Reviewer: John Teo"][vc_column_text]"Flash Gum" is the instant transformation of the cover of a packet of chewing gum into 3 playing cards. In effect, a spectator selects and remembers 3 cards.  The 3 cards are lost in the deck.  The magician makes a magical pass over the deck and the 3 cards vanish.  The spectator can check every card in the deck to confirm that her 3 chosen cards have vanished.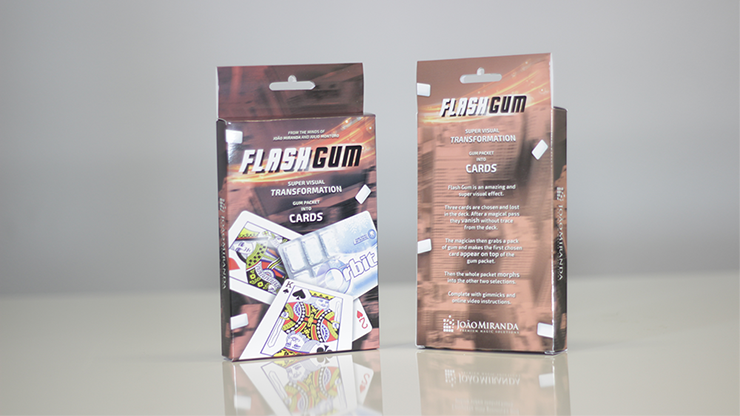 The performer claims that the 3 cards have traveled invisibly to his packet of chewing gum in his pocket.  He reaches in his pocket and rings out the packet of chewing gum.  He shows it all around.  There are no playing cards in sight.  With a magical gesture, one of the 3 cards visibly appears on top of the packet.  This card is placed aside.  The packet of gum is again shown on all sides.  It is thrown from one hand onto the other hand.  Instantly, the cover of the gum vanishes and the packet of gum is now sandwiched between the other 2 chosen playing cards!  The appearance of each of the cards is most visual and instantaneous!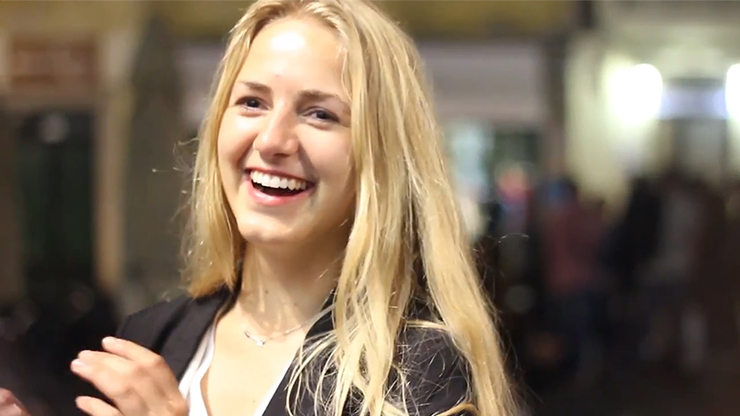 You receive the 3 specially gimmicked playing cards.  They are very well hand made using red bicycle backs.  You also receive an ungimmicked inner packet of chewing gum, a good supply of repair material in case any of the 3 gimmicked cards breaks.  Instructions are in the form of a video from the internet.  You have to supply your own deck of red bicycle back playing cards.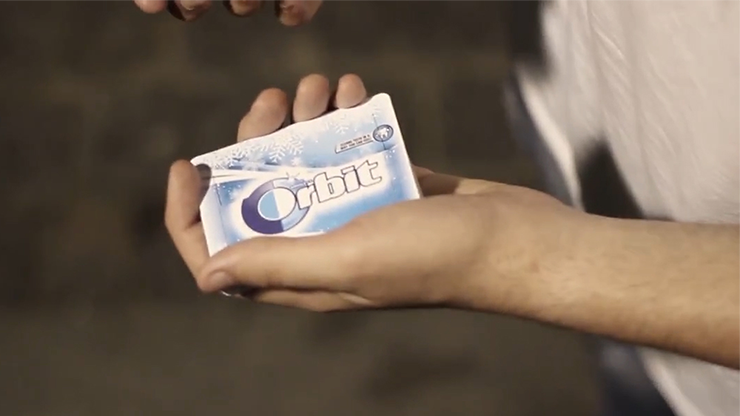 You will need to force 3 cards and then vanish them from the deck.  They are both taught in the video, using sleight-of-hand methods.  You can use other methods if you wish.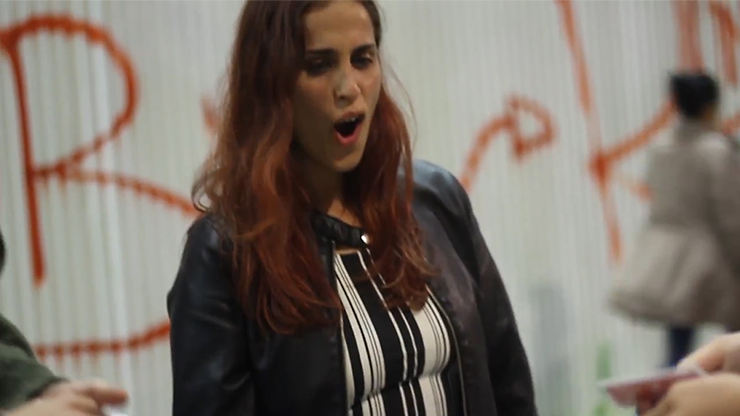 There are some concern regarding angles when performing.  It is therefore not recommended that you do this effect in a walk-around environment.  It is more suitable for performing standing up.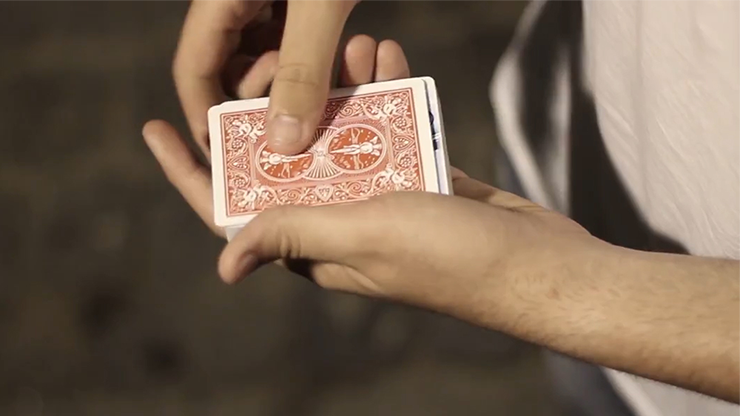 The transformation of the 3 cards is most visual and instantaneous.  It never fails to open up widely the eyes and mouths of the audience, as there is simply no explanation to this magical occurrence.  You may want to find a reason to "justify" why the 3 cards are now to be found in a packet of chewing gum.  You will also need to put the 3 cards away when they made their appearances as they cannot be examined by the audience.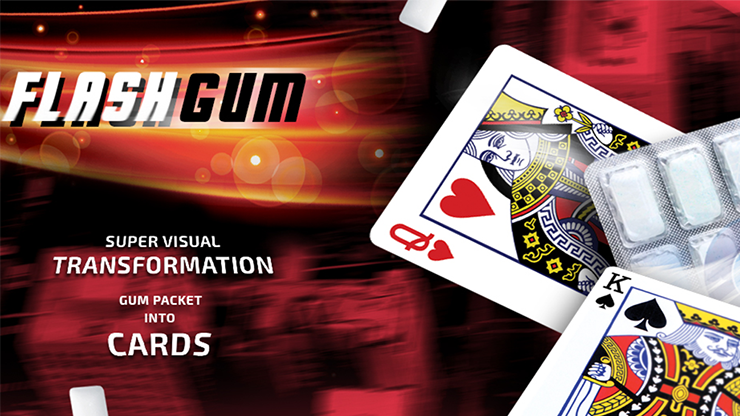 Magic is our passion but we are not a magic shop ? You can purchase this here!
[usr=7][/vc_column_text][/vc_column][vc_column width="1/3″][vc_column_text]
[/vc_column_text][vc_widget_sidebar sidebar_id="gp-standard-sidebar"][/vc_column][/vc_row]