[vc_row][vc_column width="2/3″][vc_custom_heading text="Reviewer: Mark Wong"][vc_column_text]How often do you get a tutorial to learn how to catch a fly in a magic video? This online video instruction teaches you to do just that.
What you get when you purchase this is a nice box with the gimmicks and the link and password to the online instructions. You get what I believe to be a bluebottle fly, and it looks pretty realistic from a distance.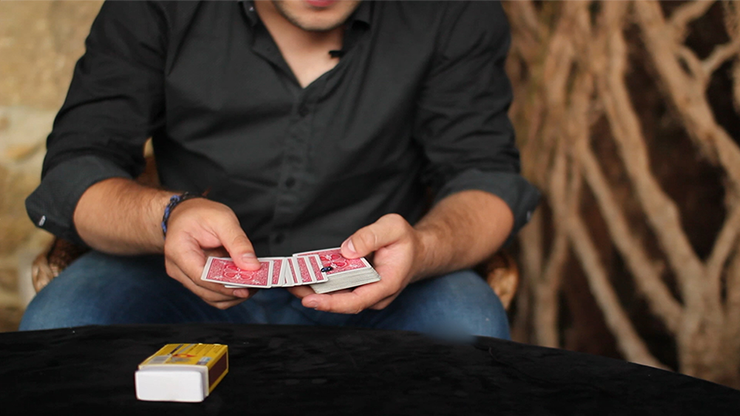 Upon watching the online tutorial video, there seemed to be some subtitling issues at the 5:36 mark for about ten seconds, so we do not really get to know what Marco is talking about during that period.
Two versions of performance are taught for this trick- the first requires a real live fly, and the second does not.
He teaches us how to catch a fly using several household items (you may need to make a trip to your local drug store to get a syringe, everything else you should already have lying at home)
While the movement of the fly is realistic and interesting, I feel that there is a large stigma regarding flies, as people will assume that flies are dirty creatures. I guess this will not be something you will want to do during your restaurant gig or for high-end clients. Perhaps this can only be used for your friends where it is more socially acceptable (is it?) to bust out a fly that you caught.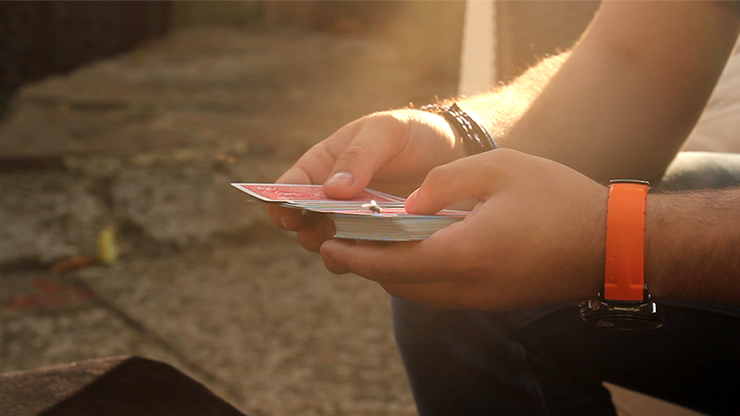 The promo video mentions that there is an instant reset. This is only true for the second version of the effect where your gimmick fly "vanishes" after it finds your card. For the first, you will have to constantly go fly hunting to replace the last fly you caught, because it ends with you really releasing it.
This release doesn't really fly with me, and I'm honestly not a big fan of this due to the abovementioned factors. But hey, to each his own, perhaps this could really be something special for you and you might like it.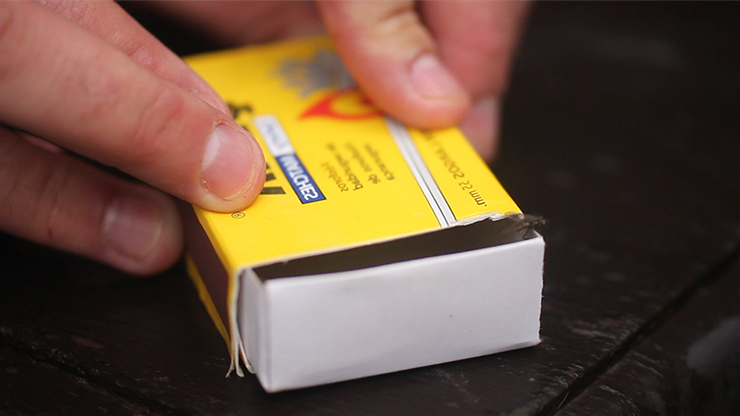 Please support intellectual property. Only buy original. Available from all reputable Murphy's Magic dealers.
[usr=6][/vc_column_text][/vc_column][vc_column width="1/3″][vc_column_text]
[/vc_column_text][vc_widget_sidebar sidebar_id="gp-standard-sidebar"][/vc_column][/vc_row]